Aralam Wildlife Sanctuary - Best Tourist Attraction in Kannur
Are you looking for the best wildlife tourist destination in Kannur. Aralam Wildlife Sanctuary is one of the leading Wildlife Sanctuaries in Kerala. The headquarters of this sanctuary is situated near Iritty.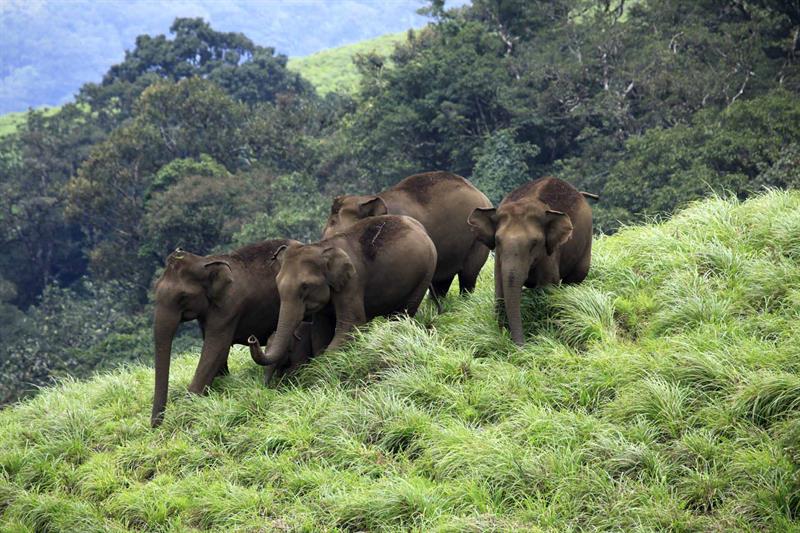 Aralam Wildlife Sanctuary is a renowned tourist destination which is located on the western slopes of the Western Ghats. Covered with tropical and semi – evergreen forests, this sanctuary is home to a variety of flora and fauna. The headquarters of this sanctuary is situated near Iritty, a small town about 55 KM away from Kannur. It is the north most sanctuary of Kerala and spread over the area of 55 square kilometers. As per the information, this sanctuary houses 23 species of mammals, 22 species of reptiles, 188 species of birds, 16 species of amphibians, and 39 species of fishes.
Travel Tips
Aralam Wildlife Sanctuary is one of the must visit places for the tourists, especially for the wildlife buffs. The elevation varies from 50 m to 1145 m. this highest peak is Katti Betta, which is 1145 m high and the added attraction of this place. A nominal entrance fee is charged by the authorities from the visitor which is just Rs 15 from adults, Rs 10 for children and Rs 5 for children below 13 years.
How to Reach
This wildlife sanctuary is well – connected by the nearby cities. The visitors can reach this place either from Thalassery railway station is almost 45 KM away from this place or from Calicut international airport which is located at a distance of 96 KM.
Activities
Here, the visitors can see the wide variety of flora and fauna, enjoy the daily activities of animals and birds, explore the beauty of the sanctuary and spend some good time in the lush green area. Trekking is yet another option for the visitors.
Timings & Season
Aralam Wildlife Sanctuary generally opens from 8:00 am to 5:00 pm on all the weekdays. Also, there is no closure period and the sanctuary remains open throughout the year.