A Comprehensive Travel Guide/ Travel Blog on Chandigarh Sightseeing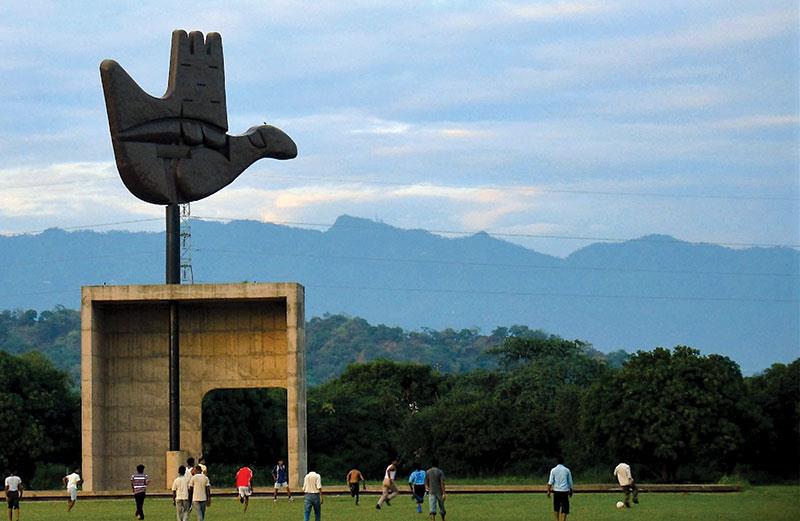 Chandigarh is the city where I reside. It is also happens one of the most popular cities in India. Recently Chandigarh has become very popular with tourists. Its fairly easy to reach a hill station in Himachal within one hour from the city. Now that the International Airport has opened up, Chandigarh has become even more popular with tourists.

I have visited a lot of places in India and abroad. I've also written lenghty articles on popular tourist places such as Goa, Kerala and Bhutan. While writing those blogs, I thought why shouldn't I write an article on my hometownas well. Therefore I have written a comprehensive travel guide on Chandigarh which should be useful for anyone who is visiting the city. Here is the link:

http://blogmyspace.com/places-to-visit-in-chandigarh/

I sincerely hope that this article is helpful for you to plan your trip/ If you have any questions, you can post a reply in the comments section of this forum and I will get back to you.