Top Tourist Places in East West North and South Sikkim

This article will provide absolute guide for Sikkim tour. Find Details about East, Waste, and North & South Sikkim. Find Name of the top tourist spot in Sikkim. How to reach Sikkim? Find the Best Time to visit Sikkim. Short description about districts of Sikkim is also provided in the article.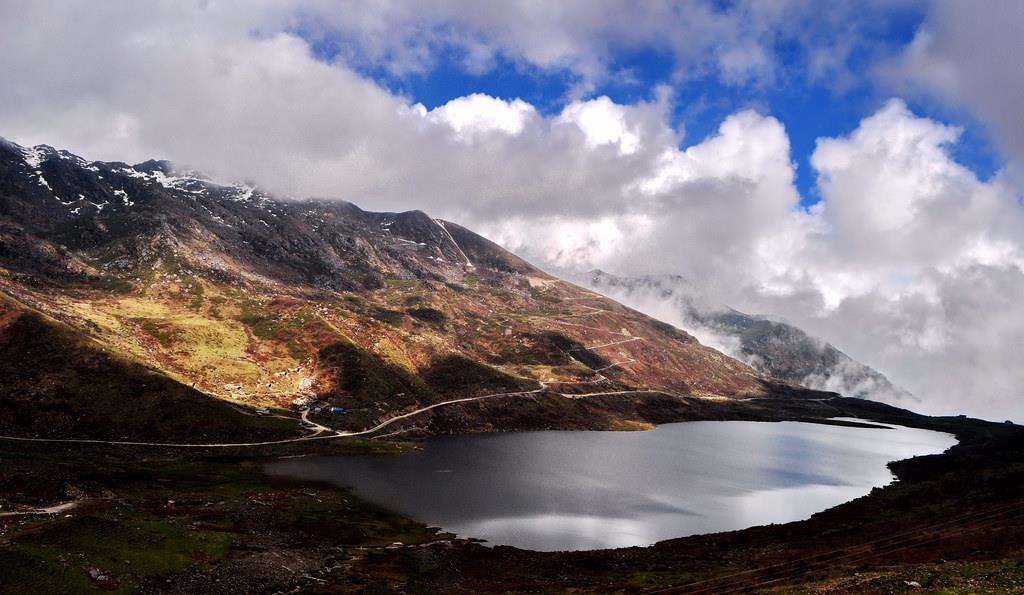 Image credits: Abhijit Kar Gupta

Sikkim is the most attractive tourist destination in India for its natural beauty. It is also a trekker's paradise. Sikkim is the 2nd smallest district in India and it is the lowest populated district in India. The present political condition of Darjiling & Jalpaiguri is not stable for the gorkhaland issue. So, tourist can choose Sikkim as a alternative hill destination.
Tourist destinations of Sikkim:-
The state is divided into four parts i.e. East, West, North & South.


Tourist Places at East Sikkim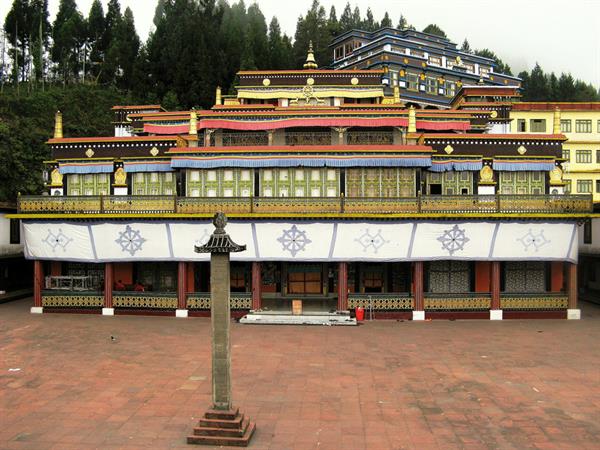 Image Credits: dhillan chandramowli

The state capital Gangtok is situated in this part. You have to book hotels at least 3 months before visit in the season time. The hotels will provide food with accommodations. You have to hire car or taxies for visiting places nearby. There are packages like 10 point or 7 point view etc. Tour Packages will cost 3000 to 5000 approx.

The top tourist spots are:-

Enchey Monastery

Permanent Flower Show

Do-Drul Chorten

Handloom and Handicrafts Centre

Sikkim Research Institute of Tibetology

Saramsa Garden

Rumtek Dharma Chakra Centre

Jawaharlal Nehru Botanical Garden

Water Garden

Tsomgo Lake

Nathula

Tashi View Point

Ganesh Tok

Sa-Ngor-Chotshog Centre


Check out : Lava Lolegaon: Tourist destinations in the Himalayas


Tourist Places at West and South Sikkim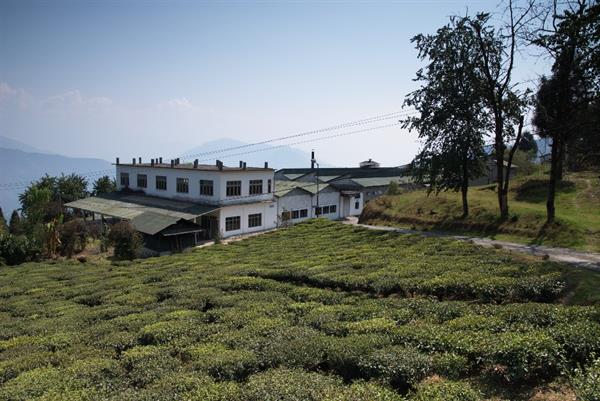 Temi Tea Garden in South Sikkim
Image Credits: Martin Kosír

Stay at Pelling and arrange for package tour for the nearest spots. You have to keep 2-3 days for Pelling & Rabangla visit during Sikkim trip. Below are the lists you can visit during the 2-3 days. You can also view the beauty of "Kanchanjangha", the 3rd highest peak in the world form your hotel bed! Don't miss the wishing lake (Khecheopalri Lake) & Kanchanjangha Waterfall. There are also package tours available. You should book hotel at Pelling well in advance.


Pemayangtse Monastery

Rabdentse Ruins

Sanga-Choling Monastery

Khecheopalri Lake

Yuksam

Tashiding Monastery

Varsey

Soreng

Rimbi Waterfall

Kanchanjangha Waterfall

Namchi

Temi Tea Garden

Ravangla

Menam Hill

Borong



Tourist Places at North Sikkim

North Sikkim is the most difficult and risky tour in Sikkim. The condition of roads after earthquake is not good. If you have heart patient and children in your group you must avoid the guru-dongmar lake trip.
From Gangtok you have to visit by car to lachen. It will take 8-9 hrs. You can enjoy the natural beauty roadside like waterfall & snow hills. You can also like the breath taking carves if you love adventure. Lachen is a very beautiful spot for night stay. The hotels have very helpful attitude within their limitations. The pollution free air, sounds of small streams and cold weather are enjoyable there.
North Sikkim: Places to Visit

Phodong Monastery

Phensang Monastery

Singhik

Chungthang

Lachung

Yumthang

Lachen

Guru-Dongmar Lake



How to reach at Sikkim
How to reach Sikkim by Air:

Bagdogra is the nearest airport from Gangtok. Regular flights are available from other part of the country to bagdogra airport. You can take taxi from Bagdogra Airport to Gangtok. Helicopters are available from Bagdogra to Gangtok if the weather is fine.


How to reach Sikkim by Rail:

New Jalpaiguri & Siliguri are two major rail stations near Gangtok. Regular trains are available from other part of the country. Some of the trains are:-

Yesvantpur-Dibrugarh Express/15901

Ernakulam Guwahati Superfast Express/12507

Paharia Express/15721

Lokmanya Tilak (T)-Kamakhya Karmabhoomi Express/15611

Darjeeling Mail/12343

Kanchan Kanya Express/13149

Uttar Banga Express/13147

Teesta Torsa Express/13141

Kanchenjunga Express/15657

Some trains are reaching New Jalpaiguri (NJP) station at night. In that case you may take rest at the station and wait for the morning. You can get plenty of car outside the NJP rail station. Take some taxi any car and prefix the rate. Cars will stop once for brakefast. The 125km journey through the beautiful greenery, fountain & hills of North Bengal will refresh your long train journey.