Travel experience to Bangalore, the Silicone valley of India

I recently made my first visit to Bangalore, the Silicone Valley of India. It is the most vibrant city in India and there are lot to see. A few days are not enough to cover the important places of attractions in this city.


This was my first journey outside Bihar and I was very excited. My train was from Patna Junction Station at 6:30 PM. There was a journey of exactly 52 hours as the train was late by 4 hours. My uncle was there to receive me at the Bangalore railway station.

The first thing I noticed after reaching Bangalore was the climate. The climate of Bangalore city was fantastic in the month of May with some rainfall, which was really strange for any North Indian people.

Related: UB City - luxury shopping mall to visit in Bangalore

My uncle came at the railway station with his Hyundai I-20. This was my first experience that someone came to receive me with his car in a station. I was really enjoying every seconds of my life in Bangalore city. After a journey of 35 minutes from the railway station, we reached the apartment. In the house, my aunty and 2-kids were present, awaiting me. As it was quite late at around 11:00 PM, we did not waste our time and went to bed after enjoying my favorite dinner - chicken and rice.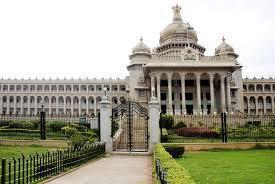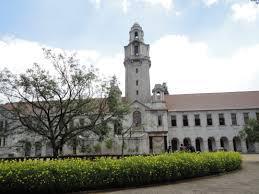 After relaxing for 2 days at my uncle's place, it was the time to have a tour of the Bangalore City. My uncle told me all the details of the places that are mostly visited by everyone who comes to Bangalore for the first time. He also give money and told me the bus routes of all that places.


Places to visit in Bengaluru

The first place I chose to visit was the temple of Lord Krishna, which is present in all the parts of India as well as outside India. The name of that temple is Iskcon, which is a very popular place in Bangalore. The visit was really worth and I really enjoyed a lot there.

Also check: Nandi Hills - a week-end destination near Bangalore

After that I went to famous cricket stadium in Bangalore, which is CHINNASWAMI stadium. It was also a nice place to visit.

Now its time visit the technical places of Bangalore like IISC Bangalore, IIM Bangalore. There is a place called ELECTRONIC CITY in Bangalore were all the top most MNC companies have their offices. So I visited Electronic city as well.

Next in the line was a travel by the Bangalore metro. This was my first experience on a metro train and I really enjoyed a lot.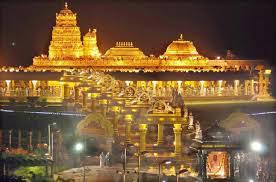 After spending few days in bangalore, I made a visit to Tirupathi in Andhra Pradesh. Tirupati Balaji is a very famous holy place of India and very people got the chance to visit this temple and I was one of them. I went to TIRUPATI BALAJI temple by a tourist bus and it was a journey of more than 8 hours. It was really a tiring journey but I was excited because I could visit the Lord Balaji. It is almost 8 hours in the queue to have a entry in the main temple.