Car rental agencies near Cochin Airport

Are you planning to rent a car from Cochin International Airport? We have listed some of the rental reputed car agencies with offices in the airport and nearby area.


If you are arriving at Kochi International Airport and don't have someone to pick you up from there, you may have to depend on the taxis, rental cars or radio taxis to connect with the rest of Kerala. There are no frequent buses from Cochin Airport to other parts of Kerala, except a few KURTC buses that operate a few trips between Airport and Ernakulam.

Call (+91) 9249727571 for rental cars in Kochi

Radio taxis like Uber and Ola Cabs are becoming popular in Kerala and both options are available from the Airport to the city limits of Ernakulam. You will need a smartphone with an internet connection to use their services. However, they do not offer services outside Ernakulam city limits.

Read more about popular tourist places in and around Kochi.

If you need to travel to distant destinations like Munnar, Alappuzha, Kumarakom, Thrissur etc, then you may have to depend on the taxi services. You can get prepaid taxis from the airport itself, which you need to hire before you exit out of the airport premises. Once you exit the airport security area, it will be hard to access the pre-paid taxi counters.

Read more about popular tourist destinations in Kerala.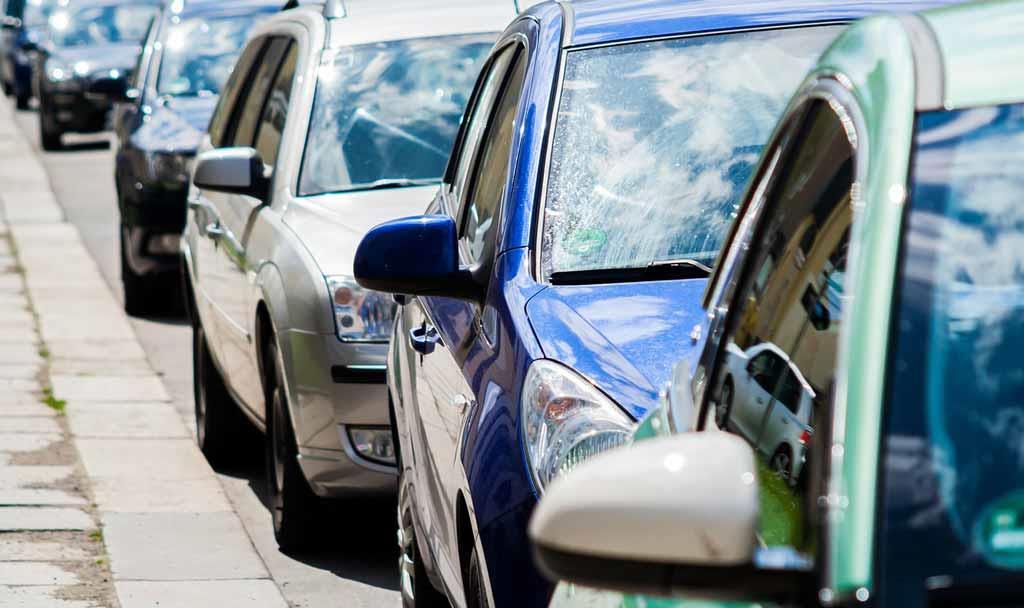 Rent car from Kochi Airport on daily or weekly rent basis

If you are in Kerala for a few days or weeks and need to keep the car during your stay in the state or if you want to hire a car rent in Kochi, then your best option is to rent a car on daily or weekly rent basis.

In many foreign countries, renting a self drive car is a very common business and there are many established car rental networks. However, in India, especially in Kerala, this is not a common business and none of the international car rental agencies offer car rental services in Kochi airport.

Renting a car for self-driving is not really a legally supported business model in Kerala. However, the authorities are aware of this business and they shut their eyes on this due to the practical need for the same.

There are many tour operators and private rental car agencies providing self drive rental cars around Cochin International Airport.
Also read: 7 things you must know before taking a self-drive car for rent


Daily tariff for taxi cars from Kochi airport

There are no uniform rates for renting car in the state. Many agencies charge according to the situation and it may be relatively expensive if you start looking for a car after landing in the airport. To save money, make an advance booking before your visit. Prepaid booking counters charge a standard rate but it may not be the best option if you are renting a car for many days or weeks.

The average daily rent to hire a self-drive car in Kochi airport is Rs 1200 (for cars like Tata Indica) and Rs 2000 for Toyota Innova.


Documents required to rent a car from Cochin airport

In order to rent a car from a car rental agency, you will need to provide the following documents:

1. A copy of your valid driver's license

2. Advance payment for the car rental for the duration of hire

3. Copy of your passport or other valid identification documents. Some companies insist on passports themselves.

4. A blank cheque - this is sort of a grey area. Many rental agencies will ask you to give a signed, blank cheque as a safety deposit for the car you are renting. When you return the car without any damages, you will get your cheque back. If you can show some references, you may not need to give this cheque.


Car rental agencies in Kochi Airport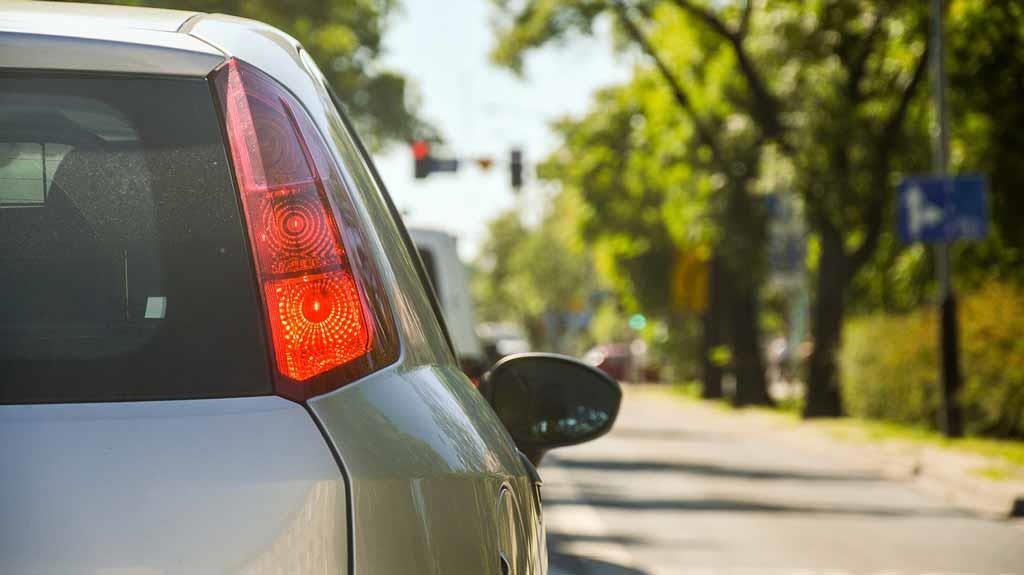 Here are the list of popular car rental agencies providing rental cars in the airport area:

1. AVIS India offers premium cars for rent. Their fleet consists of over 1,500 cars across the states in India, according to their official website. They offer cars with or without drivers. You can call them at +91-9895264438 for more details and rent.

Read more details at http://www.avis.co.in/car-rental-cochin.html

2. Rent a Car Cochin - They provide cars on rent with or without drivers. Call their 24-hour helpdesk - 00 91 98460 87777 . They provide cars like Innova, Tata Indica etc.

3. Kallookkaran's Rent-a-car is a family operated car rental business. They provide cars only for long travels like 2 to 6 weeks. A very reliable guy who offers his own cars for rent. His fleet includes many small/medium cars, an Innova and an SUV. You can reach him at (+91) 9249727571

4. Savaari Car Rentals provides car rental services in the Kochi area including the airport. You may search for cars from their website and make a reservation. They offer all kinds of cars including luxury cars like Benz. Their daily rate starts from Rs 1,500 (Tata Indica) and goes up to Rs 15,000 (for Benz).

Read more at http://www.savaari.com/kochi/car-rental

Also Read: Taxi rates from Kochi Airport to Munnar


Can you pay by credit card to rent the car in Kochi airport?

Since there are not many big brands operating car rental services in Kochi, you will be dealing with small tour operators and individual people who offer rental cars. Many of them may not have any facilities to process credit cards. So, be prepared to have enough cash in hand to make the payment while renting a car. If you are keen on paying through credit cards, ask the agency if they accept credit cards.