Visvesvaraya Industrial and Technological Museum in Bengaluru

This article gives you the information about Visvesvaraya Industrial and Technological Museum in Bengaluru


Visvesvaraya Industrial and Technological Museum

The museum was opened as part of the celebration of the centenary of engineer-statesman Sir M. Visvesvaraya (1861-1962). It been transferred to the Council of Scientific and Industrial Research (CSIR) in 1962. In 1978 when the National Council of Science Museums (NCSM) was born, Visvesvaraya Technological and Industrial Museum was the headquarters of the South. The Council is a chain of 28 centers across India. The Councils objective is to popularize science with interactive exhibits. Visvesvaraya museum is not a museum in the traditional sense, because it is interactive exhibits as opposed to fixed patterns of the museum. And more Science Center.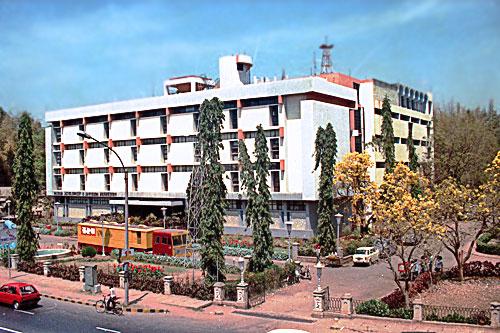 Each floor of the museum is dedicated to science.Engine Hall presents the engines of various vehicles, machinery used in industry, jet engines and other mechanical devices. Predictability and precision mechanics and rolled the ball to travel indefinitely within the metal tracks. It gratifying to see the balls around on a roller coaster, looping the loop and bounces high include your shopping cart. The principle of saving can be explained convincingly through the exhibition. Electro Technic Gallery contains electronic interactive exhibits, working in the basic principles of electrical engineering, electronics and communications.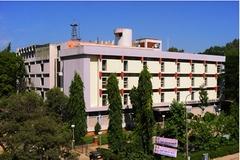 A renovated version of the gallery is open to the public Electrotechnical April 8, 2010. This gallery features the classic experiments by Oersteds experiment, the wheel Barlow, Faraday ring, etc. A demonstration of electrostatics, including the Tesla coil Van de Graaff generator is so fantastic. This is a must visit for all students of electricity for basic and advanced levels and all those who are attracted by the wonders of electricity. On the first floor of the Museum Visvesvaraya, we have Fun Science Gallery, with exhibits on the science of sound, light, fluids, math and perception. Its a really fun show and people flock each exposure and a large number to make them work.

The Space Gallery is all about rocket science and history of space exploration. Biotechnology also room on the second floor of Visvesvaraya Museum has exhibits on biotechnology and its basic applications. The living dinosaur has a copy of a Spinosaurus emotional. The Hall of BEL Electronics has interesting exhibits on electronics. Another gallery called Science for Children houses exhibits that employ children in activities that help them to enjoy science. There is a giant piano on which they can play dance music. A display board allows children to make an impression of their body parts on him. There is a virtual playground where children can play music using virtual instruments. An interesting fresco made of colored beads that greets visitors to galleries are full of fun and pleasure.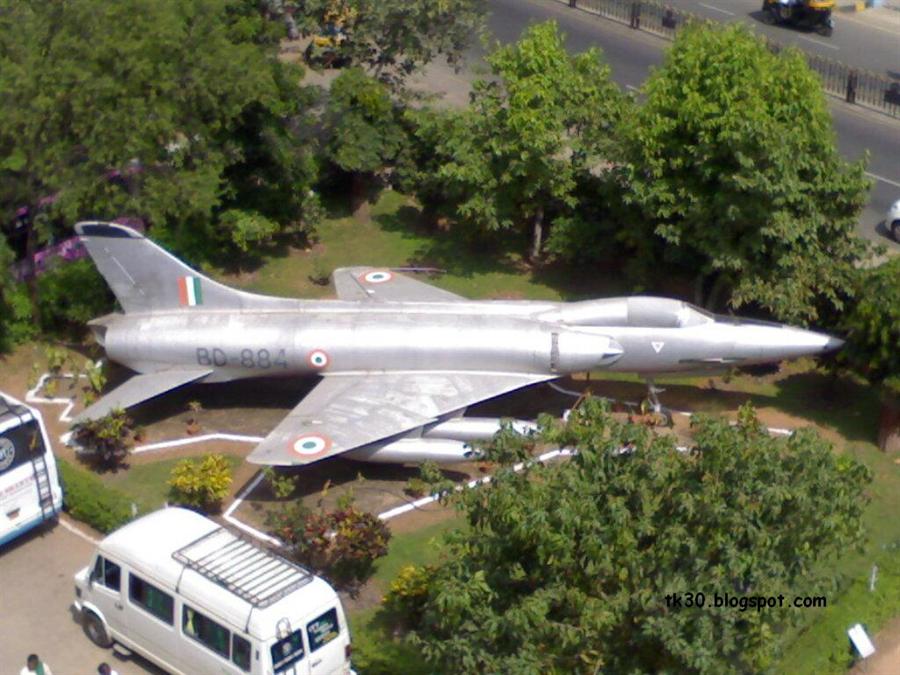 The museum also organizes a mini-planetarium program called "intervals.This Taramandal to inspection is the only museum in the world other than the Smithsonian Institution in the United States to have a full size replica of the 1903 Circular of the Wright brothers . A new 3D scene using technology Lightspeed United States and is open to the public. Interesting film about deep sea diving and brain are shown here.The 3D effects are spectacular. The museum, which attracts nearly one million visitors year, is open daily (except Dusserah and Ganesha Chathurthi) 10:00 to 18:00. A serious visitor must be prepared to spend at least three hours in the Museum have a vision of this treasure of knowledge in the heart of Bangalore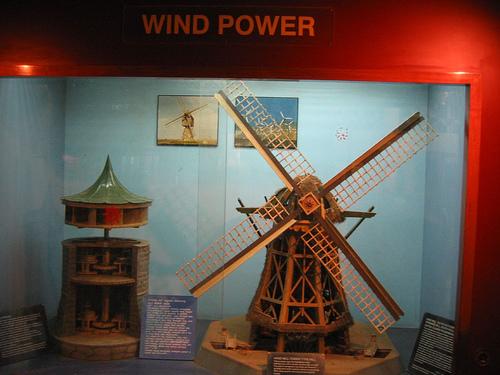 Opening Timings

Exhibition Hours: 10 am to 6 pm.
Open on all days of the year.(Except Ganesha Chathurthi and Deepavali)


Location

The museum is situated at Kasturba Road in the sylvan surroundings of Cubbon Park surrounded by stately buildings like Vidhan Soudha, High court etc. It is just 5 kms from City Railway & Bus station.


Bus Routes

#23 & 37 Pushpak # 150, 154, 155, 291, 293, 294C & 408


Admission Charges

General Visitors : Rs.20/-
Students/Organised Groups: Rs.10/-
Taramandal Show: Rs.5/-
Science Demonstration Show: Rs.2/-
3D Film Show: Rs.10/ for school group, Rs. 20/- for general visitors

Entry to the Museum is free for the army, navy, air-force and police personnel in uniform and the physically challenged and children below 5 years of age.


Contact Information

Telephone:91-080-22866200
Director's Office : 91-080-22864114
Telefax:91-080-22864009
email:vitm@vsnl.com
Gram: VISMUSEUM