Best Tourist Places In Odisha

Odisha, also known as Orissa is a remarkable place with beautiful scenic spots, Beaches, Islands, Wildlife sanctuaries and more. Read this article and find more information about Best tourist places in Odisha.


Odisha – A remarkable place, abode to the royal Bengal Tiger, around 100 temples in various places, lots of wildlife sanctuaries, beaches on the shores of the Bay of Bengal, scenic spots, islands, and Hot Springs. Odisha has also come to known as Orissa in recent times. From the rich green rice fields of rice and pulses to the lagoons with brackish waters, we bring you the best of Orissa from a traveller's eye. First, the must visit places will be listed out and then the points of interest in the State of Odisha.



Bhubaneswar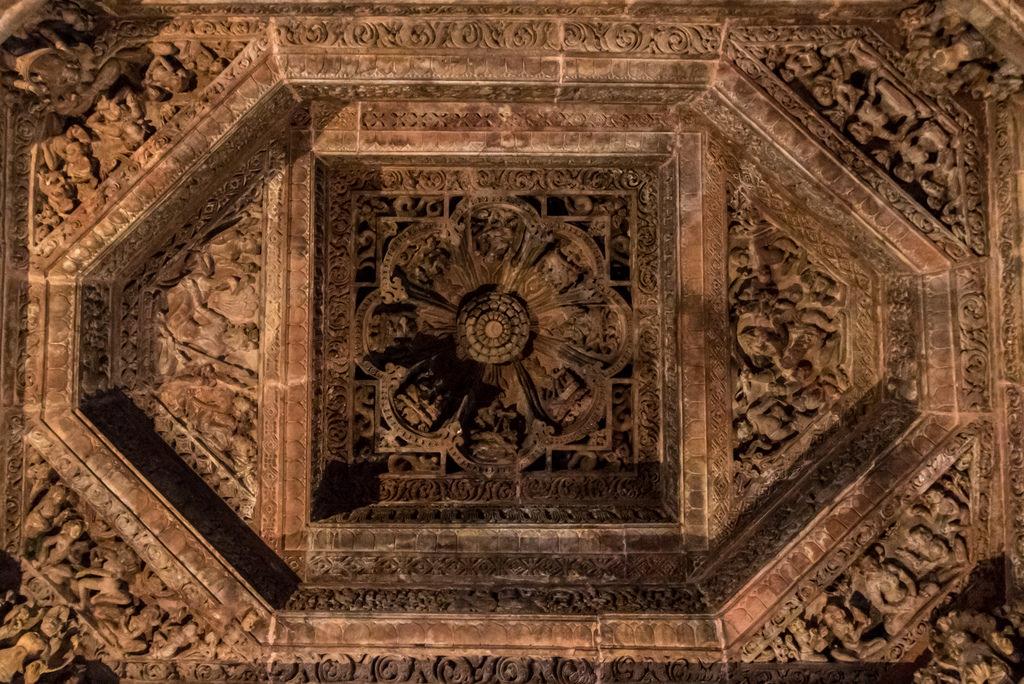 Image credits: Andrew Moore

Bhubaneswar is the State capital and is famous for parks, temples, honeymoon, botanical gardens, and various other places.

Here is the list of various tourist places in Bhubaneswar
Parasurameswara Temple


Ekamra Kanan


Udayagiri Caves


Lingaraja Temple


Odisha State Museum


Museum of Tribal Arts and Artifacts


Dhauli Hill, Mukteswar Temple

You can also visit other famous spots like Nandankanan Zoological Park, Pathani Samanta Planetarium, Ratnagiri Buddhist Excavation, Regional Museum of Natural History, Brahmeshwara Temple, Bindu Sarovara, Kalinga Stadium, Biju Patnaik Park, Satkosia Tiger Reserve and some local places too.

Sambalpur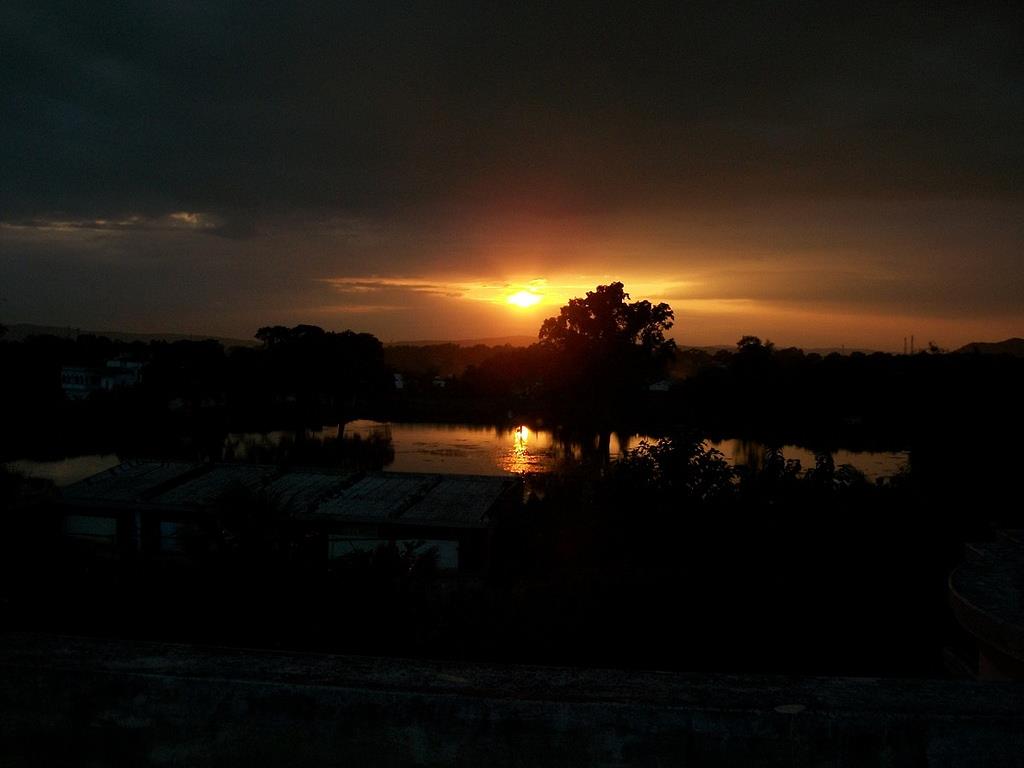 Image credits: Kenny Sahu

Sambalpur is rich culturally as well as traditionally and is one of the best regions in Odisha to be explored. It is located in the Western part of the state and has a lot of waterfalls, stunning locations and wildlife sanctuaries which are spread across the region with lush green natural vegetation and exotic wildlife.

Here is the Best places to be visited in Sambalpur
Huma


Vikramkhol


Hatibari


Hirakud Dam


Cattle Island


Chiplima


Bells Galore

You can also visit other famous spots like Pradhanpat, Ushakothi Wildlife Sanctuary, Khalasuni Wildlife Sanctuary, Debrigarh Wildlife Sanctuary, Badarama Wildlife Sanctuary and Samaleshwari Temple.

Cuttack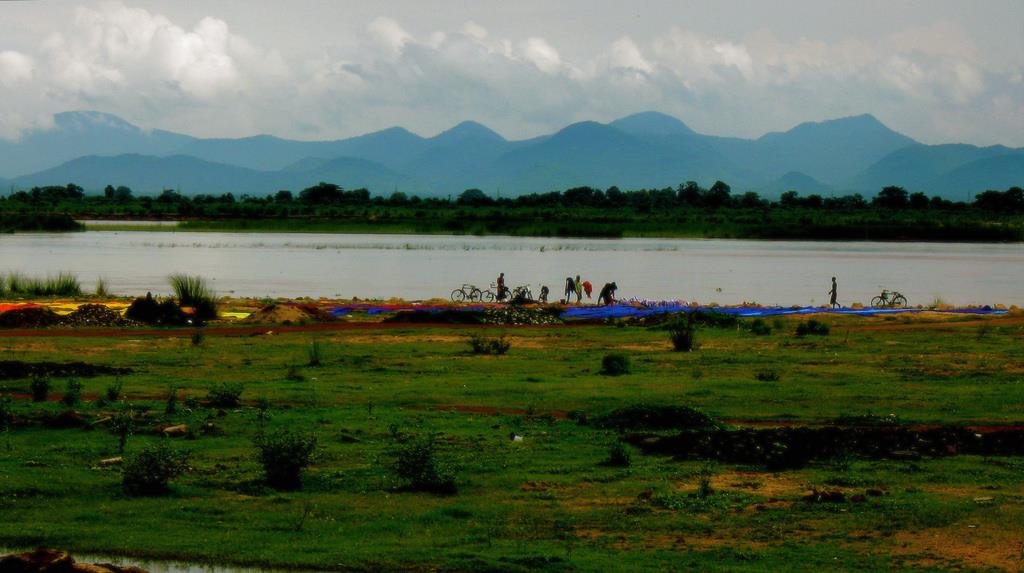 Image credits: Vivek Jenna

Earlier, Cuttack used to be the State Capital of Odisha. It has beautiful surroundings with lots of pilgrim centres and awesome picnic destinations and tourist spots.

Here is the Best tourist places to be visited in Cuttack
Barabati Fort


Singanatha Temple


Stone Revetment of Cuttack


Mahanadi Barrage


Bhitarkanika Wildlife Sanctuary


Bhattarika Temple


Dhabaleswar Island

You can also visit other famous tourist spots like Qadam-I-Rasool, Netaji Birth Place Museum, Odisha Maritime Museum, Ansupa Lake and Gurudwara Daatan Sahib.

Puri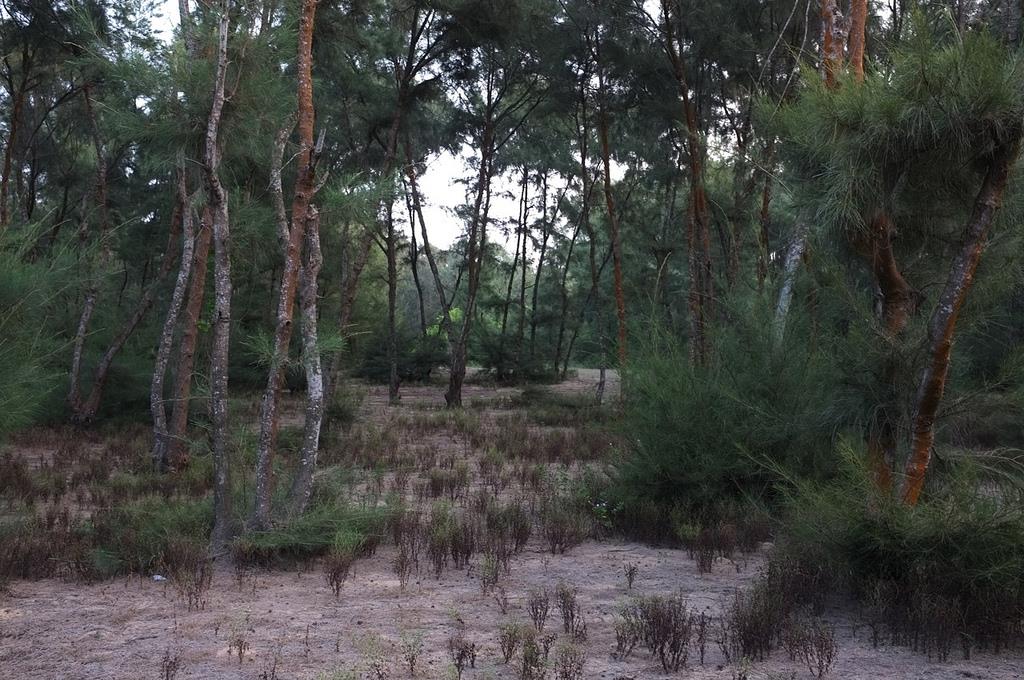 Image credits: Aleksandr Zykov

Puri is famous for its temples, beaches, scenic splendour and is one of the most famous tourist destinations in Odisha.

Here is the tourist places in puri odisha
Jagannath Temple


Puri Beach


Chilika Wildlife Sanctuary


Daya River, Swargadwar Beach


Gundicha Ghar Temple


Atharnala Bridge


Raghurajpur

You can also visit other famous spots like Chilika Lake and Pipili.

Konark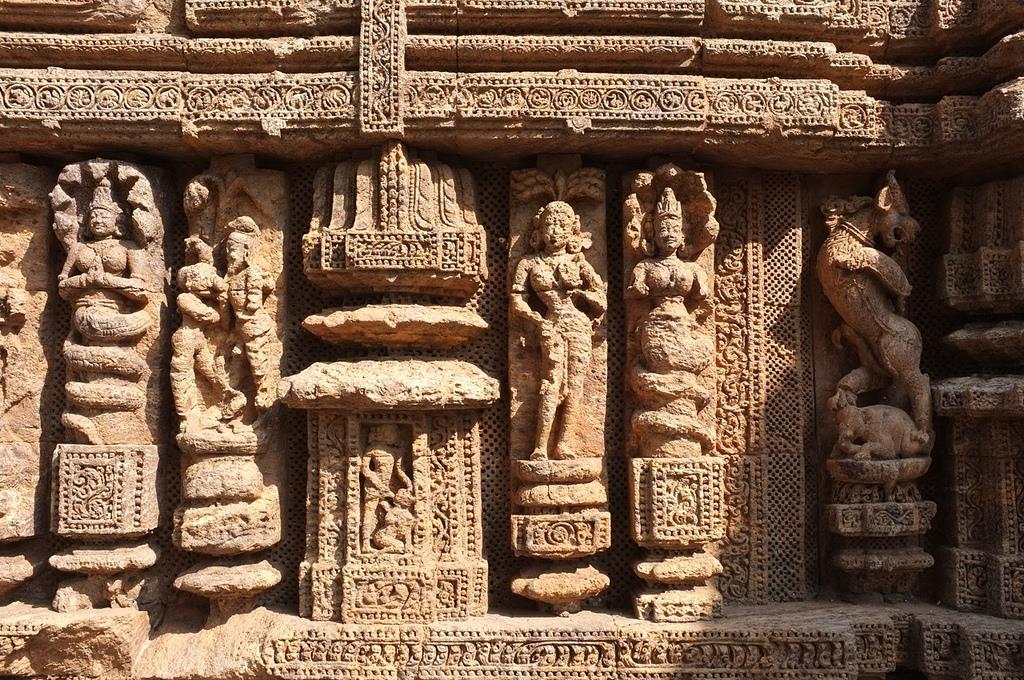 Image credits: Aleksandr Zykov

It is famous for its beaches and temples which are very clean and are among the most visited ones in the nation.

Here is the Best places of tourist interest in Konark
Sun Temple


Kuruma


Astranga


Chandrabagha Beach


Ramchandi Beach


Ramachandi Temple


Archeological Site Museum


Konark Natya Mandap
Rourkela and Chilika Lake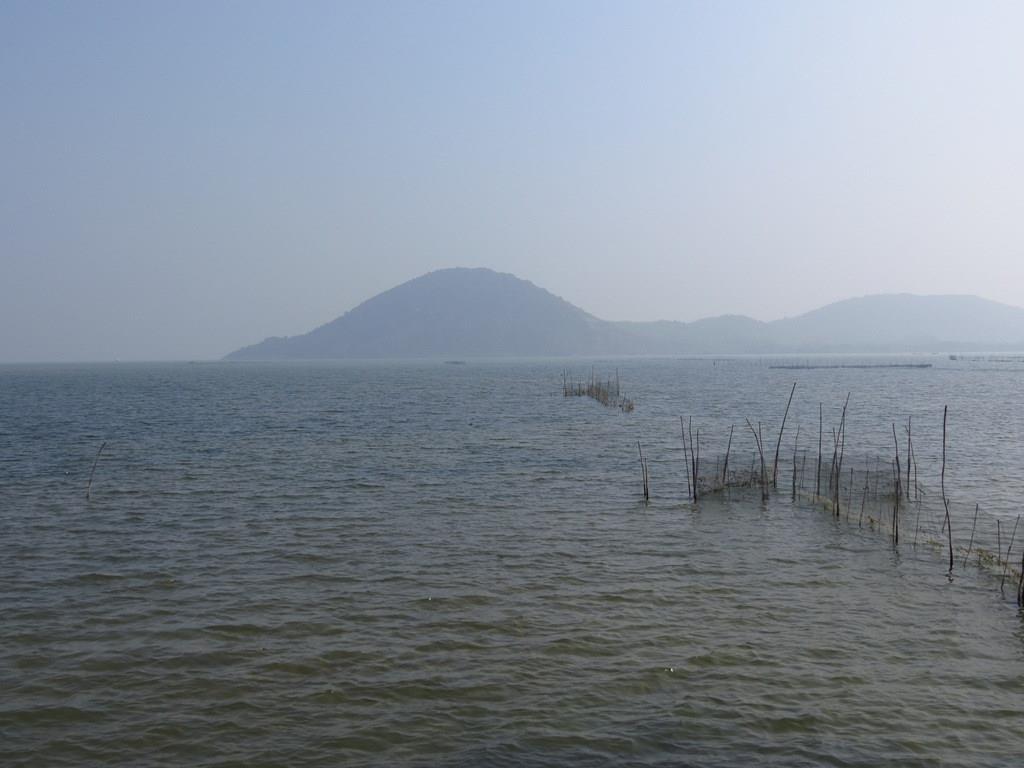 Image credits: Soumyadeep Chatterjee
Rourkela Steel plant has given the world famous reputation to the city of Rourkela. The city is very clean and green and apart from the steel plant.

Here is the big tourist attractions in Rourkela and Chilika
Green Park


Mandira Dam


Pitamahal Dam


Darjeeng


Ushakothi


Badaghagra Falls


Barehipani Falls

You can also visit other famous spots like Ghogar, Joranda Falls and Vedvyas Temple.

Barbil

Barbil is located on the Karo river banks and is famous for its lush green surroundings and very big amounts of mineral resources of manganese, chromium and iron. Despite of its wealth in the natural resources, the area is still economically backwards.

Here are the Best places of tourist interest in Barbil
Thakurani Hills


Hawa Mahal


Uliburu Reserved Forest


Murga Mahadev Waterfalls


Sanaghagara


Shiva Mandir


Ghatgaon

You can also visit Kendujhargarh, Gonasika, Hanuman Mandir, Badaghagara, and Khandadhar is the other tourist spot in Barbil. Apart from these tourist places in Barbil,there is a very famous rock in the Kendujhar region which is around 38000 million years old and is the oldest one in the world.

Jeypore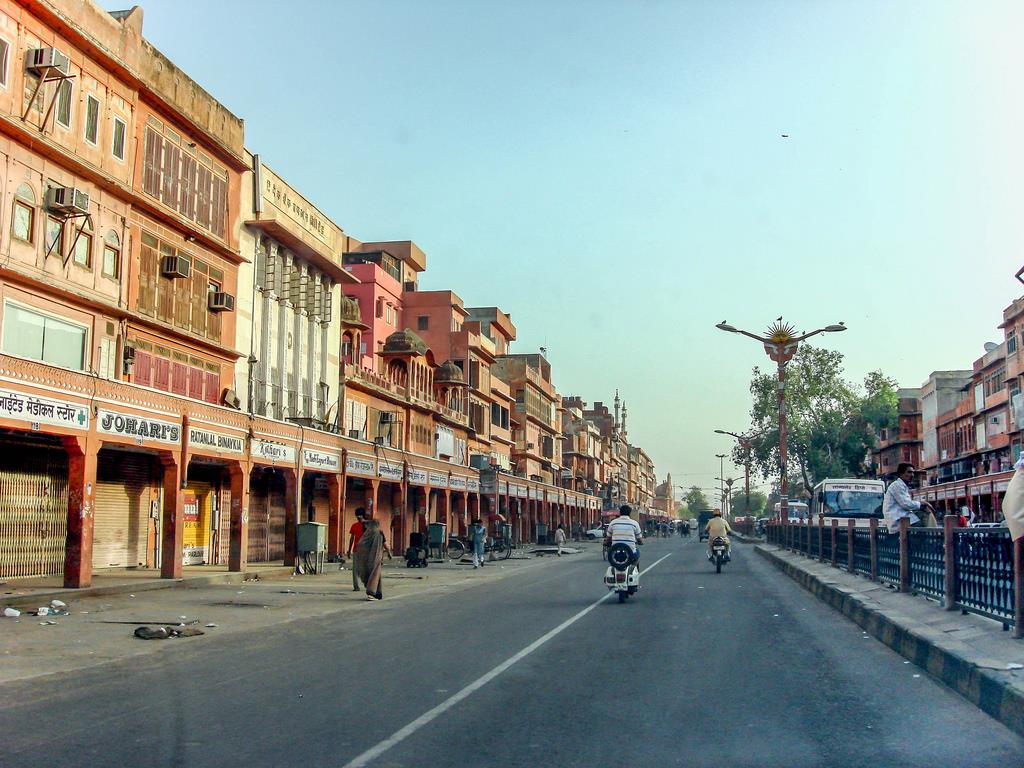 Image credits: Jorge Lascar

Jeypore is famous for the historical monuments, waterfalls and shopping the famous Utkal apparels and items.

Gupteshwar Caves


Hatipathar


Deomali


Duduma Falls


Kolab Botanical Garden


Sunabeda


Patroput


Kolab Falls

Jagannath Sagar, and Minna Jhola are some of the best tourist places in Jeypore.

Paradeep

The lands of Paradip or Paradeep offer best scenic displays of Bay of Bengal and River Mahanadi. All the tourists visiting the area can explore the Gahirmatha Beach, Gahirmatha Sanctuary, Paradip Port, Light House, Bhitarkanika Wildlife Sanctuary, Boat Safari, Jhankad, Udayagiri and Ratnagiri Caves, Baladeva Temple, Hanuman Temple, Marine Aquarium and Jagannath Temple.

Best Travel Destinations in Odisha – Buddhist Monuments: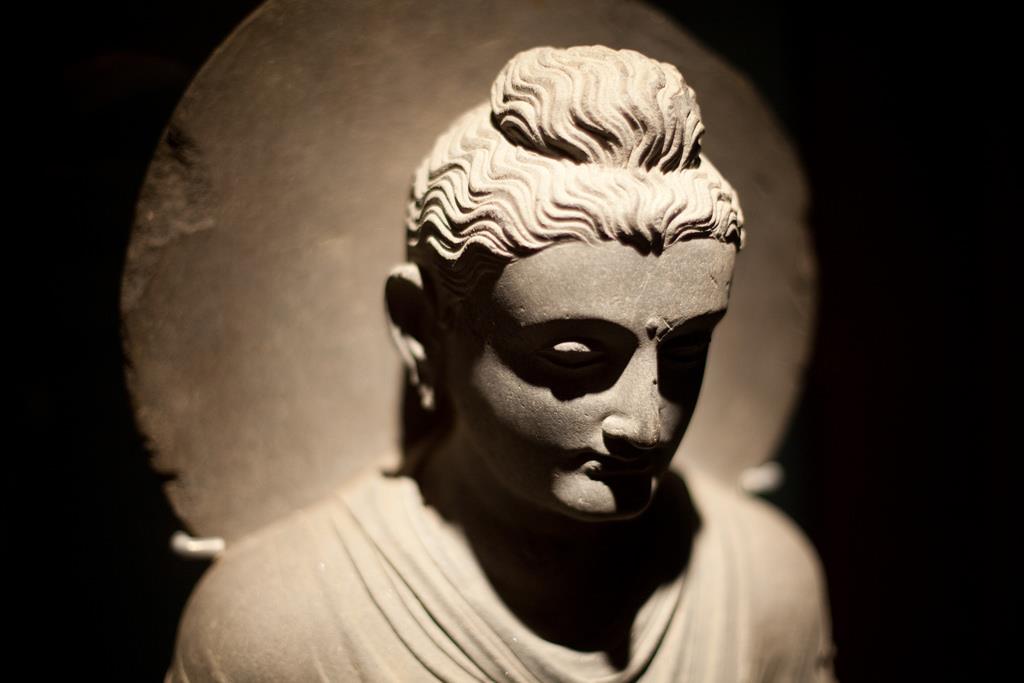 Image credits:
Ed Schipul
Dhauli


Ratnagiri


Lalitgiri


Puphagiri


Udayagiri and Khandagiri Caves
Top Travel Destinations in Orissa – Beaches: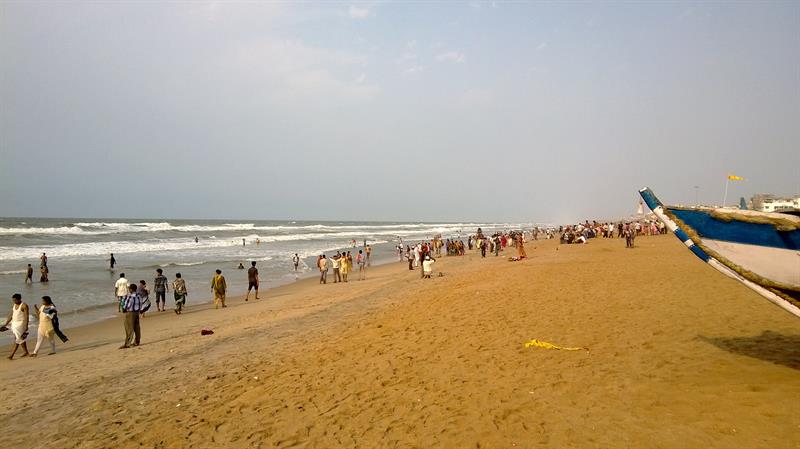 Image credits:
rjha94
Chandipur Beach


Puri Beach


Gahirmatha Beach


Gopalpur Beach


Konark Beach


Chilika


Talasari Beach
Best Travel Destinations in Odisha – Waterfalls: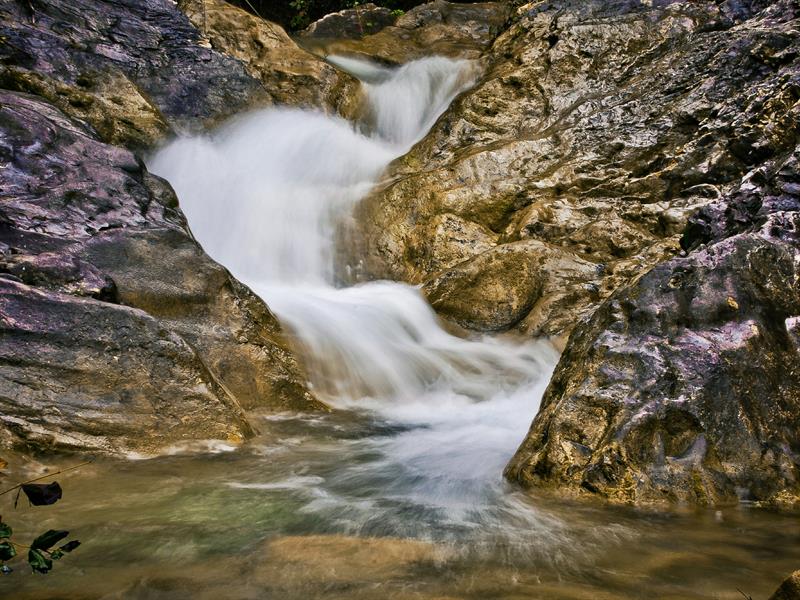 Image credits:
Hernan Pinera
Badaghagara Waterfall


Joranda Falls


Khandadhar Falls


Kendujhar


Barehipani Falls


Khandadhar Falls


Devkund Waterfall


Sanaghagara Waterfall


Duduma Waterfalls


Koilighugar Waterfall

The Bhubaneswar, Sambalpur, Cuttack, Puri, Konark Rourkela, Barbil, Paradeep, Jeypore are the top tourist places in odisha. Now it's your time to choose from where to start and explore the places in Odisha. Good luck !!!