Best Tourist Places in Tripura - Tourism in Tripura

Tripura endowed with a rich variety of tourist attractions like wildlife, archaeological monuments, Palaces, temples, mosques & Buddhist Stupas of religious significance. Read this article to know more about Best tourist places in Tripura.


Nestled in between the states of Meghalaya, Assam, and Mizoram, Tripura is another gem in the collection of the tourist states in the nation. Located in the North-Eastern India, Tripura is a very popular tourist spot for the nature lovers. Housing the unexplored forests, awe-inspiring valleys and waterfalls, and sky-touching mountains; Tripura is a natural wonder in its every inch. There are a lot of heritage sites and archaeological monuments in the region which represent its rich culture and traditional legacy.
Read about all the tourist destinations in the state of Tripura and what tourist activities can be enjoyed over there.


Agartala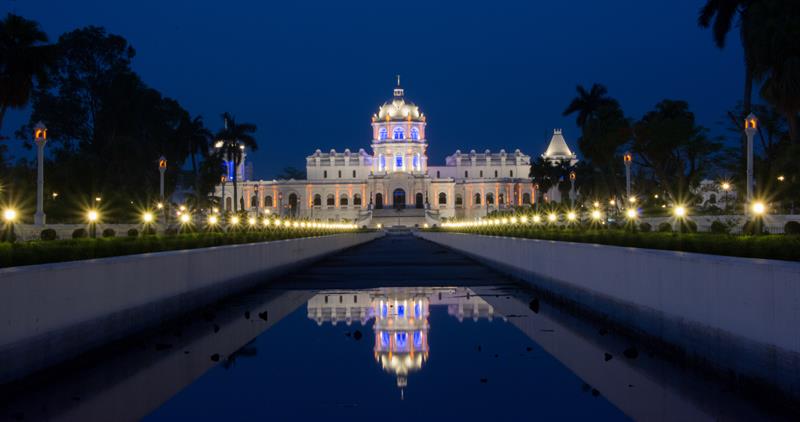 Agartala is the state capital and offers a lot of places which can be visited and enjoyed by the tourists. A lot of tribes stay in the beautiful region and the land is rich in the natural beauty and cultural respects. There are a lot of temples, palaces, monuments to be visited and explored in Agartala. One can also shop the various handicrafts items available in various markets which are as colorful and beautiful as the tribal culture of the place.


While you are at Agartala, you can visit places like


Chittagong Hills


Neermahal Palace


Ujjayanta Palace


Tripura Government Museum


Kamalasagar


Pilak


Trishna Wildlife Sanctuary


State Museum


Malancha Niwas


Gondacherra Wildlife Sanctuary


and many more places like Kalapania Nature Park, Haveli Museum, Tripurasundari Temple, Unakoti, Heritage Park, Sipahijala Wildlife Sanctuary, Kamaleswari Temple, Jagannath Temple, Fourteen Goddess Temple, Kalyan Sagar Lake, Rudrasagar Lake, Nehru Park, Rose Valley Amusement park, and Benuban Vihar.


Udaipur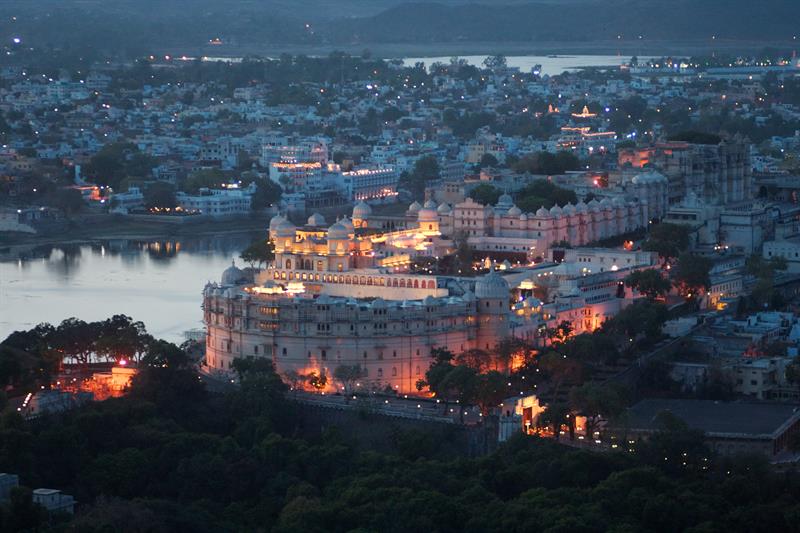 Udaipur is located around 50 KM from Agartala and is the third largest city in the state of Tripura. The city houses a number of lakes, historic sites, and temples, and is thus a major tourist spot in the state.


While touring the region, you can visit


Tripura Sundari Temple


Sepahijala Wildlife Sanctuary


Old Palace


Kalyan Sagar


Bhubaneshwari Temple


Nazrul Granthagar


Gunabati Group of Temples


Tepania Eco-Park


Ambassa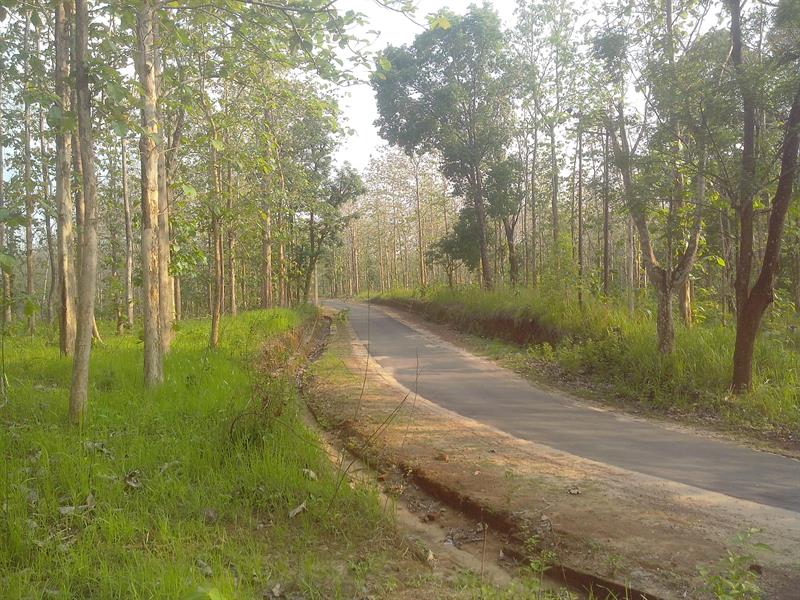 Famous for the ancient temples and other natural site seeing, the place is another must visit place in the State of Tripura.


While visiting the region, you can explore places like


Pilak


Ujjayanta Palace


Neermahal Palace


Jagannath Temple


Gumti Wildlife Sanctuary


Kamalasagar Kali Temple


Rose Valley Park


and few other places like Kamaleshwari Mandir, Chabimura, Longtharai Mandir and Dumboor Lake.


Dharmanagar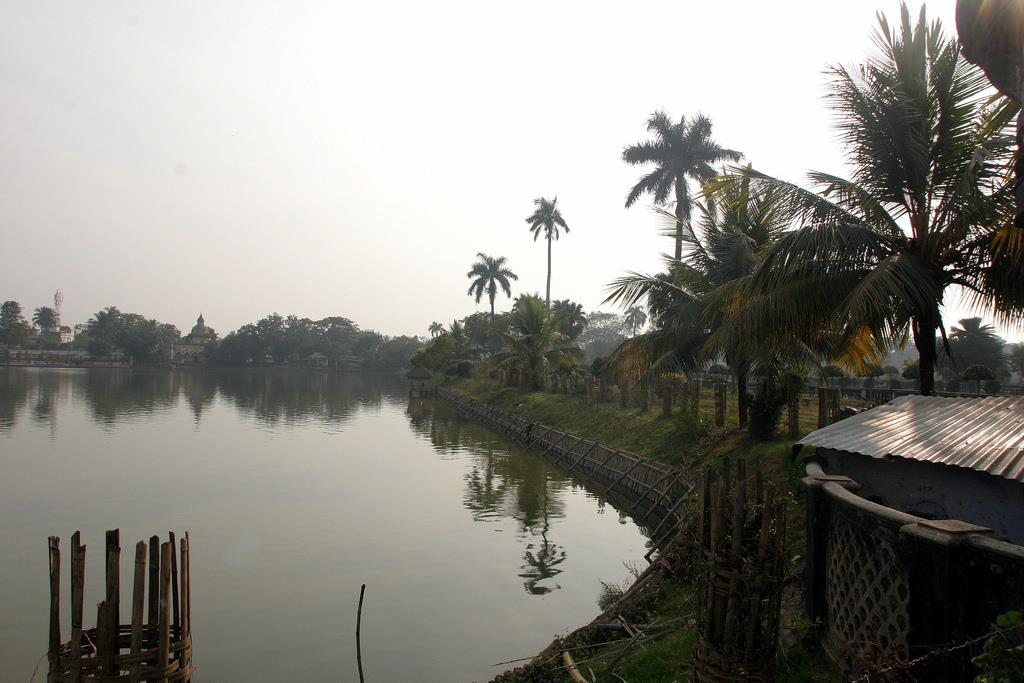 Dharmanagar is the second largest city in Tripura and has palaces and historical monuments which are the major tourist attractions.


The must visit places are


Kalibari Temple


Jampui Temple


Rowa Wildlife Sanctuary


Aflong



Apart from the above mentioned ones, there are other small cities and tribal villages in the region which can be visited while touring the state.


We have organized the places to be visited in Tripura according to the interests to offer a better categorization of the best travel destinations to all the tourists.


In and Around Agartala
Heritage Park
Venuban Bihar
Rabindra Kanan
Nazrul Kalashetra
Ujjayanta Palace
Purbasa
Nehru Park
Religious Tourism
Benuban Vihar
Tripureswari Temple
Mahamuni Pagoda
Kamalasagar Kali Temple
Mariam Nagar Church
Laxmi Narayan Temple
Gedu Mia's Mosque
Chaturdash Debta Temple
Chandrapur Mosque
Ecotourism


Durgabari Tea Garden


Sipahijala Wildlife Sanctuary


Gomati Wildlife Sanctuary


Trishna Wildlife Sanctuary


Rowa Wildlife Sanctuary


Jampui Hills


Kalapania Eco Park


Khumlwng Eco Park


Tepania Eco Park


Baramura Eco Park

These are the best tourist place in tripura. Now it's your time to choose from where to start and explore the vacation with your family. Good luck !!!