Best Tourist Places in Bihar - Bihar Tourism

Are you planning to make a visit to Bihar? Read this article and learn about best tourist places in Bihar.


Bihar is one of those places in India that has hoards of archaeological monuments, buildings of historical importance, museums, parks, temples, and lots of other local places worth visiting. Bihar has been an important seat of some of the most powerful kingdoms in India, hence the place has lots of remnants of its glorious past. Ruled by the Mauryas, Guptas, and Palas, the land of Bihar has witnessed it all, the days of glory and the days of gloom. Offering very exciting windows to all the visitors for glancing back into the past of the Indian history, the State of Bihar is a must visit place.

We have brought you the must visit places in the State of Bihar along with the major tourist attractions in all those places.


Patna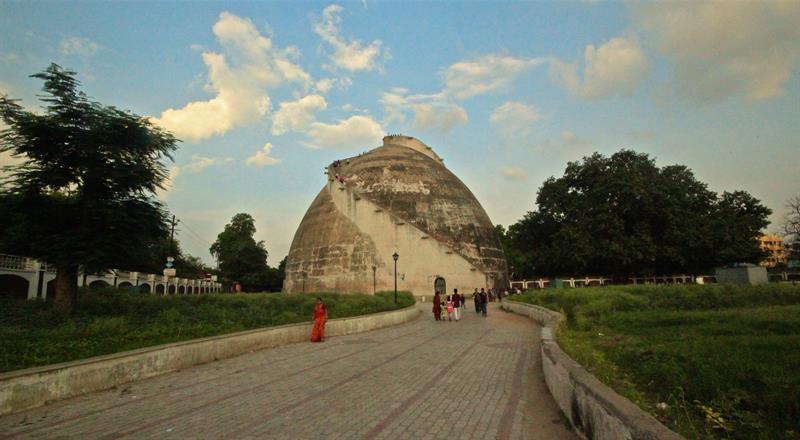 Patna is the capital city of Bihar which is famous for the archaeological monuments, temples, parks, buildings of historical importance and various top educational institutions. There are lots of other places located near Patna which can be visited along with Patna. Nalanda is a centuries old place near Patna which is an ancient university and used to be a hub of learning for the whole world.


The whole complex has ruins of various monasteries, halls, and parks like


Nalanda


Takht Shri Patna Sahib


Hanuman Mandir, Golghar


Sanjay Gandhi Biological Park


Buddha Smriti Park


Gandhi Maidan


Patna Museum


Pavapuri Jain Temple


Rajdhani Vatika


Planetarium


Shahid Smarak


You can also visit places like Patan Devi Temple, Gandhi Sangrahalaya, Jalmandir temple, Mahatma Gandhi Setu, Science Center, Jalan Museum, Maner Sharif, Agam Kuan, Funtasia Island, and Surya Mandir.


Gaya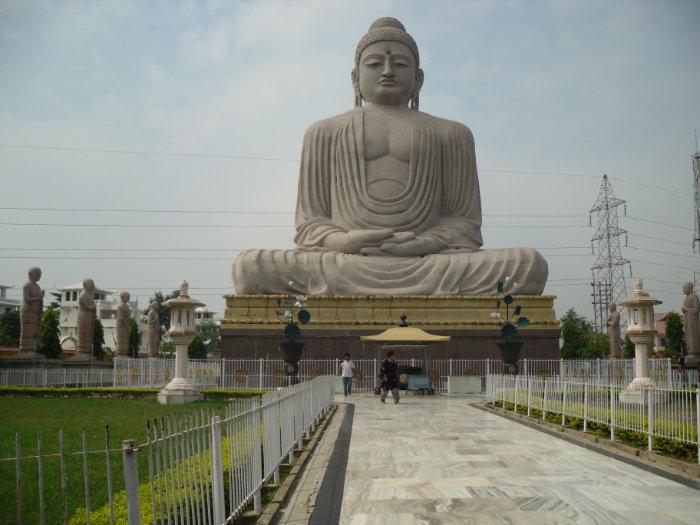 It is a famous pilgrim destination in Bihar which is famous for across the whole world and is a prominent transit point for Bodh Gaya. It is believed that Buddha attained wisdom under a tree which came to be known as Bodhi Tree and the place got to be called as Bodhi Gaya. Apart from the religious importance of Gaya for all the tourists, Gaya has lots of other places which can be visited and attract tourists all round the year.


Major tourist attractions in Gaya are


Mahabodhi Temple


Great Buddha Statue


Bodhi Tree


Thai Monastery


Cankamana


Royal Bhutan Monastery


Root Institute


Indosan Nippon Japanese Temple


Muchalinda Lake


Burmese Vihara Monastery


And some of the other places to visit are Sujatha Temple, Vietnamese Temple, Dungeswari Hills, Ajapala Nigrodha Tree, Bodhgaya Multimedia Museum, Sujata Kuti, and Gayaji Purohit.


Rajgir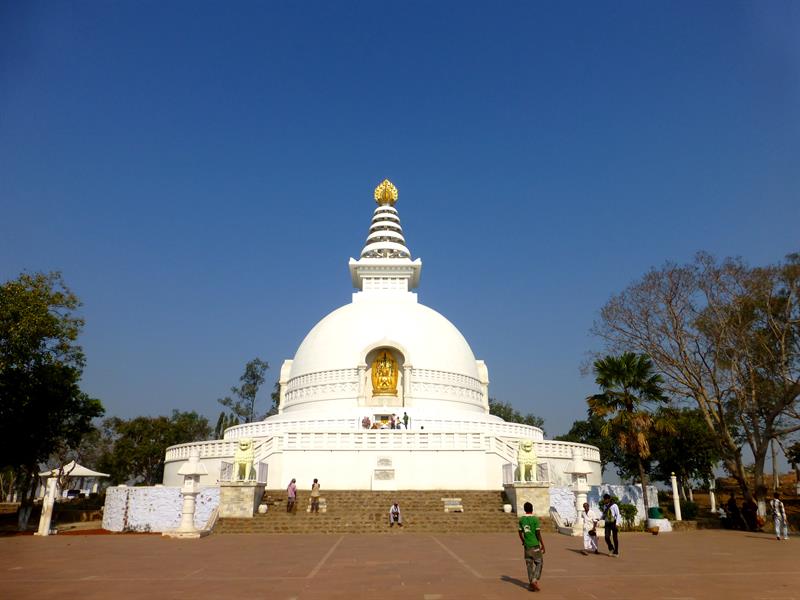 From Ajatsatru to Bimbisara, and from Indian to international, one can find legends, lore, temples, palaces, jails, stupas, monasteries and museums in this quaint little town of Rajgir. Rajgir is a place where one can find and roam in tangles even now. The town has something about it which makes you sure of its historical and cultural importance, the moment you reach there. The hills, tall mountains, the eerie surroundings where the movie Asoka got shot and every other monument offer unlimited thrill and excitement.


The must visit places in Rajgir are


Vishwa Shanti Stupa


Hiuen Tsang Memorial Hall


Griddhakuta peak


Venu Vana Kalandakanivapa


Rajgir Hot Springs


Ashoka Stupa Peak


Sonbhandara Caves


Ghora Katora Lake


Swarna Bhandar


Bimbisar jail


Jivaka's Mango Garden




Some of the other places to visit are Veerayatan Museum, The Cyclopean Wall, Ajatsatru Fort, Maniyar Math, Jarasandha ka Akhara, Shankhalipi Inscriptions, and Saptaparni Cave.


Munger

Munger is famous as the 'Bihar School of Yoga'. The history of Munger dates back to the days of Aryans, who used to call it as 'Midland'. Owing to the reputation of Munger in the world in Yoga, lots of foreigners throng this place for spiritual awakening and yoga practice. It is one of the oldest city of Bihar.


Must visit places in Munger are


Sri Krishna Vatika


Pir Shah Nafah Shrine


Sita Kund


Chandika Astahan


Ucheswarnath


Gurudwara at Piparpanti


Kastaharni Ghat


Manpatthar


Pirpahar


Bhimbandh


The list is not yet over, also check out these places; Goenka Shivalaya, Malnipahar, Maruk, Baptist Mission, Mullah Mohammad Syed Grave, Dilwarpur, Kharagpur Lake, Rameshwar Kund, Rishikund, Safiabad-Mirza, Haha Punch Kumari, Badi Durga Maa Temple, Munger Fort, Kali Pahadi, Sitla Mandir, Jai Prakash Udyan, and Sita Kund.


Muzaffarpur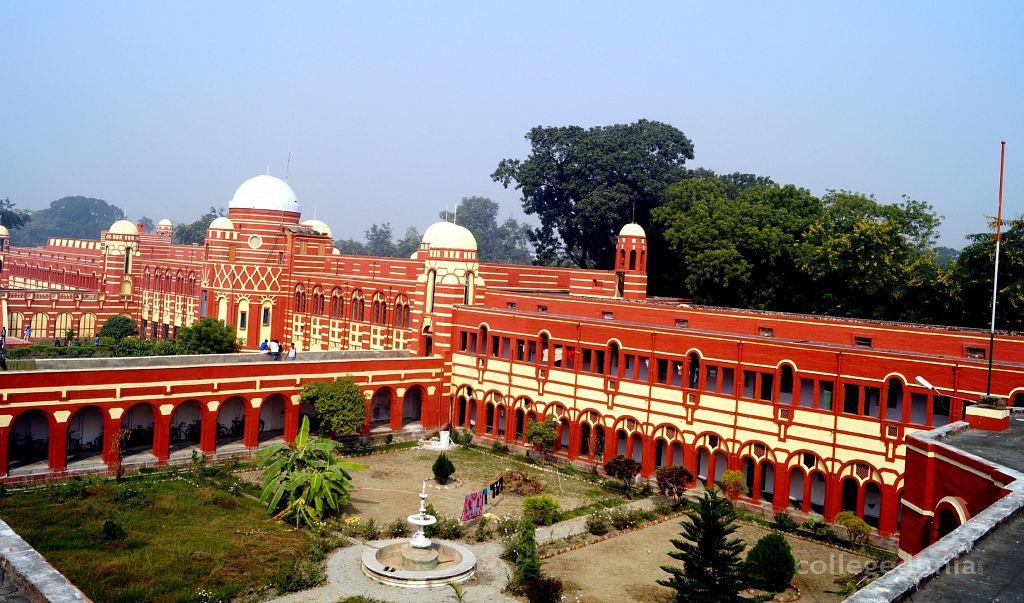 Muzaffarpur is famous for the Shahi Lychees and is called as the 'Lychee Kingdom'and is situated on the banks of Burhi Gandak River. The present city got its name from a revenue officer Muzaffar Khan.


Major tourist attractions in Muzaffarpur are


Litchi Gardens


Ramna Devi Garden


Garib Sthan Mandir Temple


Jubba Sahni Park


Ram Chandra Shahi Museum


Kali Mata Temple


National Litchi Research Center


Shri Ram Temple


Simi Mai temple


Vaishali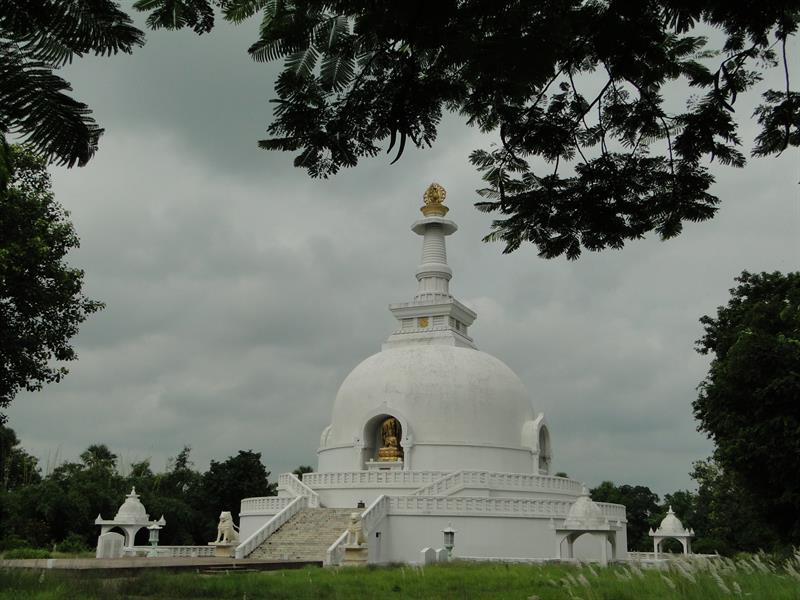 It is an important archaeological place which used to be the capital of the Licchavi Rulers. Jain Tirthankar Lord Mahavira was born at this place. Vishali witnessed the last sermon of Buddha in 483 BC. It also used to be the capital city in the reign of budhha. Amrapali was a court dancer in Vaishali owing to which the place is famous too.


Must visit places in Vaishali are


Relic Stupa


Coronation Tank


World Peace Pagoda


Kutagarasala Vihara


Bawan Pokhar Temple


Kundalpur


Archaeological Survey of India Museum


Raja Vishal ka Garh


Choumukhi Mahadeva


Sasaram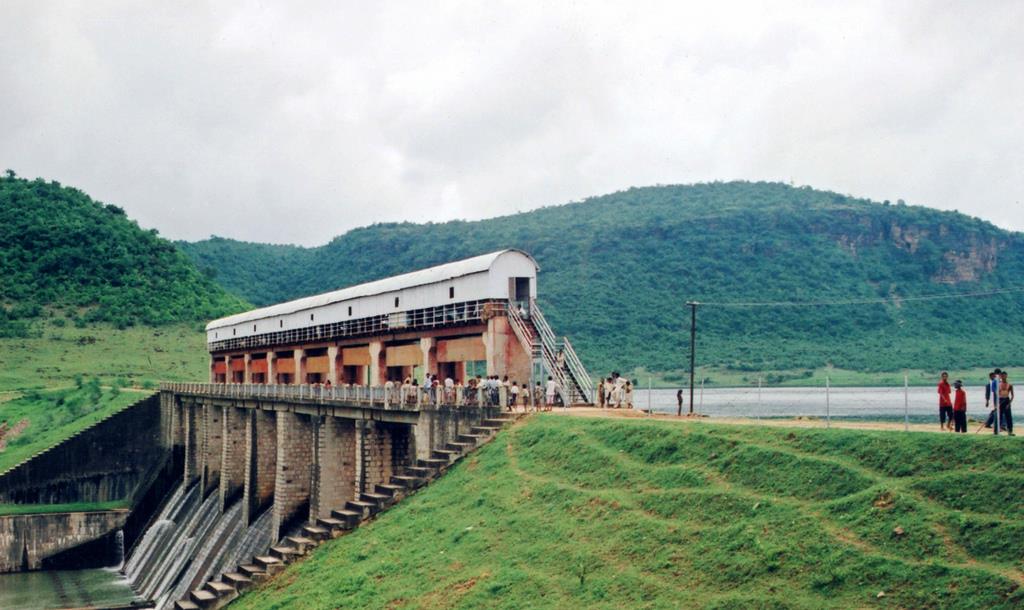 Sasaram is famous for the waterfalls and temples. Sher Shah Suri Tomb, Maa Tara Chandi Temple, Tomb of Hasan khan Sur, Dhua Kund, Tons Falls and Ganesh Temple are some of the must-visit places in Sasaram.


Other places in Bihar which are worth visiting are


Buxar


Rohtas


Sonepur


Samastipur


Bhagalpur


Nawada


Baikunthpur


Motihari


Mohania


Sitamarhi

Now, you have all the names of the best tourist places in Bihar. Go hit the road and enjoy your vacations..!!