5 Best Historical Places in India

Looking for best historical places in India? India is home to some popular world heritage historical sites. India has seen numerous rulers, religions, empires and all these aspects have had an impact on society and their marks left to be seen. Most of these sites have cultural importance and a visit to either one of them will take you back to ancient times. One can't help but Marvell at the architectural beauty of these captivating historical attractions. Here are the 5 best Historical places in India


Taj Mahal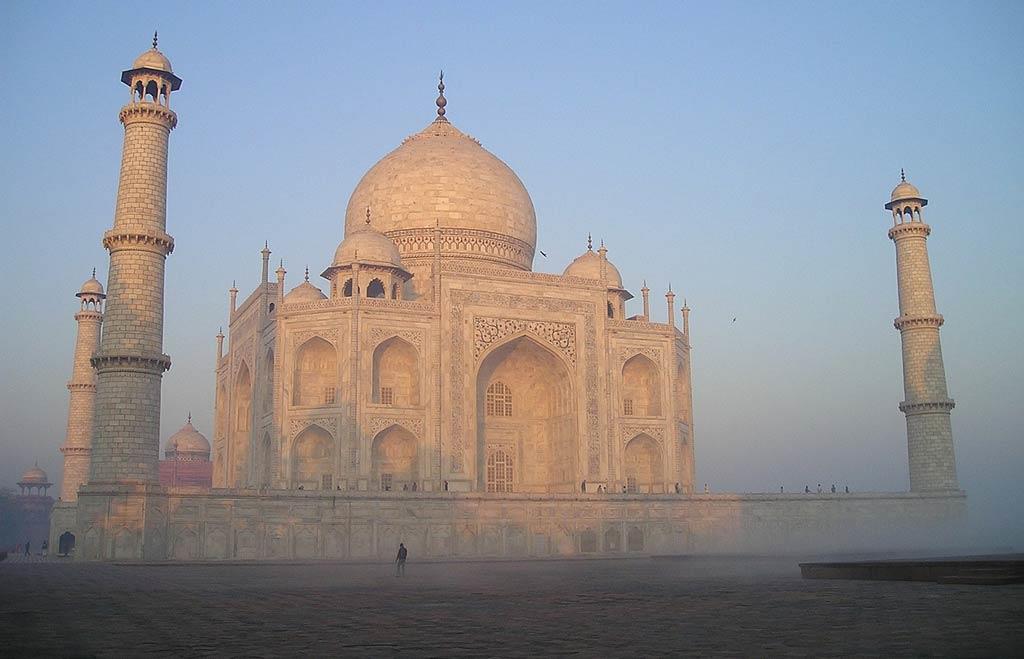 Tajmahal is one of the best historical places in India.This is found on the banks of Yamuna River and looks like a fairy tale. Tajmahal is actually the tomb of MumtazMahal who was the wife of Mughal emperor Shah Jahan. Tajmahal dates back to 1630 AD when Shah Jahan built for his wife as a tribute after she died in childbirth in 1612. History has it that the emperor did cut the hands of the builders, to make sure a similar site was not built again. It took a duration of 22 years to build, marble was used and a workforce of twenty thousand. Its color changes or appears to as light changes during the day.

Hampi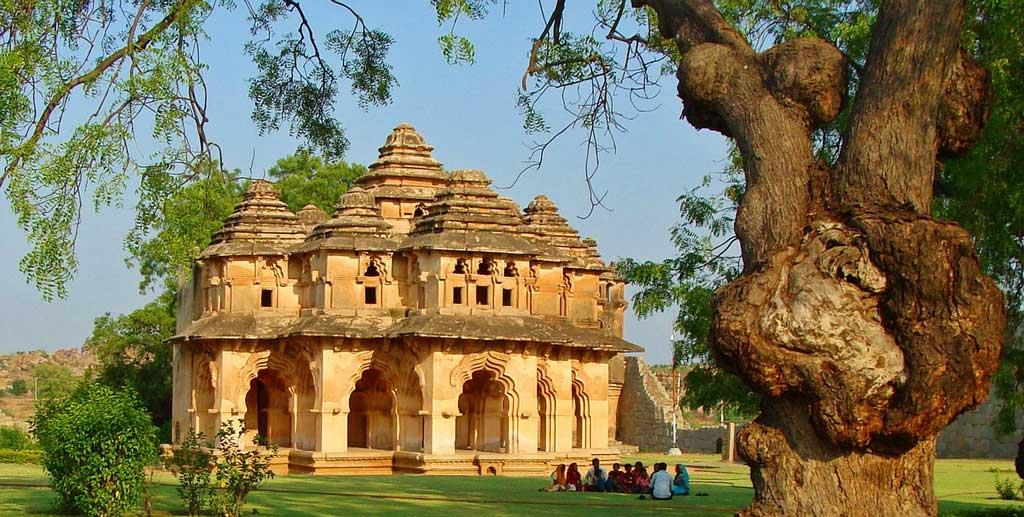 This was the last capital for Vijayanagar which was a great Hindu empire in Indian History. Ruins that are captivating are found here intermingled with some large boulders that stand out. These ruins date way back in time, the 14th Century and are about 25km and have over 500 monuments.

Vittala temple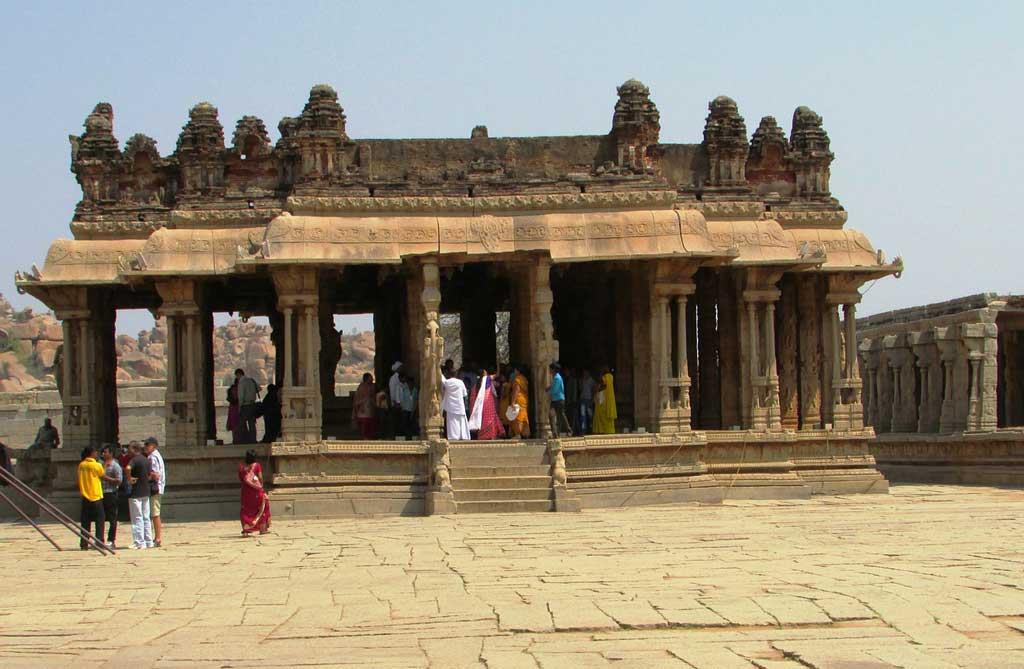 Vittalatemple is another best historical sites in India, which deemed to be amongst the most beautiful monuments in India. The temples were built by Chandella ruler during their golden period. As is an assumption, every Chandella ruler might have built a temple in his reign as is tradition, these temples were destructed and disfigured when Muslims invaded the area and forced the local people to leave so as to not call to attention the temple. This strategy was to safeguard the temple due to the intolerance by Muslims of other religions.
Indeed the temples remained hidden until they were rediscovered by the British Engineer T.S Butt.

Ajanta and Ellora Caves
Thirty-four caves are found here at Ellora and are said to date way back to the sixth and seventh centuries After Death. There are 29 caves dating back to the second century before christ and the sixth century at Ajanta. These caves are carved by hand onto a hills side by use of a chisel and hammer only. This is truly incredible and one of the best historical places in India.

FatehpurSikri
The story behind the name of this historical site states that the city was attacked by Rajput Raja Akbar many times and on the seventh attempt he left the city which previously was known as Sikrigrah. It was named FatehpurSikri meaning victory on Sikri.
Fatehpur is found in Uttar Pradesh 35 kilometres from Agra on Vindhya Mountain. It has a wonderful view and is one of the best architectural places in India.

These are beautiful yet ancient best historical places in India that are worth a visit. By booking a flight with a MakeMyTrip Flights one can enjoy a discounted rate to any of these destinations.