Tips Before Visiting A Wildlife Sanctuary

If you are a nature and adventure lover but don't have experience about wildlife sanctuary and national park visits, then here are the tips before visiting a wildlife sanctuary and national park.This travel guide will provide valuable information about fun activities, precautions and about the minute details of wildlife sanctuaries


Are you looking for wildlife sanctuary and national park travel guide? India is famous for its scenic beauty.This article will provide information about wildlife sanctuaries and also about the tips before visiting a wildlife sanctuary.The large portion of the country is full of forests and greeneries. Many wildlife sanctuaries are located in various places all over the country. It is the country where you can enjoy wildlife safaris on a variety of regions like deserts, thick forests, swamp, snow covered areas etc. there are many ways to visit the wildlife sanctuary.Generally, the safaris are conducted to give you the closer view of wildlife and the activities of the animals. Normally jeep safaris are famous among others but apart from it elephant safari, camel safari, and boat safaris are also preferred by the tourists. Many places you can visit by walk only. Here are some wildlife sanctuary information and guidelines for you that will make your trip safe and comfortable.One of the best wildlife sanctuaries is Orchha wildlife sanctuaries.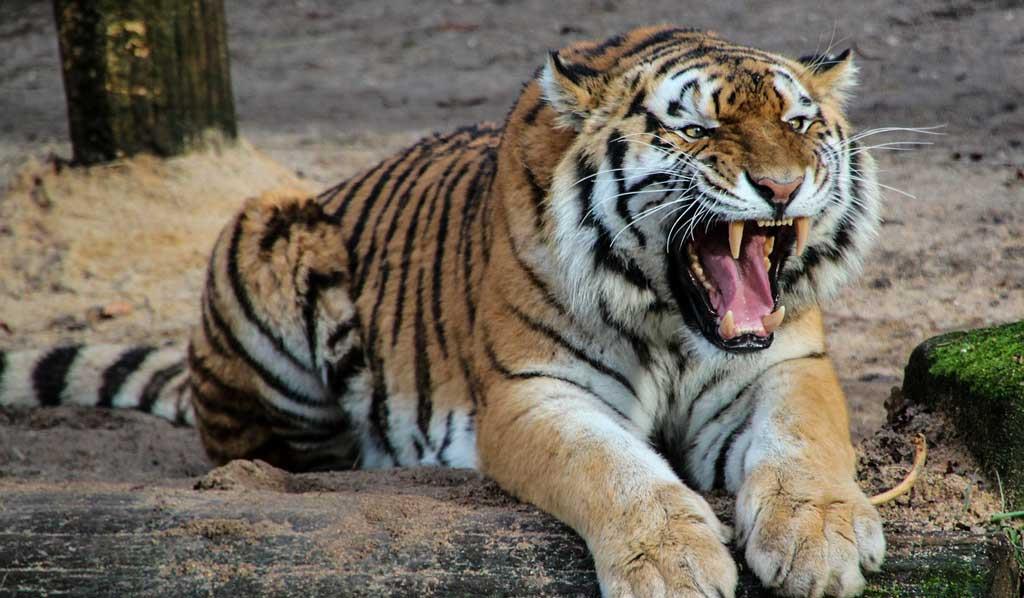 Select the best guides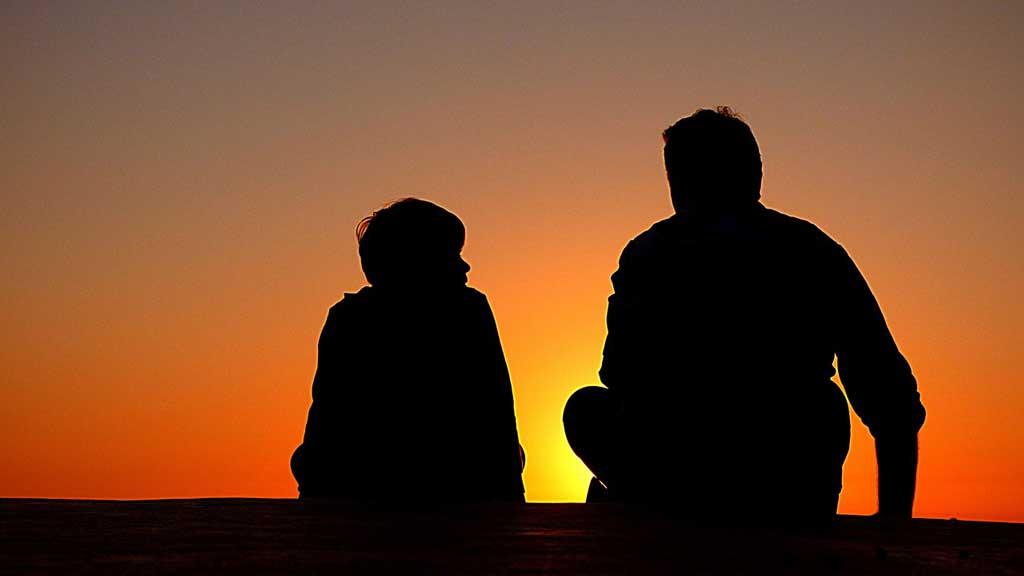 Many of us prefer to hire a guide while going to unknown place. But when you are visiting wildlife sanctuary and national park, it is advisable to choose the best guide. If you go by yourself without a guide then you can spend more time in sightseeing and wildlife safari rides so you can enjoy the true purpose of your safari. It is advisable to find a guide who can come with you on safari to find out the hiding places of animals, spot them for you and give you valuable information about the place and animals then your safari can be pleasurable. So, either prefers to go without a guide or select the best for you.

You need to be patient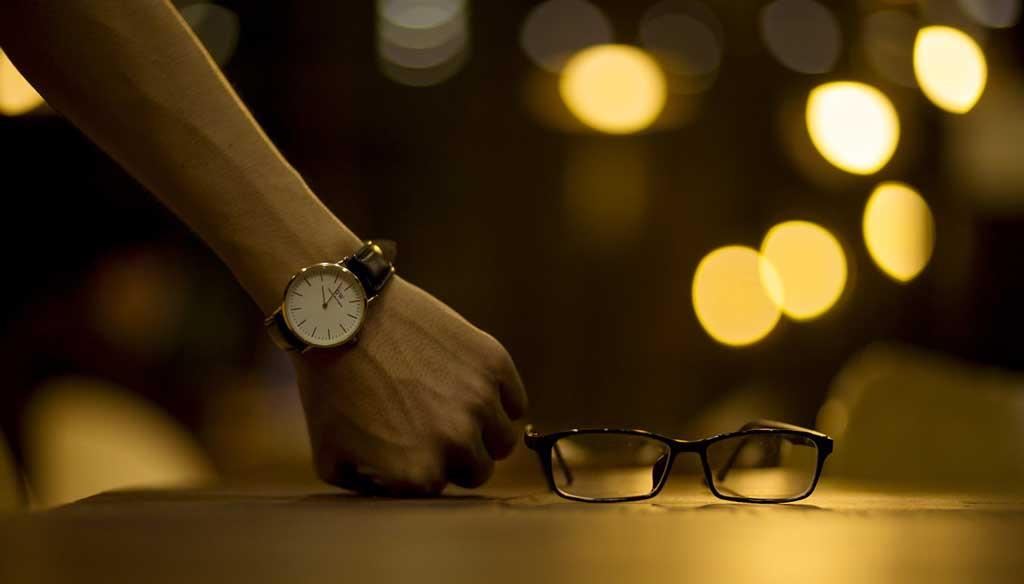 You need to remember that the safari cannot be completed within a certain period of time. If you are lucky enough then you can spot animals easily but sometimes you need to wait a lot to spot animals. You need to have lots of patience to enjoy your wildlife sanctuary and national park trip. Some tourist seasons are fixed for safaris when you can find animals along with their young ones easily, other than this you need to spend a lot of time to spot animals during your visit. You have to complete certain personal works like having light food or going to the restroom before you start your safari as you may not get time for these things for next few hours. Never forget to keep a water bottle with you.

The young visitors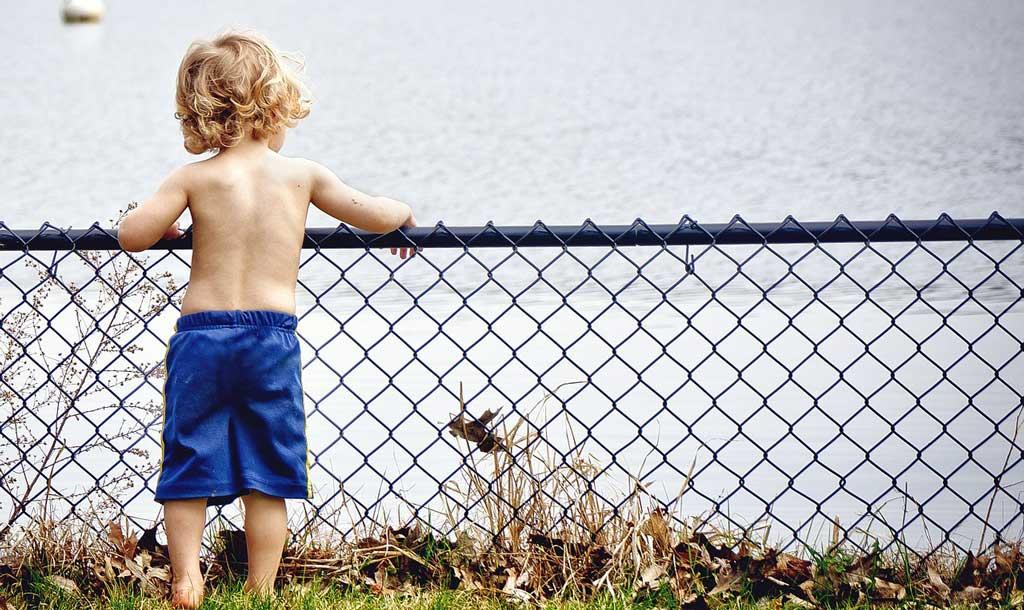 If you are going along with your family, it is better to avoid taking children with you while enjoying sanctuary on foot. If you are going by jeep or on elephant then it is quite enjoyable for the kids. Carry enough quantity of food and water for them, also think about carrying some entertaining items to keep them engaged when you are waiting to spot the animal. Explain the sanctuary guidelines, do and don'ts to your children.

Safety and precaution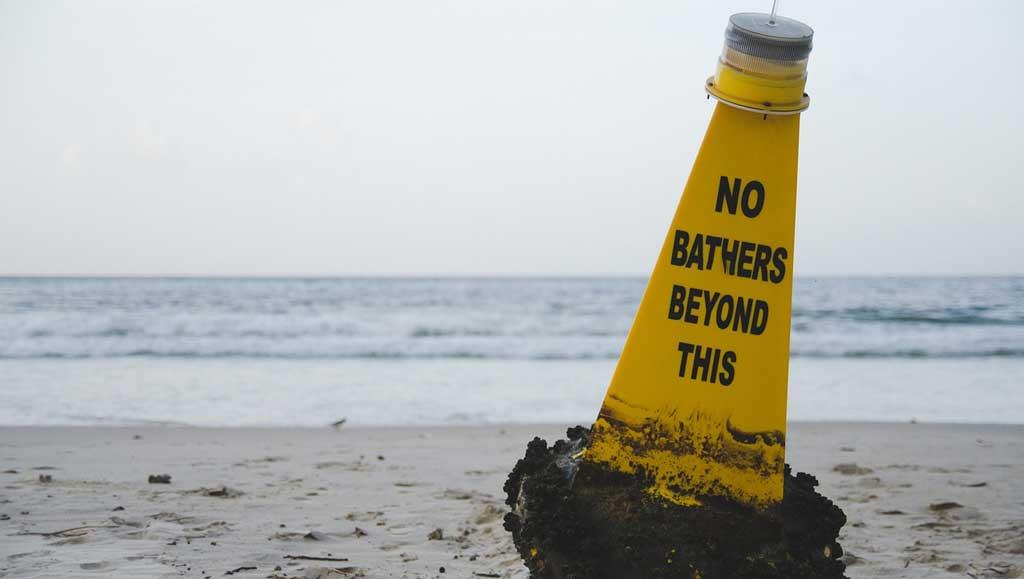 wildlife sanctuary and national park will give you the experience of a lot of fun and adventure but you should think about your safety also. While visiting a sanctuary take complete information about the spots where dangerous animals are spotted. You need to follow the guidelines and instructions given by your guide. In certain areas, you can see some signboards about particular warnings, be alert about them and follow them strictly to avoid any danger.

Carrying a camera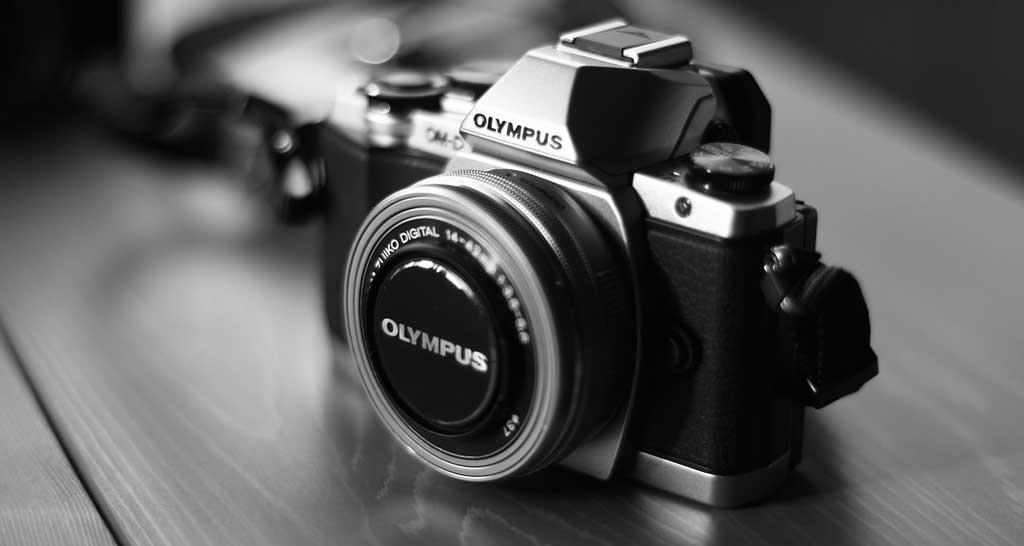 The camera is an inseparable part of your wildlife sanctuary and national park visit. Your memories will be captured in your camera and you need to protect it from lot many things. The desert safaris or semi-evergreen forest safaris can cause damage to your camera lens due to dust. You need to provide a proper protection to your lenses. You cannot click any animal with the damaged camera lens, so better to be careful about it.

Dress code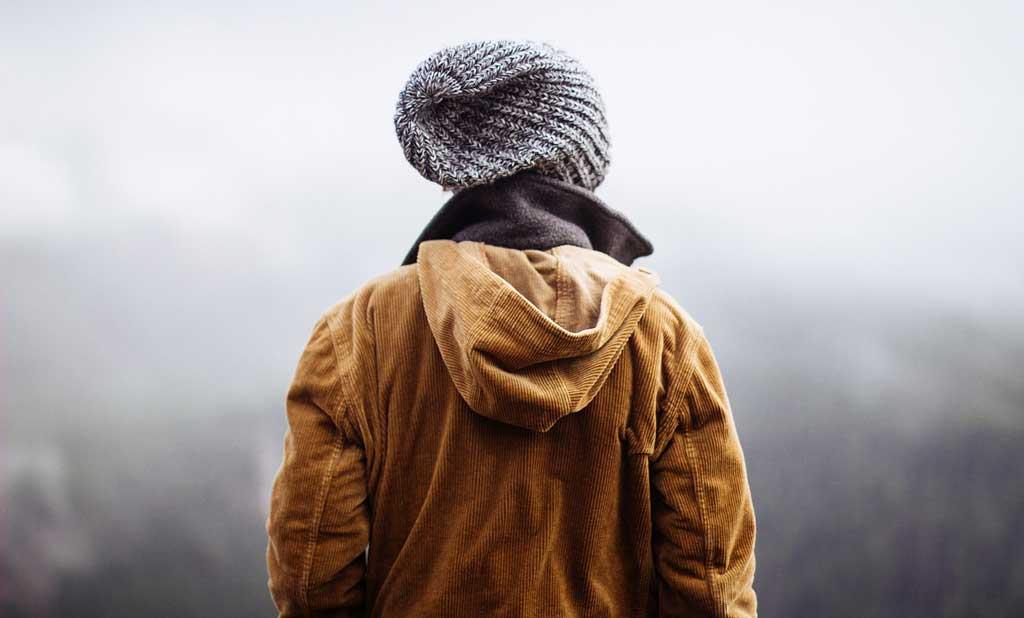 As I have mentioned earlier, wildlife sanctuary and national park are located in variety or regions. Some places are hot or humid and some can be quite cold. Before you start for your safari, get complete information about the place and the weather condition there. You need to select your clothes accordingly. Instead of using woolen clothes, it is better to use extra layers of clothes which can be removed in a hot climate. Never use bright color clothes as it can catch the attention of animals towards you. The preferable colors are khaki and pale green during your safari. You must carry a hat and wear tough shoes along with socks all the time.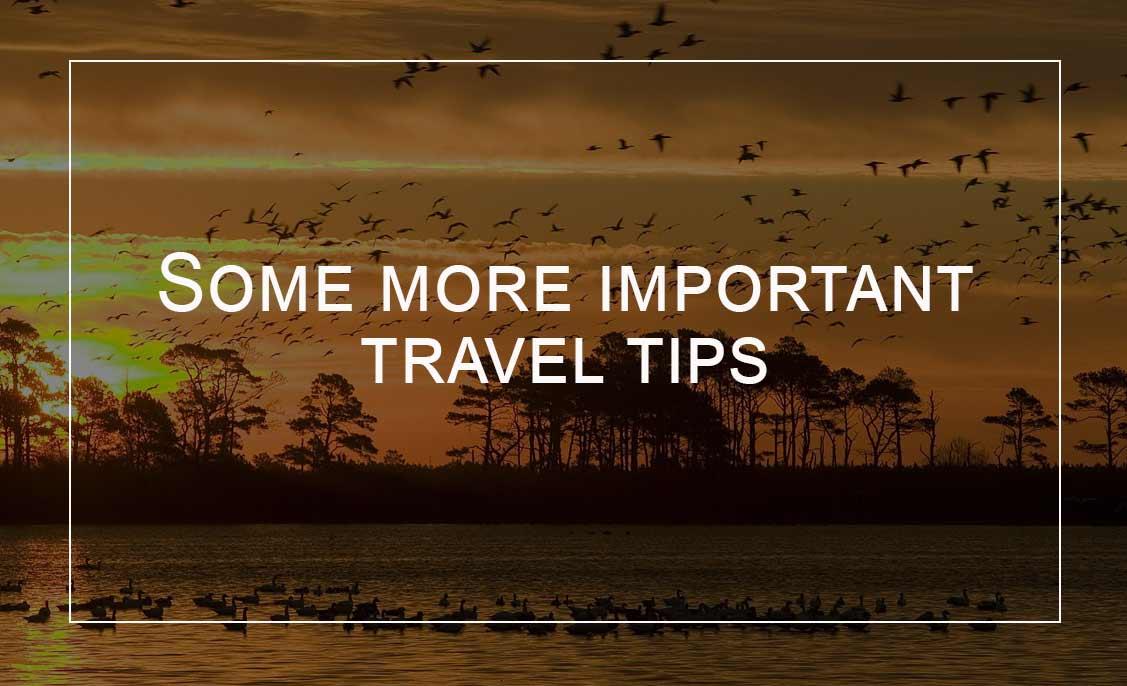 Some more important travel tips

It is always better to carry a first aid box with you for the safety purpose. Never go very close to the animals or disturb them, you can watch them from a certain distance only. When you spot an animal, it is obvious to take a photo but in some cases, camera flash will not be allowed. You need to follow the wildlife sanctuary and national park instructions and guide strictly.Never try to touch small animals even if they look attractive, even small animals can attack you for safety purpose. Watch the animals in the distance and don't feed them anything. Avoid using fire during the safari. Your small mistake can destroy the forest completely. Never litter anything during your safari as it can be harmful to animals.

Conclusion: When you are on a wildlife safari, you have to think more about the safety of the animals than your entertainment. Follow the rules and regulations given by the authorities. Wild animals are the treasure of our country and their safety is our prior duty.