Self drive car rental in Kochi, Kerala

Are you looking for self drive car rentals in Kochi, Kerala? Kochi has a few options when it comes to drive-yourself-cars. If you are planning to visit Kerala and want to hire a car in Kochi without a driver, check out the available options.


I lived in USA for about 10 years and long distance travelling was a lot easier there. If we fly to another state in USA, we could just walk out of the airport, pick up a self drive car, go wherever you want, and drop off the car at one of your convenient locations. There are well established car rental agencies and you could create accounts with them for hassle free car booking. Hiring a self drive car was as easy as showing your ID card at the cab booking counter in the airport and walking away with the car key.

Many cab service companies in India hesitated to offer self-drive cars due to various problems in the Indian environment. But in the last 2 years, a few companies started offering cars without a driver so that you can hire them, drive your self and return at a convenient location. Metro cities like Bangalore and Chennai have several options now. States like Kerala where a lot of tourists visit every year were slow to get such services.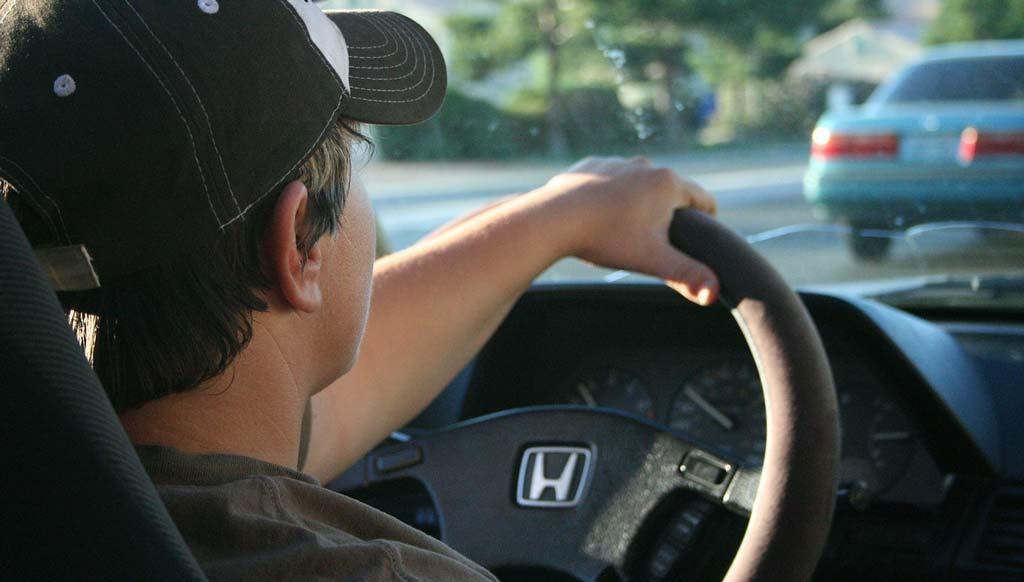 Hire private cabs in Kochi for long duration without driver

If you are in Kerala on an extended vacation for a few weeks or months, then you may find several private car rental companies allowing you to rent a car without a driver. Typically, such cars are offered only to foreign tourists or visitors from out of state due to concerns on abuse. You may hire a car with or without driver. Hiring a car with driver for several weeks could be a trouble since you will have to take care of the drive for the duration of the rent. Typically, the rent for a month without the driver could vary anywhere between Rs 20,000 to Rs 40,000, depending on the type of the car you choose.


Self drive car rental agencies in Kochi

Kochi has many rental car agencies offering cars with and without a driver. But many of them which give cars without drivers are giving it without any legal authority to do so. Only a few car rental agencies in Kochi are authorised and licensed to offer self drive cars. Let us explore the options.

IndusGo


IndusGo is one of the few licensed and authorised rental car agencies in Kerala with branch offices in Kochi, Calicut and Trivandrum. They have the largest collection of cars in Kerala. You can choose from a wide range of luxury, premium and standard cars. One of the primary advantages of going with IndusGo is, they are part of a large automobile network and you will get support and help from all parts of Kerala. You can pick up the car from one location and drop-off in another location, which is not possible with other private agencies. You will get professional services and reliable services in every location.

Key advantages of IndusGo:
- Get the car delivered at your door step
- Drop off at your convenient location
- Rent by hour, day or week
- A wide range of cars

Contact IndusGo:
Email: support@indusgo.in
Phone: +91 9539 58 00 00

Visit official website: https://indusgo.in/



Zoomcar


Zoomcar is a national rental car chain, recently entered the Kerala market. With its well-established process and a single app that covers several cities and states in India, you can have a single app on your mobile and get cars on rent in almost every major destinations in India. You can book the car online and pickup from a location informed to you at the time of booking. The car can be unlocked using the Zoomcar app and you will find the key inside the car.

Visit their official website: https://www.zoomcar.com



Rent a car Cochin


Rent a car Cochin is a private cab service based out of Kochi. They offer rental cars with or without driver. You may contact them at +91 9846087777 for enquiries.

Tariff for Self Driven Cars
Segment 1: Hundai i10, Santro, WagonR -
Daily rental: Rs 900/day
Monthly rental: Rs 20,000 per month

Segment 2: Toyota Innova
Daily rent: Rs 1800 per day
Monthly rent: Rs 33,000 per month

"Rent a car Cochin" offers to pick up from Kochi airport for an additional driver fee of Rs 1,000.



Achoos Car Rentals


Achoos Car Rentals is another car rental agency in Kochi which allows you to rent a car without a driver. They have several options starting from small Maruti Alto to luxury Toyota Fortuner.

Branch office:
Achoos Holidays
Airport-Kalady Road
Nayathode P.O
Nedumbassery
Ernakulam-683572

Phone: +91 9846622620
✉ samson.Kallada@gmail.com

Their rent tariff can be found here - www.achoosrentacar.com



Kerala Car Rental


Kerala Car Rental offers standard as well as luxury cars for rent. Their luxury fleet includes Toyota Fortuner, Mercedez Benz E class, BMW 5 Series, Mercedez Benz S 500 etc. There are not many car rental agencies in Kerala which can provide such luxury cars. Their office is located near Kochi International Airport.

Contact Kerala Car Rental:

Phone: +91 9447727740, +91 8680000081
Email: contact@worldleisures.com

Visit their official website www.keralacarrental.org
Questions to ask before hiring a self drive car in Kochi

Even though self-driven car is a convenient option for local travel, there are few points to remember. Ask these questions yourself before booking a car in Kochi:


What kind of documentation the company requires you to submit before they give the car to you? Some companies will ask for a signed blank cheque, hold your original passport etc. Don't allow anyone to hold your original passport.


Is the car covered by insurance or you will be responsible for accidents? Is there any co-pay involved in case of any accidents? Some companies would ask you to make the full payment for damages in case of accidents. Insist that the car should be fully covered by insurance.


Do they offer free pick up and drop off? Some companies charge a heavy amount for picking you up from the airport or railway station. Ask for free pickup and drop off.


Do they allow you to drop off the car in a different location? Sometimes you may want to pick up the car from one airport and leave it at another airport. Drop off from your final destination may be a convenient option.


Are there any hidden fees? Fuel charges? Additional Tax/VAT etc?


Are there any automatic cars available for easy driving in unknown places?


Can you drive a car in the destination? Sometimes it may be risky to drive cars in hilly regions like Munnar unless you are familiar with such routes.


Ask about the cancellation policies and cancellation fees.
International car rental agencies in Kochi

International car rental companies like Myles are not there in Kochi yet. We are hoping that such branded agencies will soon come to Kerala. Some of the best advantages of such agencies are, they offer hassle free services like online booking, convenient pickup/drop off, easy payment using credit card etc. They don't block your passport and original documents. Even though they will ask you to sign some basic agreement, it is far better than other local car operators who ask you to surrender your original documents and demand signed blank cheques. Companies like Myles allow you to cancel your booking without a penalty if the cancellation is done well in advance. In the case of local car rental agencies, you will be asked to pay an advance amount and it would be a long process to get the refund in case of cancellation.