Self Drive Car Rental in Goa - How to Book?

Planning to visit Goa? Looking for self drive car rental services in Goa? Read this article to learn more about how to book a self drive car, types of cars available and the rates.


If you are an avid traveller, or a traveller who wants to travel around with ease but with as less intervention from strangers as possible; or if you want to explore your travel destination at your own pace and the way YOU want to, then the self drive rental car services are going to be your pick. You have to just pick up your car, pay the rent or the security as per your wish (as well as the company policies) and you are free to roam in the streets of your travel destination until you get tired of driving!

Goa is one of the most popular and most frequented tourist destinations in our nation. The international first-time visitors, the international recurring visitors, the indigenous visitors (new as well as recurring), the long stay visitors and the weekend visitors; the place is teeming with life and laughter at all times. Goa is one such place which proves better if explored on your own. Rent a Car from a good and registered firm of car rentals and all your vacation can be as per your wishes and not the timings and suggestions of a stranger driver that might dissuade you from something unappealing to him.

Car Rental – What exactly it is?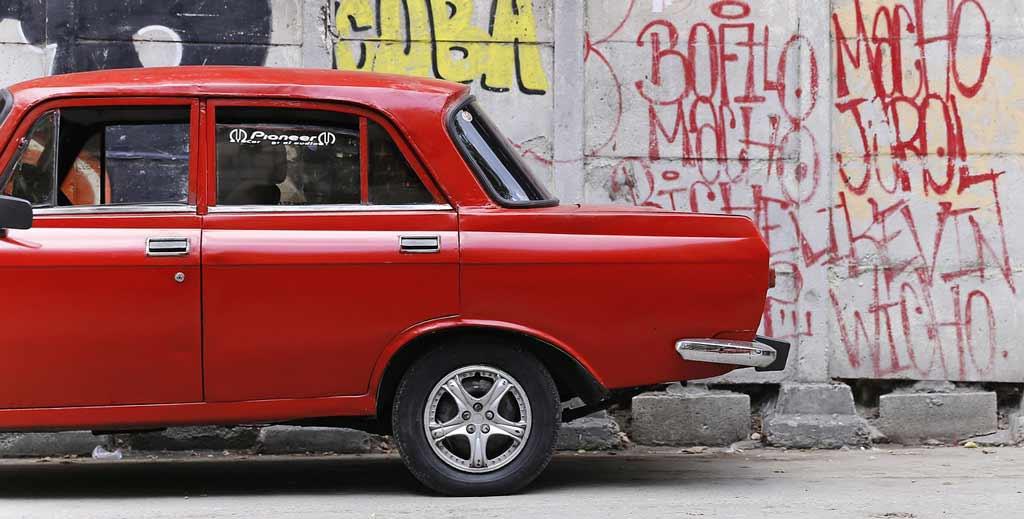 The car rental services are numerous as far as Goa is concerned. There are a lot of recognized car rental services with genuine customer reviews on various reputed travel websites. Many of them offer self drive car


You can book the car of your choice – luxury, economy, average, deluxe and lots of other names are associated with the various firms. You can book almost all kinds of cars which you can drive on your own.


The self driven cars make it possible for you to enjoy your vacation discreetly and at your disposal too. If you are planning to pop up a proposal to your mate, and need to arrange things without making them awkward, then a self-driven car with a dreamy location will be your ultimate pick.
Car Rental Services in Goa – Some Notable Names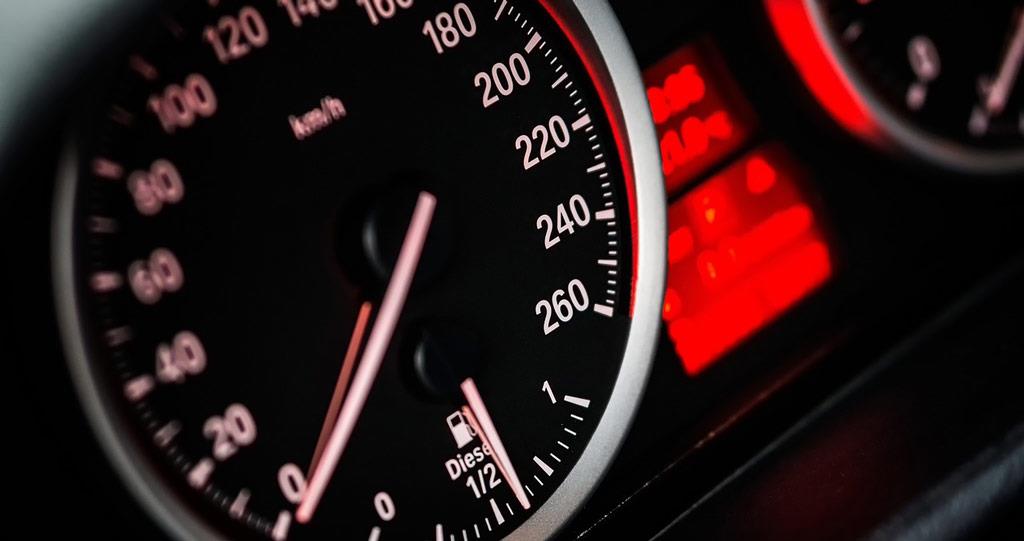 Self drive car rentals in Goa

The agency specializes in providing all kinds of cars for rent. You can choose one from hatchback, sedan, luxury, premium, super luxury, jeep, SUV/MUV etc. There are multiple cars under each category which allows you to choose the best suitable to you. The tariffs are also from Economy to Super Luxury range which means that you have a wide range of choices.

Gogoa Car Rentals

Another good car rental service which offer cars without driver is the Gogoa Car Rentals. The fleet includes cars from hatchback (small, medium, large), automatic, luxury, sedan, SUV/MUV, and Jeep. The tariffs are also available in wide range and hence are apt for people of all kinds of budget.

Push Tours and Travels

The travellers are required to submit an amount of Rs 5,000 as the security deposit which will be totally refundable. The cars will be available only after the payment is completed. Apart from cars, the bikes, and other 2 wheelers are also available for booking.

Goa Rent a Car

The website provides two categories of the cars which are available for self-driven car rental – budget cars and luxury cars. The agency also provides customer care numbers for dealing with the issues of the customers.

Joey's Goa Car Rentals

This is also a good car rental service which provides the self-driven as well as the chauffeur cars too.
All these agencies have well functional websites as well as customer addressing services which allow you to book your car rental in a jiffy without having any problem with security and other issues.

Self Drive Cars in Goa – What is Different?
There is a reason that people prefer the self-driven cars. The sense of security and autonomy being the very first ones. You can explore the region as per your own wish. You need not keep yourself on guard all the time and stay safe from the prying eyes of the driver.


The past tragedies involving travellers and hired taxi drivers have encouraged the car rental services.


You are free to go anywhere at any time and that too without any rules or regulations of the taxi driver.


Sometimes, your heart might long to catch the glimpse of a lovely moonlit beach or enjoy a peaceful bonfire with your partner, and have someone's eyes on you all the time will make things not only awkward but a bit insecure too.

Hence, car rentals are a good thing..!!!

Now, what cars can be booked and what is the complete procedure to book the same comprises the next section of our post.

Rent a Self Drive Car in Goa – Types of Cars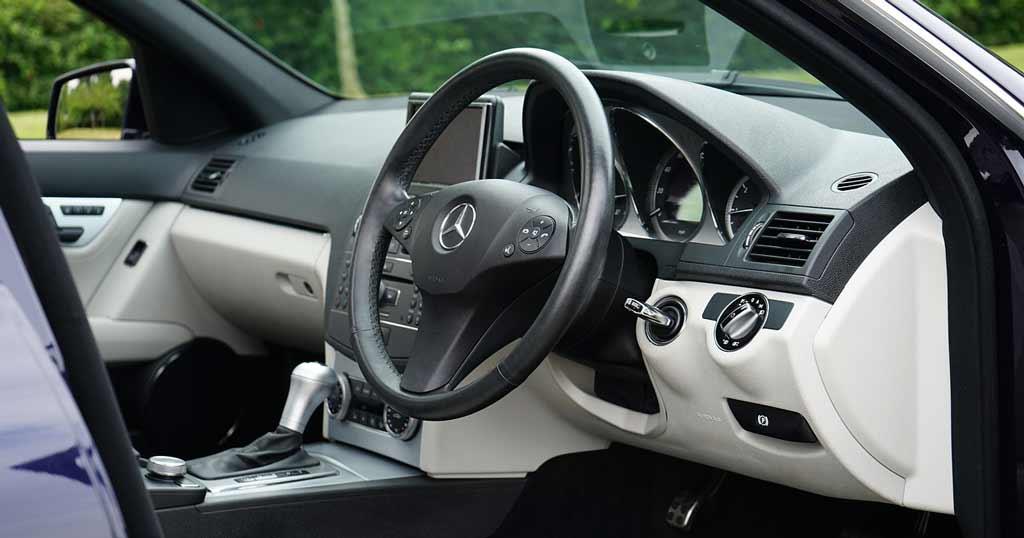 From sedans to hatchbacks, from open jeeps to SUVs and luxury cars, all are available at different price ranges which are affordable for almost all kinds of travellers. The cars are available in good condition and if you wish for a new car, then maybe you would have to shell out more money. The wide range of car models as well as condition of the cars makes it possible for all kinds of travellers to book a conveyance of their own and enjoy the vacations to the maximum possible extent.

Rent a Car withut driver in Goa - Procedure for Booking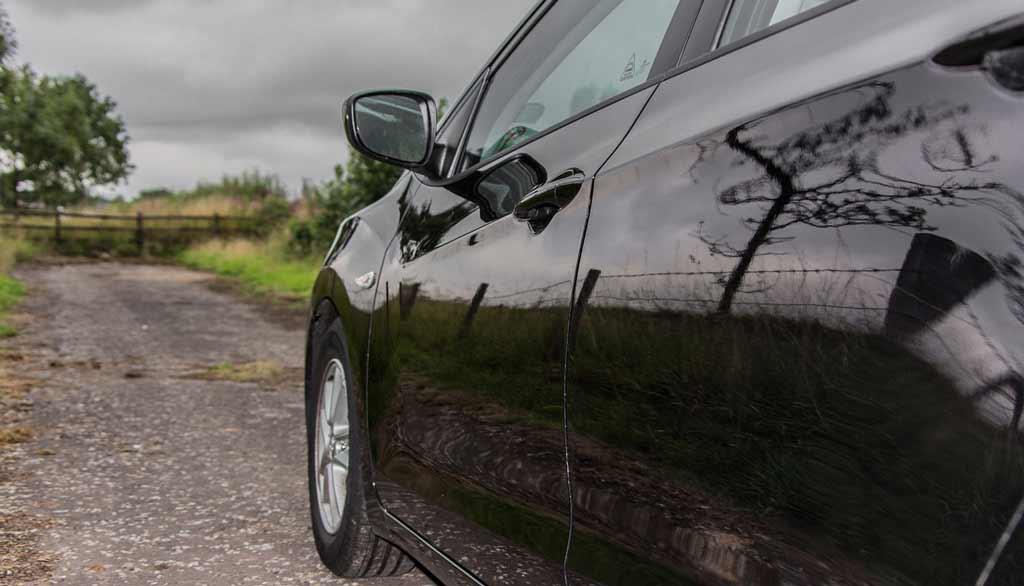 The bookings can be done in various modes. You might be offered the offline and in-person booking in case the tourist rush is not overwhelming or your choice of vehicle is not a constraint. If you are looking for a car which is ready at the airport itself and don't want to go for a taxi hiring just as you land, then you can opt for the online booking in which all the formalities such as security payment, submission of IDs and other documents and bookings can be done over the internet. Another method of booking the self-driven cars will be the telephonic booking which is applicable to all the firms that don't provide the functionality of the online booking.

Take care when you drive a rental car yourself
Always book the self-drive cars from the recognized, registered and verified car rentals.


After the bookings have been made, you should get a receipt for the confirmation of the same. The confirmation receipt will be the only way to confirm the bookings.


Before you start your travel, you should confirm the booking so as to ensure that you don't have to face any last minute problems.

Self Driven car rentals will no doubt ease your travelling blues and will add more joy and sense of security to your vacation. A little bit caution and awareness are however, required in all cases.

Some of the reputed brands providing self drive cars in major cities of India are:

Myles


Zoom Car


Revv


ArgusCarHire


CarZonRent

These services are however not providing services in Goa, the cars can be rented in some other cities such as Bangalore and come over to Goa.