Mysore Zoo is a Must for Kids vaccation

This article may tell you about the experience of the zoo inside or outside. The place which ever we travel or visit will have good and bad experience also. I hope this article may help many people to know about the Mysore zoo.


MYSORE ZOO IS ONE OF THE MOST EXCITING PLACE FOR CHILDREN
Today I wish to say about the recent place we had visited during our last vacation is Mysore Zoo. As the topic only says that Mysore Zoo is one of the exciting place and educative place for kids during their vacation.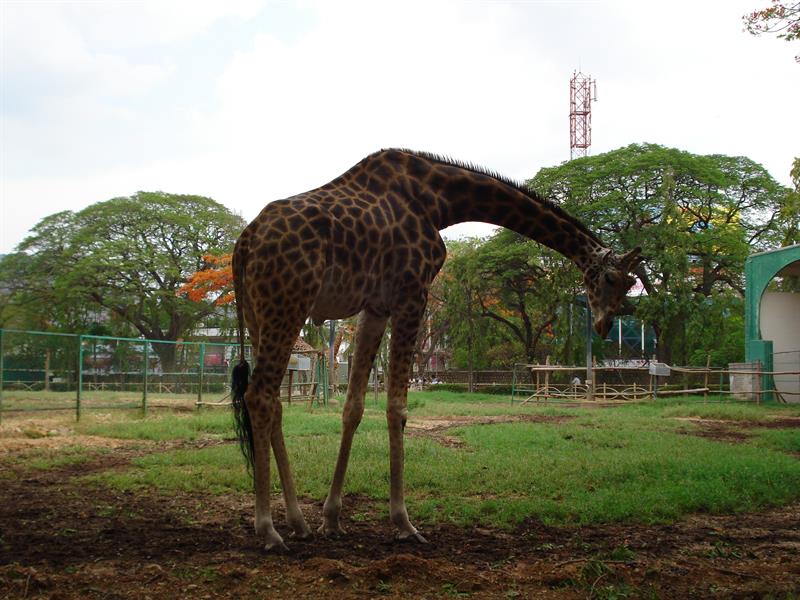 As all of us know that Mysore Zoo is also known as the Sri Chamarajendra Zoological Gardens.
The land area is 157 acres. Mysore zoo is well known since ages and it is near to the Mysore palace.
This Zoo has more 150 animals. Mysore Zoo was created in 1892 and was allowed to view for public in 1902. The Zoo has completed more than 100 years and also its taken care by the forest authorities.
The animals count are not definite they differ.


The Mysore Zoo timings are

Weekday
Monday
8:30 AM – 5:30 PM
Tuesday
Closed
Wednesday
8:30 AM – 5:30 PM
Thursday
8:30 AM – 5:30 PM
Friday
8:30 AM – 5:30 PM

Weekend
Saturday
8:30 AM – 5:30 PM
Sunday
8:30 AM – 5:30 PM

The best time to visit the zoo is before 11.00 am or after 3.00 pm, in between the timings we cannot see much animals, they will be inside their shelter due to the hot sun. Inside the zoo, we have to walk for approx 4 kms. The direction to go is well maintained. Even there is safari also for the visitors.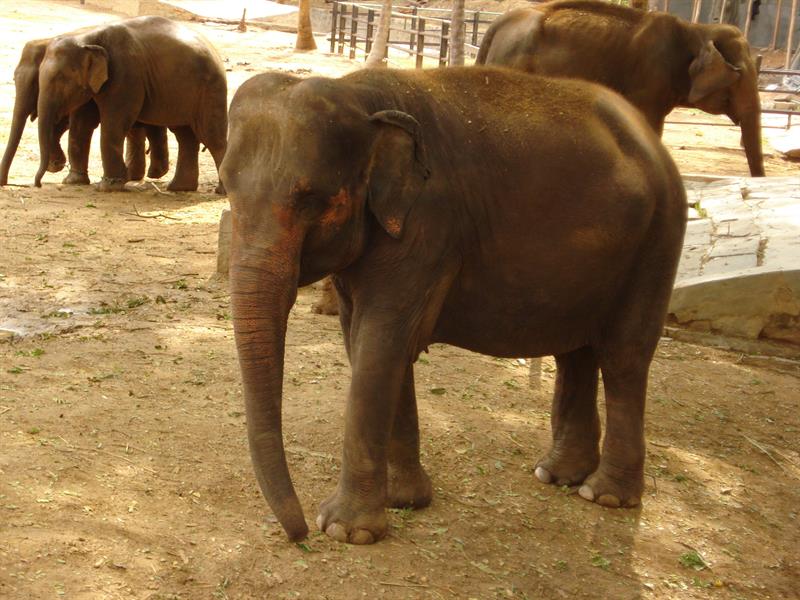 The entry fee for the visitors
Adults Rs.25/-Children(5-12 yrs) Rs.10/ Safari is also available- the price cannot be mentioned you have to ask at the counter.

Inside the zoo we cannot take any sealed eatables i,e biscuits, chips etc. even if we take they pack it in a paper cover and give you. The pearl pet bottles are allowed but the ordinary bisleri bottles are also labelled and sent inside.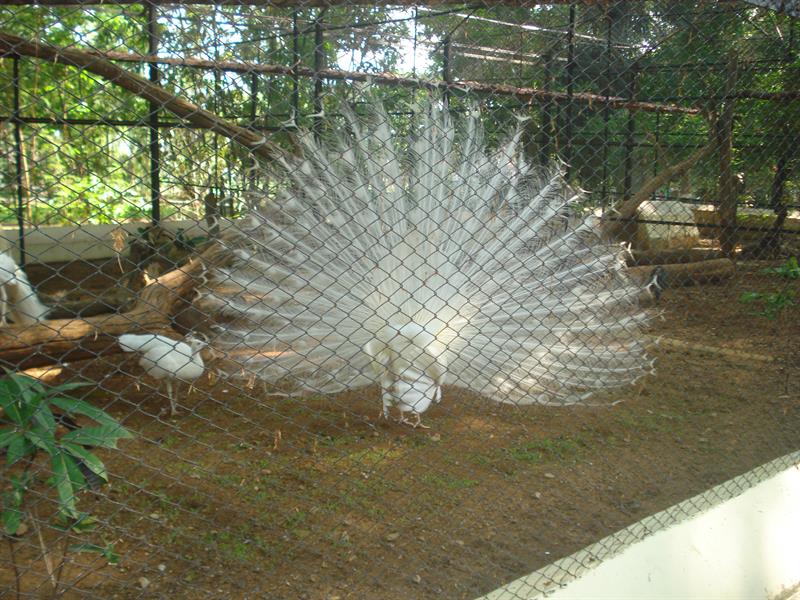 Actually, the Zoo authorities are trying to make the Zoo area as a plastic free zone, Which is very appreciable. Every small corner a dustbin is fixed , but most of the people throw the waste outside only. Its a sincere request to all the readers "PLEASE USE THE DUSTBIN THAT IS PROVIDED IN ANY PLACE YOU VISIT".

Now let me tell the exciting view of Zoo. As when you enter you can see different types of colourful birds which are very exciting and different types of music given by them. When you move forward you see peacock's, which is known for its beautiful and also the National bird, there is white peacock also.
After the bird section, we come across different types of monkeys or apes, which will be jolly in its own way. Similarly, after we move on further we find TIGER'S, CHEETAH'S, LION'S with different species.
But one exciting species we came across is gorilla which looks similar to human and does most of the activities like a human, by looking that we remembered the words "history cycle of human evolution".
As we move on further we could find different types of snakes, elephants, hippopotamus.
Overall there are many carnivorous and herbivorous animals which you will be entertained.


ZOO GARDEN AUTHORITIES SHOULD TAKE SOME MAJOR STEPS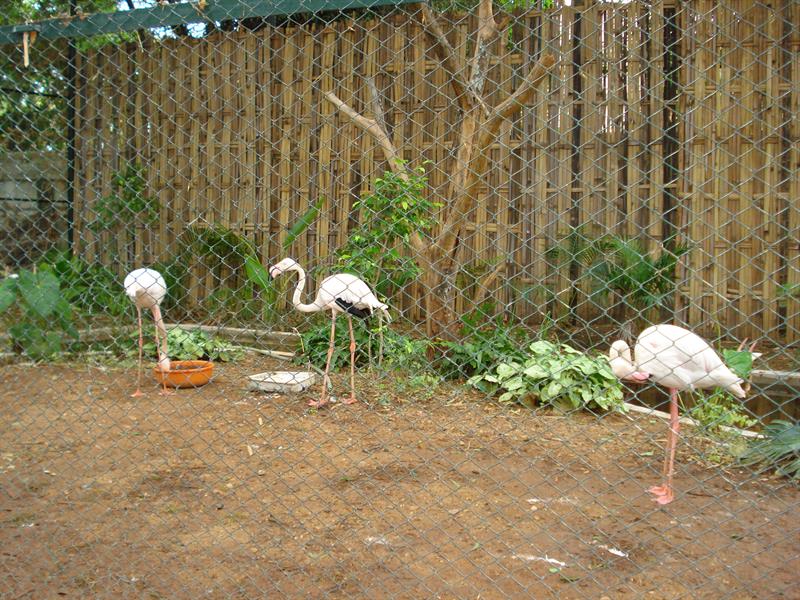 Zoo is wonderful place for kids to visit in vacation and to know about the animals in real. But as now technology is developed I think people are misusing and troubling others, one example selfie photo's, As I observed one family has taken almost most of their selfie picture's in the zoo by blocking others from visiting the animal. Similar way most of them would block the line by clicking selfie photo's where it will never end. By such an activity most of the visitor's can't watch the animals in the proper way. I only hope that selfie pictures must be banned in zoo as it is very dangerous also for the accidents to take place.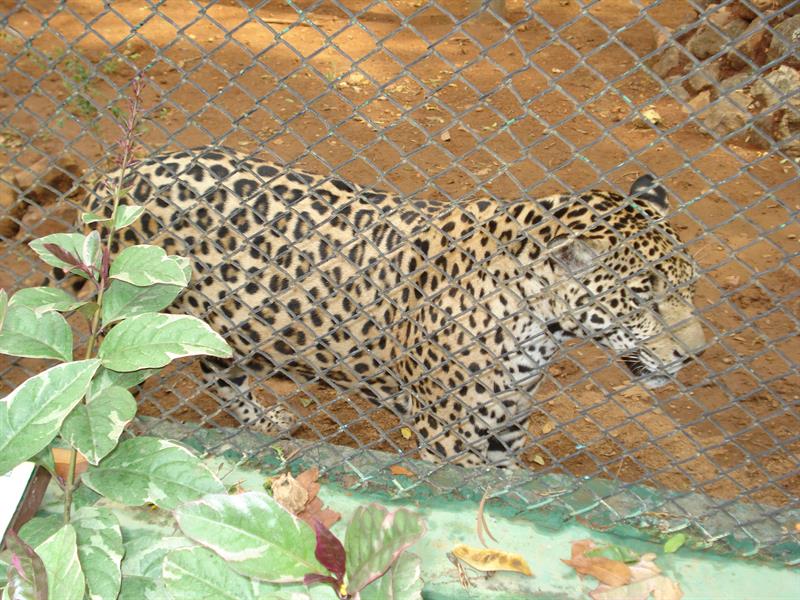 Finally I would wish to tell the viewers to visit the Mysore zoo with their family as it is very educative for children also.