Benefits & Advantages of Travelling

Some moments that you experience while travelling ends up blowing you in an unexpected manner. They stay in your memory forever, and years later you smile by remembering them. Read more about the advantages of travelling.


In fact, I strongly believe that travelling makes everybody a more confident and intelligent person. We end up our journey of becoming a better person than we were at the beginning. In short, traveling makes you a better person in terms of experiences.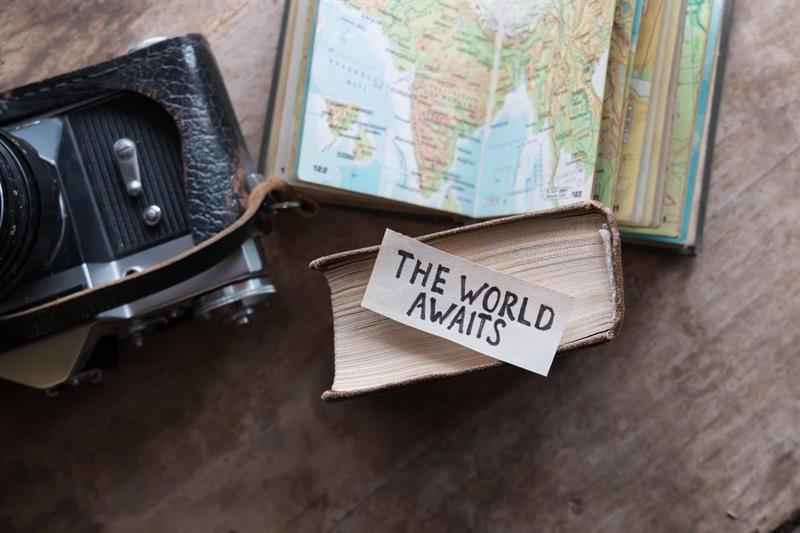 Benefits & Advantages of traveling — let me count the ways!




Earn self-confidence by dealing with unexpected things:

Navigating through London streets on your own, in a sub-zero temperature, with nothing but a Google map? Traveling solo to Mauritius, and making some great friends along the way? Learning how to say 'hello' in Chinese? In short, the advantage of travelling is that you can do all the awesome things while traveling. And, how can you not be confident after doing so many exciting things? How can you not trust your skills? Undeniably, traveling fosters your independence, and that's a big achievement, believe me!

Even if you meticulously plan your trip to a new place, things can take an awry turn. Whatever happens, happens for a reason. By knowing this, you can easily deal with these difficult situations which can give a big boost to your self-confidence, and ultimately to your happiness!

Become more adaptable: So, you've dealt with missed flights, wrong turns, nasty drivers, unhealthy street food, and much more. Now, as you have learned to adapt yourself as per the changing situations, you don't get mad on any trivial traveling issues. And most importantly, you have learned the simple way of living - Fight to survive. When life throws lemons at you, make orange juice. It will leave life wondering how the hell you did that. But, you can do that— because you're awesome!


More adventurous: When you start trusting your ability, you can do anything. During my last year trip to Austria, despite not liking the taste of fish, I ate two grilled fishes in two days! Why? Simple, because I wanted to do it! What's the purpose of living, if you don't step out of your comfort zone once a while?


Value family and home: Sometimes the best way to appreciate something is to live without it for a while. The idea of staying away from those whom we often take for granted (family, and friends) makes us appreciate and value them even more. Calling home doesn't become a 'duty' but something to look forward to. As, no one would be happier to listen to your envy- inducing travel stories than your parents. When you are on vacation, you have an excuse to wax lyrical about the place with which you've just fallen in love. And when you happily find someone with whom you can share your adventure stories, how can you not value them even more?


You can expand your social circle: It's much easier to make new friends on a trip than at your place, it is considered to be one of the advantages of traveling. When people are in their comfort zone, they show less inclination towards chatting with strangers or striking a conversation without any reason. It's a sink or swim kind of thing when you are vacationing. When you are away from the hectic work life, there seem to be fewer hurdles to cross and making friends is much easier. Moreover, social interactions make us happy. Expanding our social circle means interacting with more people, which hopefully means bolstering our knowledge base too.


Transit from online to offline:Sometimes, for your mental health, it's good to take a break from the internet occasionally. Wi-Fi is so prevalent that it's difficult to walk away from it. You frequently check your Twitter, scroll through facebook feed, and reply to your emails. But, you need to stop and turn off the Wi-Fi on your mobile. Life will not end if you don't 'like' or 'comment' on that one Facebook post! If you ask me, you should stay at a place with no Wi-Fi for a while, so that you can explore other pleasures of life! It is the most liberating and awesome feeling which teaches you different ways to live in here and now.



Have some 'Me' time: One of the unique advantages of travelling is which gives us a relaxed 'space' that is often lost in the hustle and bustle of today's life. When you travel, you get peace and 'me' time, which helps you let go of your stress and worries. You can be in the present moment and make the most of the wonderful time to 'know' yourself. It's cool to hang out 'with' yourself! If you are traveling with your partner, it's the perfect time to rekindle your love for each other.


Learn, Learn, Learn: Whether it's learning a new language, painting, or trying hands on Mexican cooking, benefits of traveling comes in different ways in which you can accentuate your knowledge. If you are in a creative field, you can travel to get new ideas which you can implement in your business. For instance, my aunt, who is into fashion designing, loves to travel worldwide to know the latest style trends.


You become more interesting: You don't need to be a 'travel junkie' to have a few interesting stories to tell. Irrespective of where you are traveling and for how many days, many times traveling throws up a lot of unconventional and sometimes situations. And, when you share those moments with someone, it surely makes you an interesting person. Making someone laugh is an instant way to jazz up your mood and pump up your confidence. So, cherish 'those' memories even if they are embarrassing awkward.


Good aftereffects of traveling: Besides making you a happier person, traveling makes you feel content and relaxed in the long run as well. If you are a travel enthusiast like me, you must have already planned your next trip itinerary.But if you have no plans of traveling anytime soon, then also you can think of your last traveling memories and feel happy.


Youthful look: Stress fastens the aging process. Those careful and relaxing days on roads are going to make you more confident, energetic and you'll age slower as well. In short, you'll look younger if you travel quite frequently.

Suggested Read: 50 Best Travel Instagram Accounts to Follow in 2019

So, open your mind and heart to the world, and take one step out of your door. Only good things will follow then!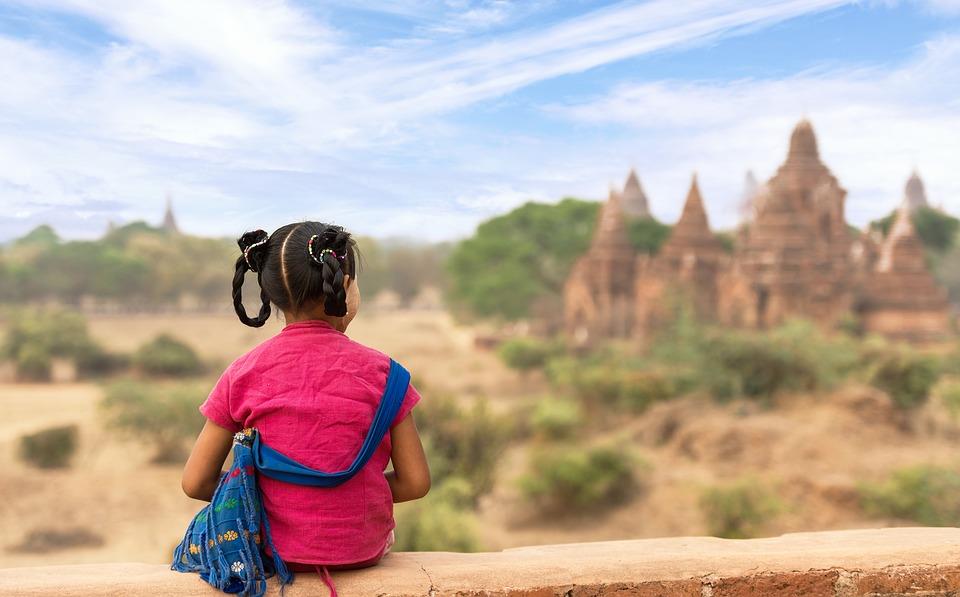 One minute, please!

While I am telling you about different ways through which traveling can uplift your mood, how can I ignore the most important companion of your trip— Travel Insurance!

Now, don't give me that look that says— why insurance? You might be wondering why I am spoiling your mood by talking about a boring thing like insurance! But, I am not talking about it to spoil your mood, but to make your vacation a stress-free affair. What if you land up in Cuba and realize the airline has left your luggage behind? Or, what if you are taking a selfie with the Eiffel Tower in the background when suddenly a car hits you?

Yes, all these and many more incidences can happen. Therefore, you must buy a comprehensive travel insurance policy which gives you financial coverage against unforeseen situations like lost passport, loss of baggage, flight cancellation, personal accident, etc.

Travel not to escape from life, but to add meaning to it

Whether you're born with wanderlust, or you're scared of leaving the comfort of your home, traveling will change you for the good reasons. Whether you are going for breathtaking hikes or wonderful days on beaches, you will surely expand your horizon of experience, and gain more confidence.

In many ways, a vacation can make you an awesome person. So, there is no reason you shouldn't be planning your next voyage soon— whether it's a two-week vacation to Bali or a few days' trip to Nepal.
You can either sit back or watch travel shows on your 'idiot box' i.e., television, or you can listen to me and take cues from the above points. The choice is yours!