Unplanned trip to Hill Station Matheran

Unplanned trip to a beautiful hill station matheran lies about 80kms from mumbai in raigad district. Weekend getaway for the urban people to enjoy in the lap of nature. Away from the hustle bustle of the city when cool breeze touches your face all your tiredness is gone and you start enjoying life.


This is going to be my first blog so I am sure I will not be looking professional but I will be sharing my experience, which will help you in deciding about this beautiful hill station called Matheran. We are a group of three people who came to Mumbai on a project for a period of 2months so every weekend we go and explore different places. This time as it was extended weekend Monday being off as it was May 1st we decided to head towards Matheran a hill station which lies amidst woods, greenery and large mansions.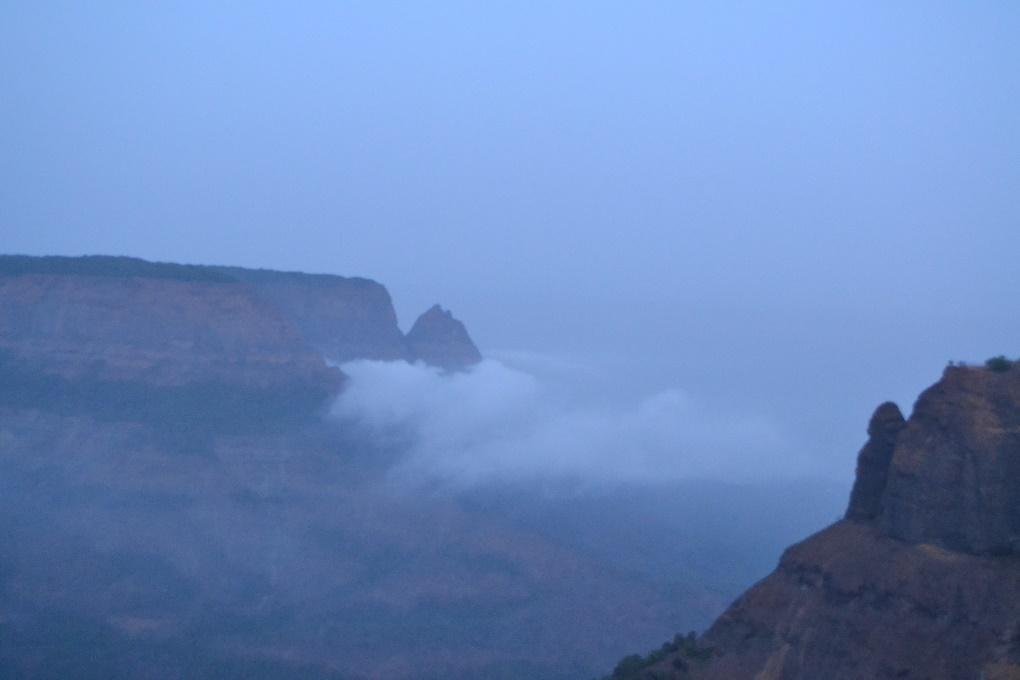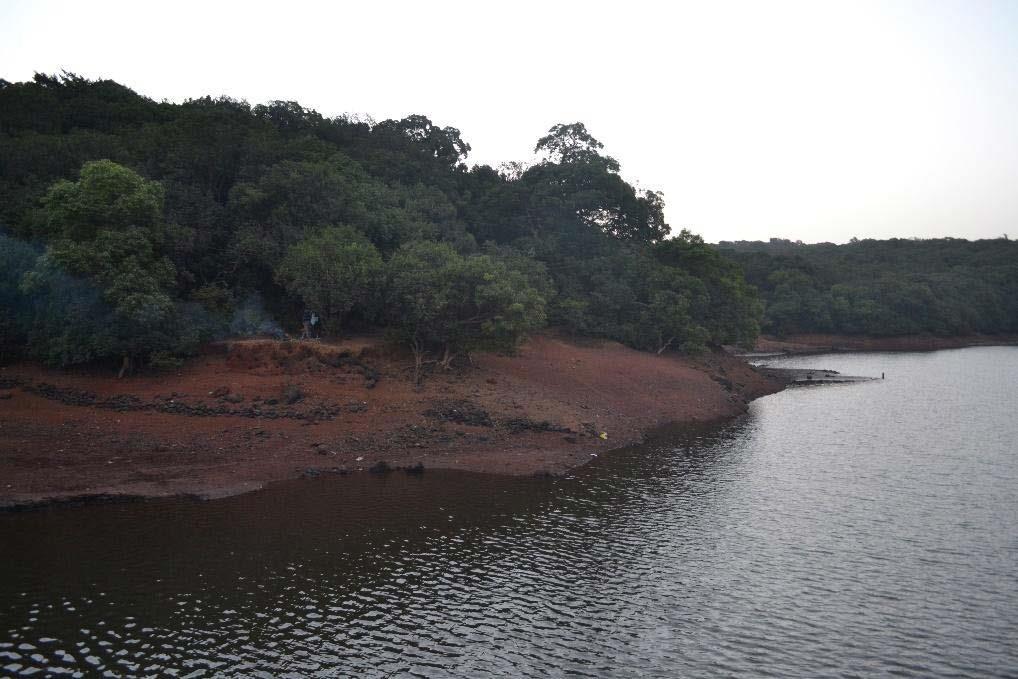 Figure 2 Charlotte Lake
Matheran lies in Raigad District, which is about 80kms from Mumbai. You have to take local train from Mumbai, which goes towards Khopoli, and get down at Neral, we also did the same. Other mode of transport is going on bike or car. We took a local, which started at 5.30PM from Mumbai CST and reached Neral at 7.30PM, as soon as you get down from the train you will see cab drivers approaching you asking for ₹ 80 per person for a drop to Dasturi, which is about 8kms from the station. Other way of reaching Matheran is by toy train, unfortunately, it is down from past 7months due to lack of maintenance of track. Cab will take about half an hour to reach Dasturi, the last point where cabs can go, from there Matheran is about 2.5 kms, you can cover by walk/trek, horse ride or take pull-cart.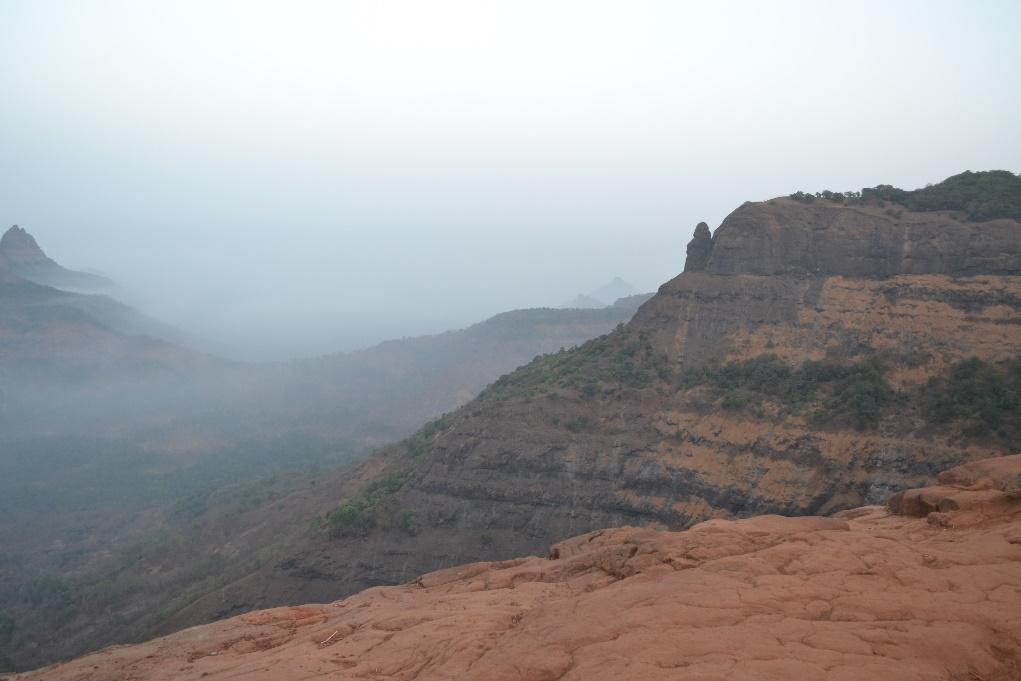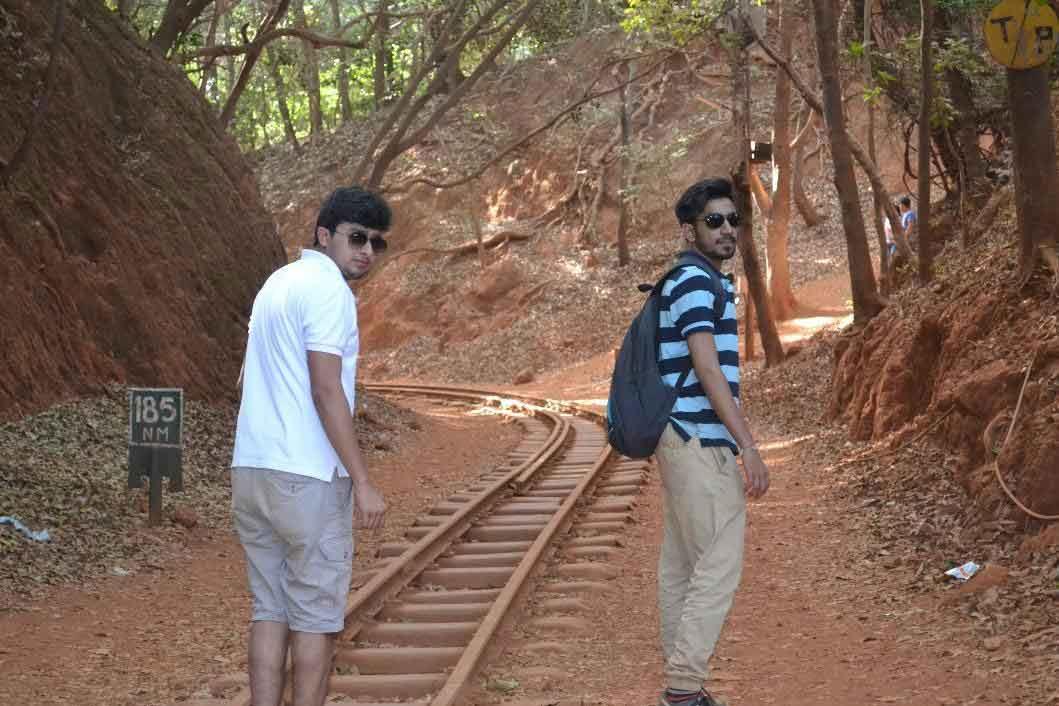 We decided to walk and it took us half an hour to reach bazaar ghat. On the way you should be careful of horses as it will be dark(obviously as it was 8 PM) there are not many streetlights so you should either have good battery to use your phone's flash or should take a torch along with you. We reached and had our dinner at bazaar ghat, many hotels and resorts ply on this hill station, which can offer you best services. We had not decided on staying in a hotel or resort so instead we went to a hill point, which is named 'Echo Point" by the time we reached there it was 9.30. It will take 15mins from bazaar ghat to reach Echo Point and mind you the paths are damn scary and as it was, dark and we had heard many stories of ghosts, which haunt this hill station we were scared but we continued our journey, and along with us came a dog who accompanied us until next morning.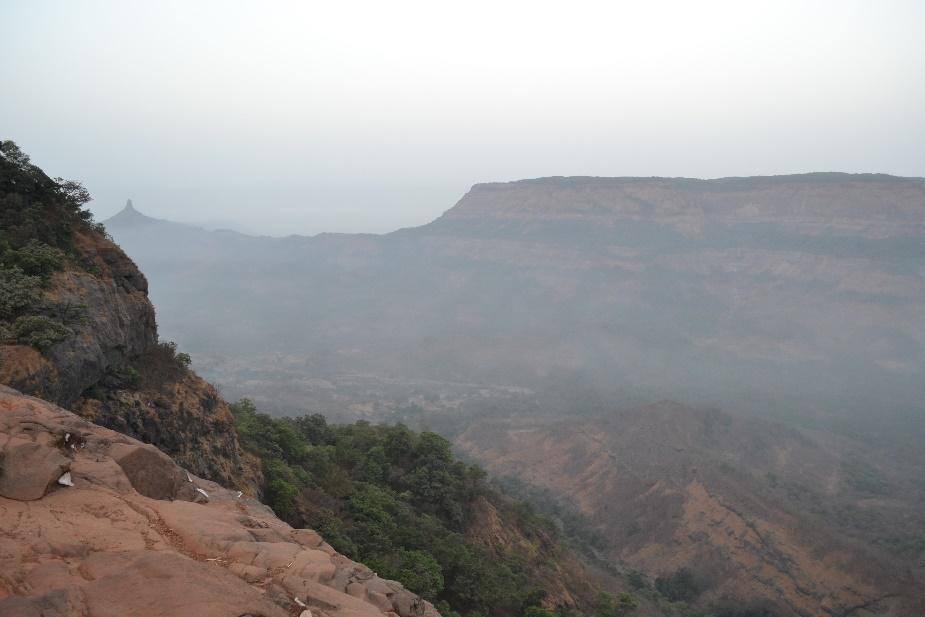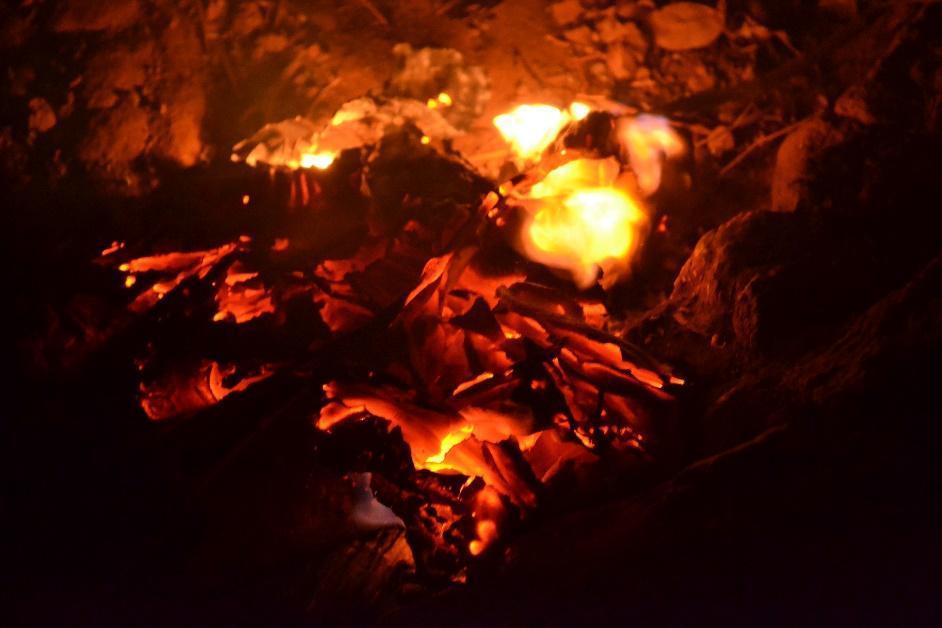 Ones we reached the point we were mesmerized by the view, as it was dark we could see billions of stars and that silence was truly taking us into the wild. For half an hour, we three musketeers were simply sitting quiet and imbibing the beauty of nature, which is being taken away by urbanization and concrete jungle. We thought it would not be that cold so we did not take any sweaters or blankets but it was very cold and around 2 AM, we started campfire, which gave us a relief. We all had some 3AM talks, which are said to be sincere conversations, and slept off on benches. We were the only three over there and it was very scary but worth experiencing it. We woke up at 5.30 and fell in love with nature all over again.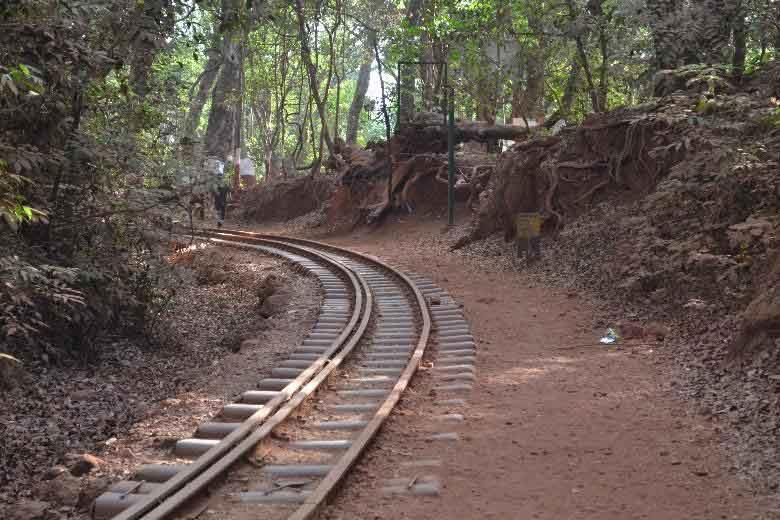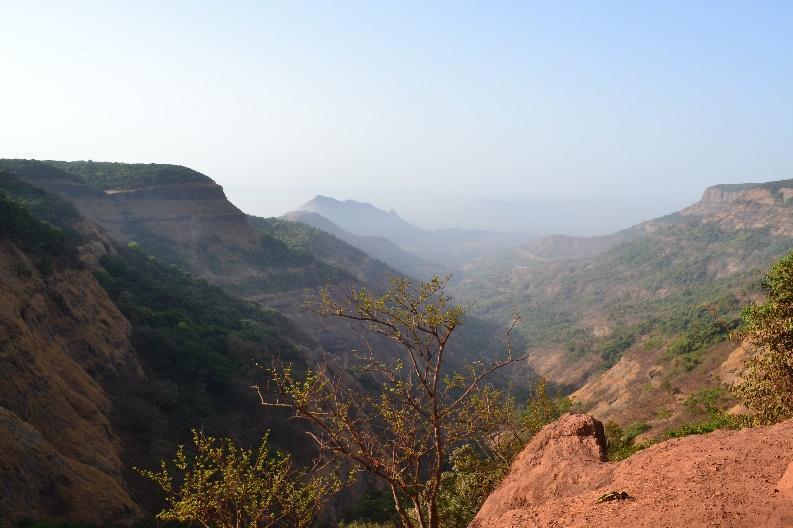 Birds chirping singing morning songs, Fog setting up and covering the hills and cold breeze made us think how good the life would be with less urbanization. We took some pictures and headed for another point called as Lord's point. There is no protective grill here and soil can be slippery so we should be careful. In addition, you will see many monkeys here who will snatch away things. Near the same point on the other side, you will find a lake called as Charlotte lake. This lake is well maintained by the authorities and is clean. There are many points here like Louisa Point, 2kms from Bazaar ghat. We started our journey back from the lake from the woods crossing paths made of red soil, which is accumulated on face due to running horses. It was very scary at night to walk through the woods and in the morning, the same paths were so beautiful that you would not want to come back to the concrete jungle.