Tips for UK Families Visiting India

Are you planning to visit India soon? Here are some tips for the UK citizens visiting India.


India is a fantastic country to explore but it can be a challenging experience as well, especially when you are travelling with kids. The country will awaken all of your senses – your mind, body, and soul will definitely be invigorated in the cities and towns of India. But if you are travelling with kids how do you ensure all of these sensory experiences don't make the best of you?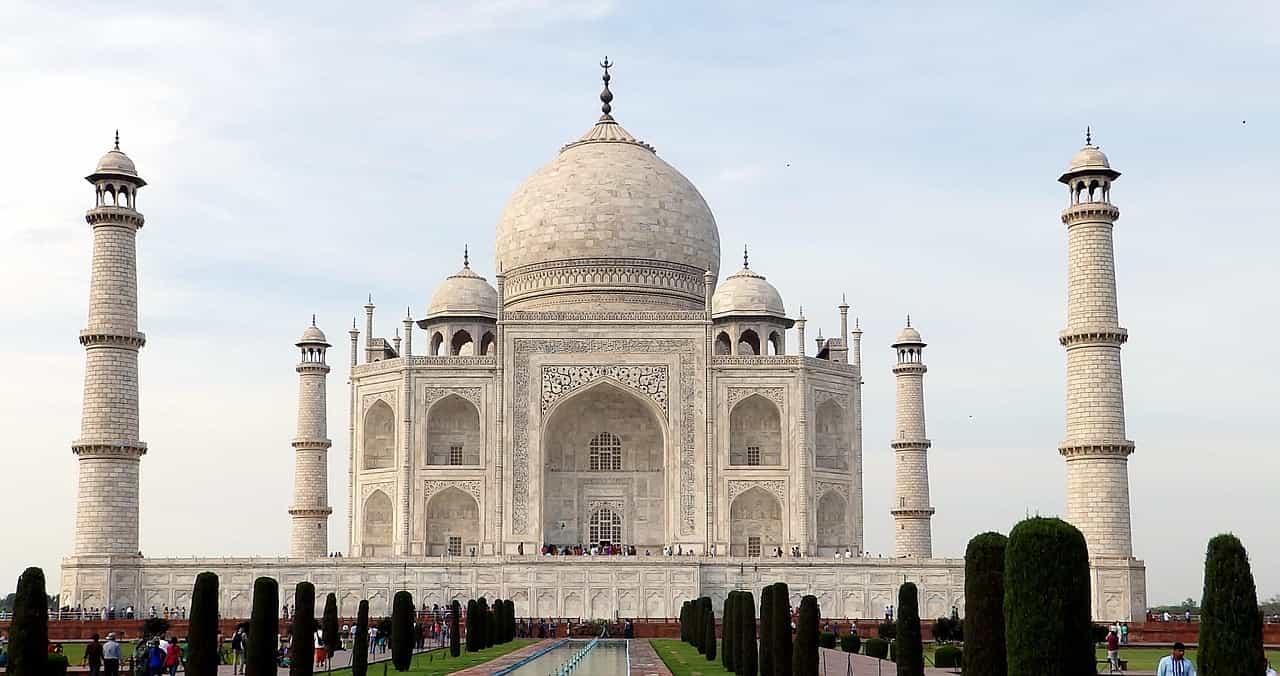 Here are some of the main tips to keep in mind. With these tricks in mind, you can survive the chaos and find serenity and love in India.


Don't change currency at the airport

Indian currency can be a bit tricky since you aren't really allowed to take it in or out of the country. This means you will want to change most of your money once you arrive. Now, the easy part would be to just exchange it at the airport but this would be a costly mistake. Instead, wait until you are in the city. Most major hotels will change some money; you can find plenty of banks and currency exchanges scattered across the cities.


Take probiotics with you

Indian food is super flavoursome but it can also be rather spicy on the Western stomach. It's definitely a good idea to pack probiotics with you – you can find plenty from retailers like Boots and Holland & Barrett. Start taking the probiotics before you get there and make sure the whole family eats them regularly. You might also pick some basic painkillers and stomach pills with you to ensure you are covered.


Consider eating vegetarian

Speaking of food, you might also want to encourage the family to eat more vegetarian food on the trip anyway. It tends to be the meat dishes that can cause the most stomach upset and you can generally find much better vegetarian dishes anyway. These are often milder; they are super nutritious and will ensure your children won't feel hungry on the go.


Have enough sanitisers

You'll also want to keep washing your hands much more regularly in India. It's important you tell the kids to avoid putting their fingers in their mouth and make sure you are constantly sanitising your hands. Remember that most Indian foods are eaten with hands and you don't want to start a meal without first sanitising them.


Negotiate everything

Now, for us Brits negotiating prices might seem a little bit different. If we are told a price, we generally pay it even if we're not happy about it. However, in India, you need to put your negotiating skills to good use and negotiate everything. So, when you are at the bazaar or taking a Tuk Tuk always starts negotiating the price. You want to get the price down a few hundred rupees to ensure you aren't just taken advantage of.


Don't plan your internal itinerary too closely

If you've lived in London, you know that trains can stop running and stations can be closed. But these changes of plan are much more frequent in India – you definitely don't want to make plans that are too rigid as they are likely to change anyway. Make sure you always have something to entertain the kids – audiobooks to listen to, a few simple toys to play with or travel games prepared. Don't make your itinerary too scheduled and be ready to change your plans on the go.


Get involved with kite flying

Wherever you are in India, you are likely to see kids flying kites. If you happen to visit the country in January, you will find thousands of kites to mark the beginning of summer. However, you can get involved with this activity almost at any time – do so if you can, it's fun, cheap and the kids will love it!


Explore wildlife sanctuaries

You don't want to spend all of your time at the hotel, the beach or the city. India has plenty of stunning wildlife sanctuaries, which are perfect entertainment for kids. One example of a great park includes the Sariska Wildlife Sanctuary in Alwar in Rajasthan. It's almost like a scene out of the jungle book so definitely worth a visit.


Find good deals

India is definitely an affordable country to travel to, although it has its fair share of luxury locations. If you want to ensure your trip won't break the budget, start looking for deals online. Compare different hotel deals and flights – you definitely want to book direct flights to avoid the hassle of having to change with the kids. Use www.hotuksavings.co.uk to find deals with travel portals.


Download a good translator app

While Indians are relatively good at speaking English almost anywhere you go, you don't want to just rely on people speaking the language. It's definitely a good idea to have a translator app on hand to ensure you don't get in trouble. What's more is that if you are stuck in traffic, you can get the kids to use the app and translate different phrases or words they see – it can work as great entertainment

With these tips, you'll have a good time in India with the family!