Top 5 Places to Visit in New Zealand

This article is for those people who are planning to visit New Zealand for the first time as it is a perfect blend of urban life style and outdoor beauty .Here are some best places to visit in New Zealand.


For many travelers, New Zealand is not a one-time visit country. Tourists eventually land up twice or thrice to get the overall experience of outdoor nature, wildlife, exotic destinations, world-class chefs, vineyards and wineries etc. This article would clear your confusion about the destinations that you want to put on your bucket-list. Here are the best places to visit in New Zealand that you might think of considering.


Milford Sound, New Zealand

Milford one of the best place to visit in New Zealand Sound is considered as the "eighth wonder of the world". And you will know why when you visit this place. This place defines the beauty of God's creation. And its beauty is one of the reasons why tourists flock into this place. It is completely formed by glaciers that sits within Fiordland National Park. Also it is a part of Te Wahipounamu, a UNESCO World Heritage site. Milford Sound can be an ideal destination for a tourist who wants to see mountain peaks, forest-clad cliffs, rivers and dark green forests. There are a number of ways to see Milford Sound out of which boat is the best option. You can opt for a half-day tour to fjord to see gushing waterfalls & wildlife such as dolphins and penguins. Also, if not boat then you can choose kayaking. You can spend your own time and relax while you're enjoying the captivating views. Mildford Sound is also accessible by road but not all roads lead to this fjord. You have to take the Mildford Road which is also known as State Highway 94. If you have your own car or you can hire one, then travelling by road becomes easy.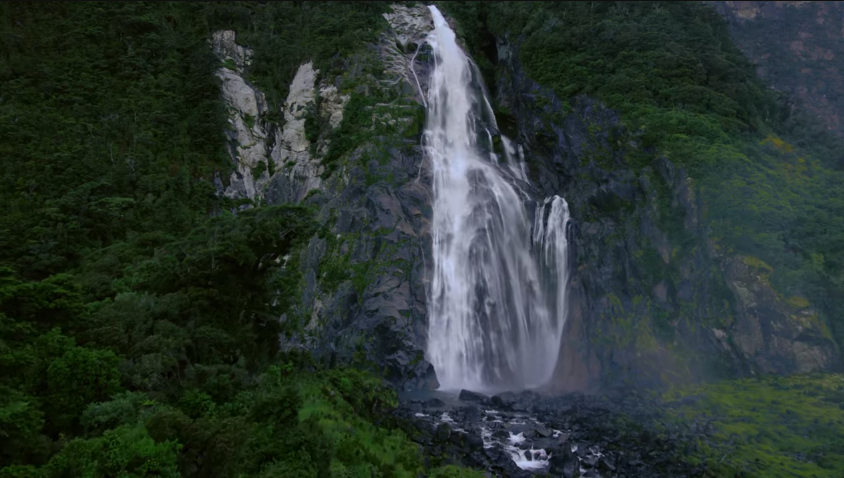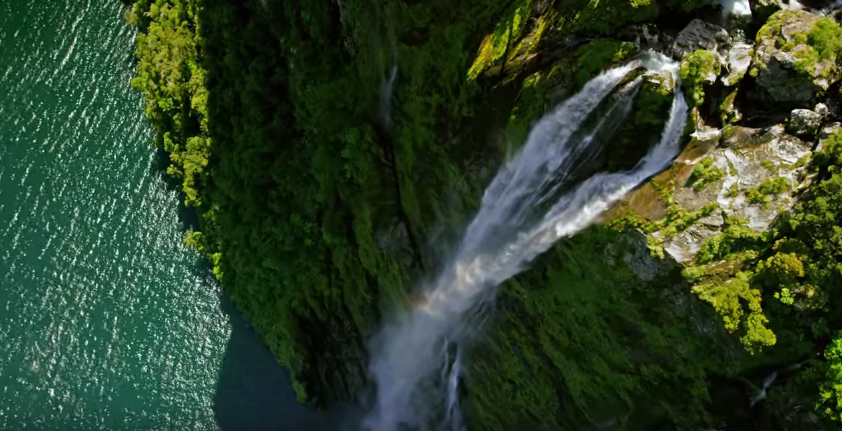 Auckland, New Zealand

Auckland is New Zealand's largest city and also one of the most explored cities around the world. The true experience of New Zealand starts from Auckland itself where tourists stay for more than 4-5 days than the usual period. Situated in the northern area, it is home to 1.2 million people. What makes Auckland city one of the best place to visit in New Zealand so special is its blend of urban city life and outdoor beauty. People staying there has tons of options to choose from – rapelling in the mountains, river rafting, skydiving etc. Also not only that but Auckland consists of beautiful harbours and ports. There are a lot many scenic highlights in Auckland such as Sky Tower, Karekare Falls, Auckland War Memorial Museum and so on. This places are entirely responsible for tourism in Auckland. Tourists often pay visit to one or the other destination in some way.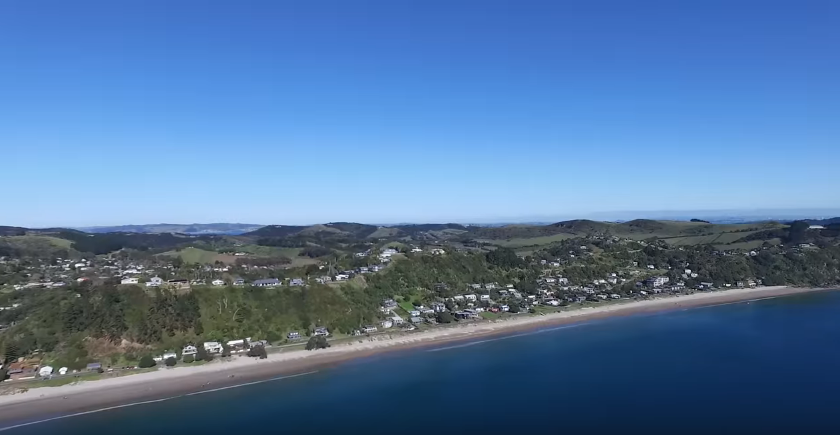 Christchurch, New Zealand

Another best place in New Zealand to visit is Christchurch. Christchurch is one such destination that has to be on everyone's itinerary. You have to spend a day or two to get the full experience of this South Island beauty. It is famously known for adrenaline and adventurous activities. You can try out so many things ranging from bungy jump, hike, mountain bike, ski, raft, golf and so on. If you want to create a lifetime memory, then you should try out some or the other activity. Also, don't miss out on visiting wineries and gardens which is said to be a top-notch activity. Christchurch doesn't disappoint food lovers. People who want to cherish their memories with food & wine can visit city's unique restaurants and cafes. Dishes that are made are locally sourced and therefore you can enjoy the taste of local food. Christchurch also hosts "World Buskers Festival" which happens once every year in the month of January. You get to see a lot many events like stand-up comedy, acrobats, dance etc. Thousands of people come and enjoys this huge event.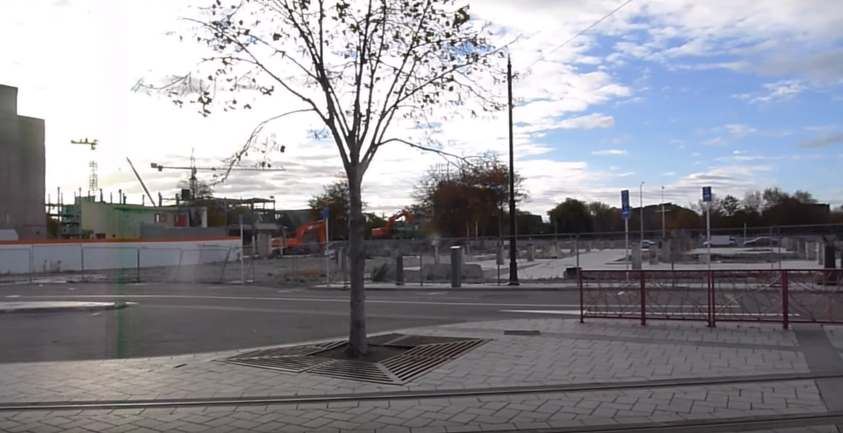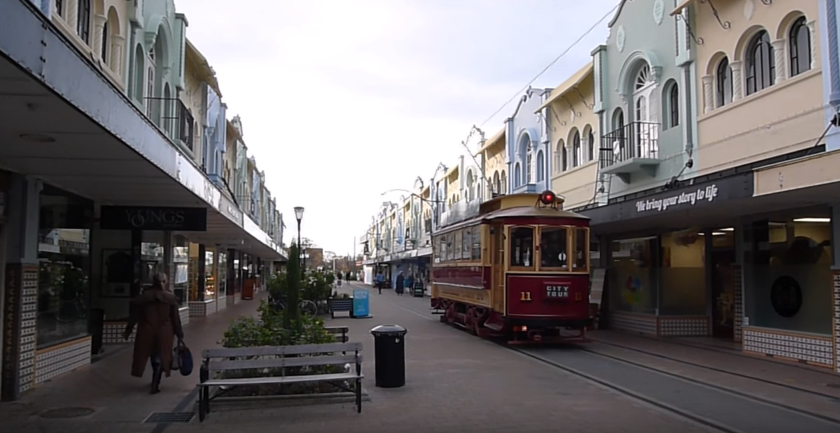 Bay of Islands, New Zealand

The Bay of Islands is one among the best places to visit in New Zealand and also one of New Zealand's favourite travel destination. It is especially known for fishing, sailing and other water sports like kayaking and rafting. The journey to Bay of Islands is 3hr long from Auckland. This region is filled with over 144 islands between Cape Brett and the Purerua Peninsula. On this islands, there are numerous towns with a wide range of activities. So there's plenty of fun stored for you when you reach the island. The best activity to try out in the Bay of Islands is the scuba dive. Nothing can beat this adventure ride to underwater world. Explore the flora and fauna by yourself and get mesmerised by its beauty. Also, you can view dolphins and whales from your boat and if authority is granted then you can swim with dolphins too.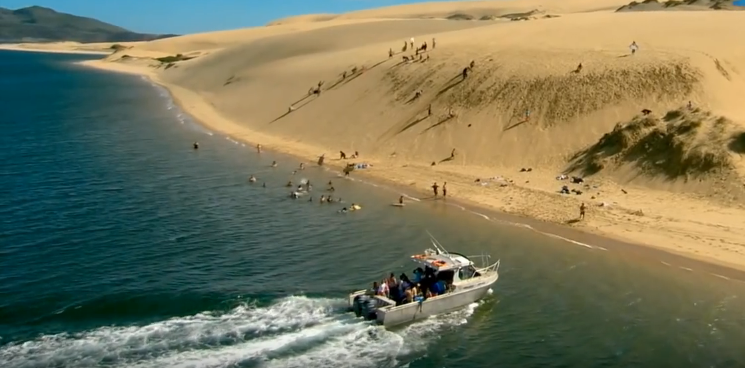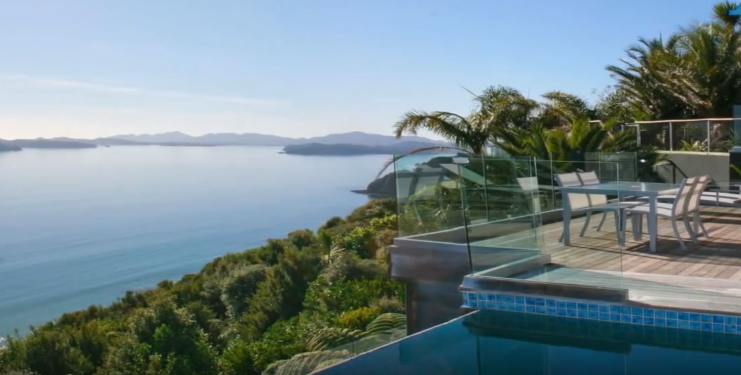 White Island, New Zealand

White Island is situated at the coast of New Zealand's North Island and is one of the world's most accessible active volcano. The journey to White Island is filled with thrill experience and it won't be a leisure type for you. There are a lot of instructions and guidelines that you need to follow. Since White Island is an active volcano, you have to wear a hard hat and gas mask. It will be a tour where you will get information regarding active volcano and also how the volcanologists monitor's the whole process. It's a photographer's paradise place to be at where you have access to get a close view of steam vents, bubbling pits of mud and also the lake of steaming acid. There are again different ways to reach White Island, you can either opt for a helicopter ride to get an aerial view or you can travel by boat. Visitors can also enjoy scuba-diving near this island to get a view at the volcano's underwater vents. It is a highly accessible place with numerous safety measures being taken. So if you're planning to visit here, you don't need to worry.