Weddings & Honeymoons in New Zealand

Have you ever dream of going on a honeymoon in New Zealand?If yes here is the information about best honeymoon destinations in New Zealand which is spell bounded by the nature.


Are you looking out for a wedding destinations in New Zealand? Well, this article will give you enough information about the top destinations and best experiences of New Zealand wedding locations.
Have you ever imagined your wedding at some stunning destination? Or have you ever dreamed of going on a honeymoon in New Zealand? Well, there's nothing like New Zealand where you can experience both of these things. New Zealand is a country known for its outdoor beauty and also well-known for hosting some of the beautiful marriages and engagement ceremonies. It promises you everything ranging from stunning backdrops to spectacular lakes & rivers, cliffs & mountains and so on. New Zealand has also legalized same-sex marriage in order to be open-minded about people. The opportunities here are endless and worth an experience.

There are tons of wedding destinations in New Zealand that you can choose from if you want to set your wedding in New Zealand. It doesn't matter if it's a small occasion with fewer people or a large ceremony with huge groups of family & friends, New Zealand has everything to offer. Adding to the stunning settings of this country, it also offers gourmet food, world-class wines and some classy lodges & retreats. So you have nothing to worry, because everything comes inclusively.
Here are the top New Zealand wedding locations that you can definitely think to consider to get married.

1.One of world's most renowned & famous idyllic churches that is the 'Church of the Good Shepherd' is considered to be the best wedding destinations in New Zealand for wedding. It is located at Lake Tekapo which provides magnificent views of the lake and mountains. Built in 1935, this church has hosted several weddings & occasions and you can definitely think of considering this one.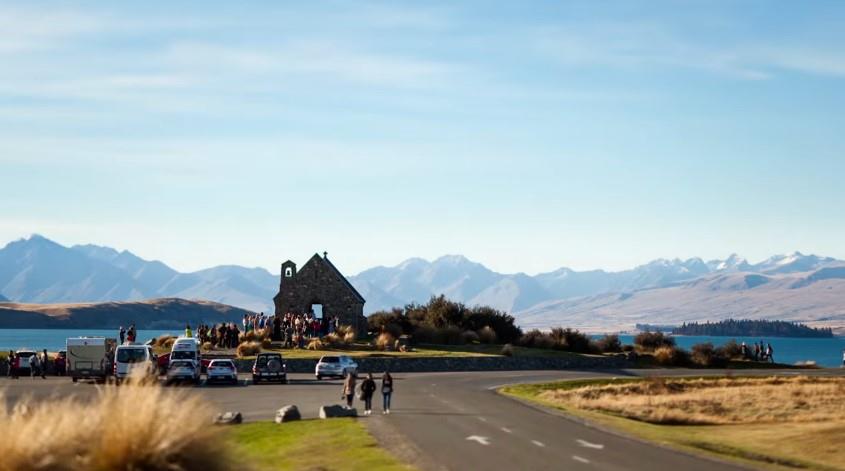 2. Wellington is another New Zealand wedding locations where weddings takes place. It is one of the beautiful locations with stunning backdrop views of mountain scenery. Tie the knot at marae in Te Papa, New Zealand's national museum or get married at Old St Paul's of Thorndon where you would wonder the magical gothic architecture of city.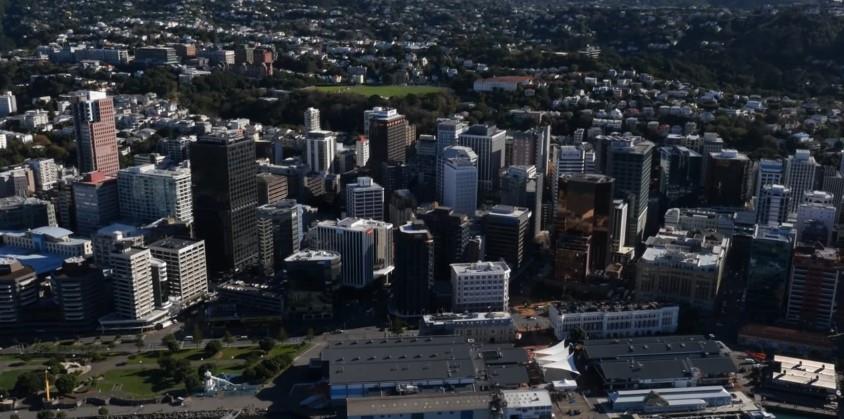 3.A wedding occasion at a glacier mountain is something that everyone dreams as one of the New Zealand wedding location. Explore the Mount Cook and plan your wedding at this location. You would be stunned by its beauty and its landscapes. Exchange your vows at the top of Tasman Glacier and cherish the beautiful moments when you're standing on the snow-capped peaks.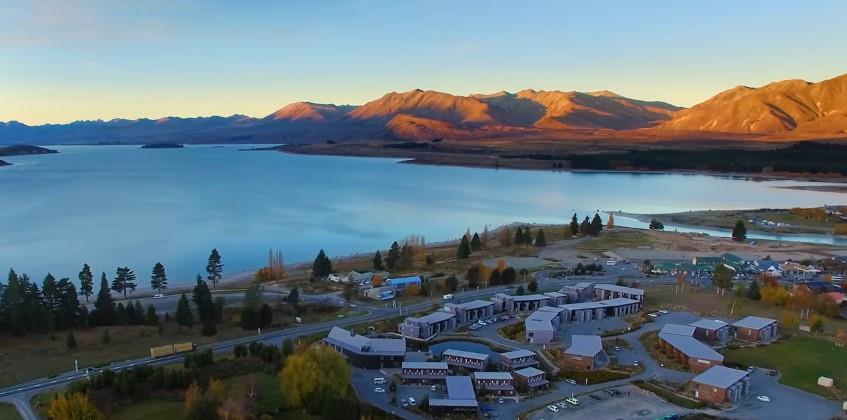 4.Live your dream at one of the stunning vineyards in Hawke's Bay as the New Zealand wedding location. Couple's get married at one of these vineyards or on Waiheke Island cherishing some local produce of Kiwi's food culture & world-class wine.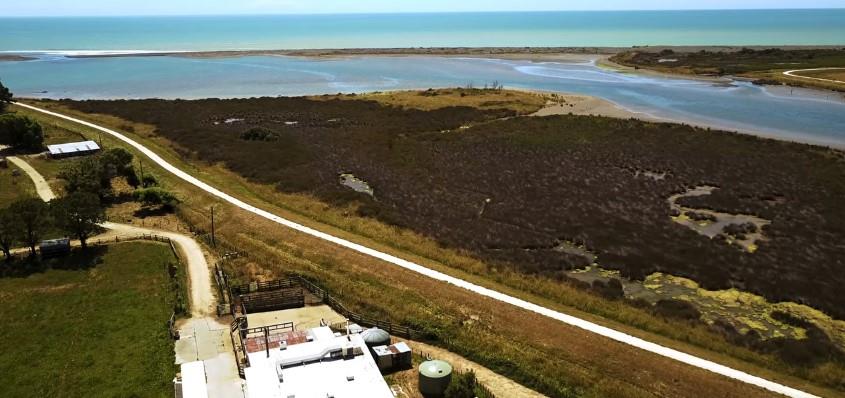 5.If you have a large number of crowd for your wedding, invite them to one of New Zealand's best luxury lodges. Spend some dollars and enjoy world-class food & wine. Luxury lodges provides you each and every facility and everything comes at one full-package.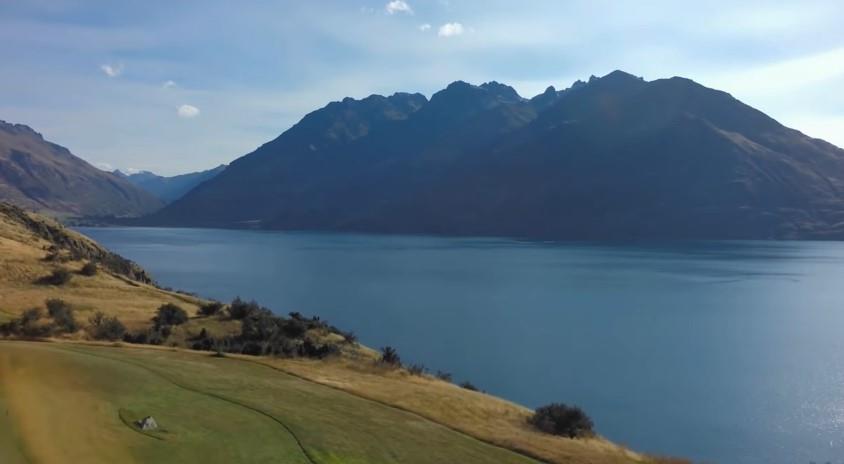 6.Exchange your vows at the location of Rotorua in a mud bath of Hell's Gate. Spoil yourselves and enjoy the unique moment that you never imagined. Rotorua is considered to have the 'geothermal wonders of world' and to have wedding at this destination is just a blissful imagination. Its one of the best wedding destinations in New Zealand.

7.Can golf course be your wedding location? Sure, it can be. Celebrate your occasion at Kauri Cliffs or Cape Kidnappers with a stunning setting of rivers & lakes behind. Enjoy a beautiful walk and cherish some wine along with it.

When you're in New Zealand, all you need is a memorable experience. It doesn't matter in which region you are, it's important that you live and cherish each moment of your life. Romance is everywhere in New Zealand whether you travel to a beach or national park, river or a cliff and so on. So if you plan to come down to New Zealand, make sure you list all these activities for your romantic experience.
Here is the list of romantic experiences in New Zealand
1. Camp at any of the locations in New Zealand and experience the nightscapes with your partner. There is nothing more beautiful than gazing at the stars with your partner besides you.
2. If you want to enjoy country's pristine & extensive coastline, sail on a cruise and explore some of the stunning beaches and captivating views of islands & marine wonderland.
3. Take a helicopter ride over the White Island of New Zealand which is still considered to be the active volcano. Get stunned by the aerial beauty of the mountain scenery and enjoy some breath-taking views of volcano and underwater vents.
4. Take a romantic dive from a plane and fall in love with New Zealand's skies. Try out skydiving together and add the thrill factor to your romantic experience.
5. Get out of your lodges and settle at one farm or vineyard and enjoy some local produce & wine together. Experiencing the cuisine of New Zealand is nothing but a memorable moment.
All these can be experienced in the New Zealand wedding locations which is mind blowing.