Rajasthan Travel Experience - Royal Destinations for Tourist

Are you making plans to visit Rajasthan? Do you wish to explore the unique culture and heritage of this royal land? This journey will indeed be a once in a lifetime experience.


Rajasthan has been titled as by ''Lion of Kings" as it establishes a connection with the new world as well as our forefathers by preserving the originality while collaborating with the modern. Locals practice the belief "Athithi Devo Bhava (Guest is god)". The hospitality here will leave you amazed; the variety you will get to witness in food, culture, clothing, and environment is simply astonishing. From rustic red sands, golden desserts to pink city and amber sunsets the list of attractions is just endless. Below are a few must not miss places on your trip, so bookmark them and make sure you experience their magic:

Forts and Palaces
Forts and palaces in Rajasthan are the main attraction of the state. They are the evidence of the brave land and carriers of battle stories, the bravery of Rajasthan and its rituals. While seeing them one can feel the lifestyle of ancient rulers and are a must visit.

Adventure in Rajasthan
The best way to feel Rajasthan is through camping in the golden desert under the sparkling night sky. Camping is some sort of an art form here, with established campsites being set in several locations that would befit royalty.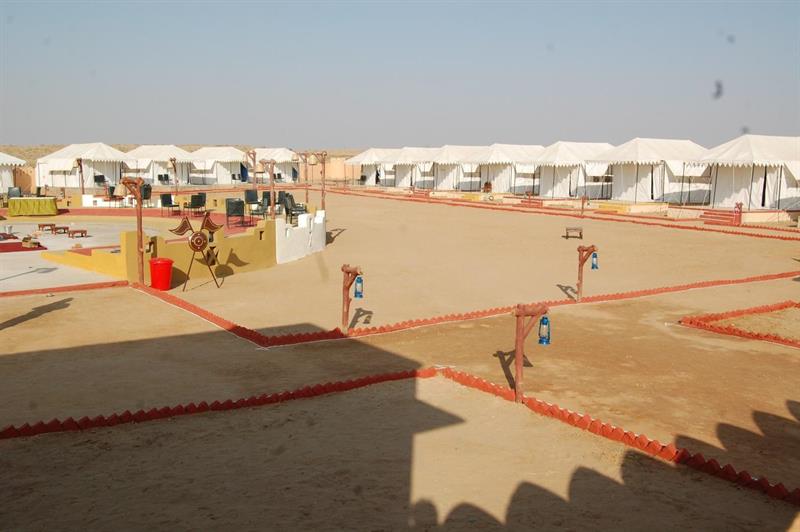 Image Credit: www.chokhidhani.com/hotel-resorts/desert-camp-jaisalmer.html
Golden desert is the symbol of Rajasthan and packed with various activities like desert safari, camel ride, jeep ride, folk dances, and performances for all visitors to pick from.

Royalty and luxury
You can experience the royalty by staying at hotels or forts and palaces, over time Rajasthan has adopted modern culture and luxuries for the comfort of its guest. Thus adding a unique blend of tradition and the new, making one feel like a modern day prince or princess.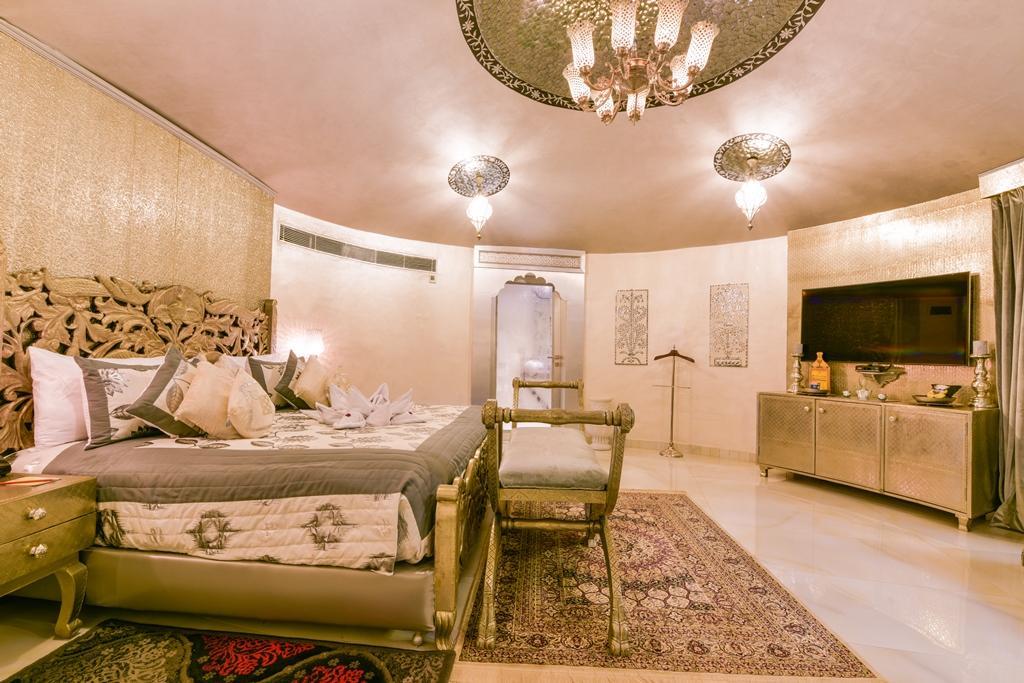 Image Credit: www.chokhidhani.com
On this note I leave you with a traditional welcome hoping to see you soon here..Padharo Mahre Desh.