6 Tips For Business Travellers Planning A Budget Trip To Pune

Pune might not be as popular as Mumbai, but the city does offer tourists plenty of great experiences. The best part about Pune, it offers activities and accommodations for people with varying budgets.


Tips for Business Travellers to Pune

If you are a business traveler going to Pune, this article will be of immense help. We've put together a few tips that will help you stay on budget during your business trip to Pune.

1. Use Cab Aggregators

In Pune, you have cab aggregators such as Ola and Uber plying within the city. These cab services often provide their customers with various offers, make the most of them and get yourself rides at discounted prices.

2. Book Sightseeing Tours Instead of Visiting a Place Individually

Booking a sightseeing tour helps you cut out additional cost. How? Well, you will be paying a lump-sum and will avoid paying extra than what you normally would if you visit each place individually.

3. Book Packaged Accommodation

A good way to save when you are on a business trip is to book a hotel that has packages. These days may offer you accommodations with all meals. This helps you save on additional expense on meals.

4. Rent Transport

If you are traveling alone in Pune, you can rent a bike for as little as Rs. 600 a day. Navigating in Pune is easy, as you can use your phone's GPS or ask locals for directions for when you aren't sure of getting to a place.

5. Use a Map While Travelling

There are always several routes to get to a place in Pune. Sometimes cabs and rickshaws will take a longer route to increase the fare. Online maps show you the fastest route to a place. This helps you not only to save time but additional fare on traveling.

1. Visit the Shaniwar Wada Palace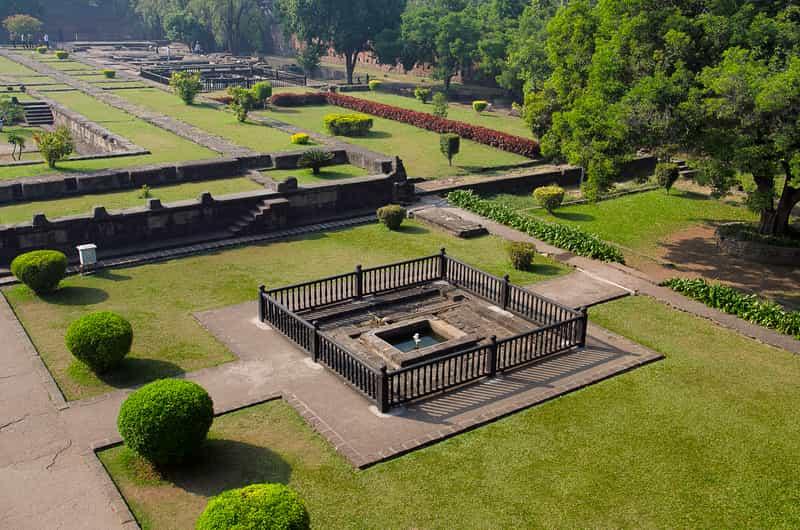 The Shaniwar Wada Palace A must-visit place for every tourist, the Shaniwar Wada Palace was once a posh palace that belonged to the Peshwa rulers. Today, the place lies in ruins and is a top tourist attraction in Pune. All that is left of the fort is the Azari Karanje, a lotus-shaped fountain, and remains of the palace. Visit in the evening for a sound and light show.
Where: Shaniwar Peth
Ticket Price: Rs.15/person, and the Sound & Light show at Rs. 50/person.

2. Grab a Beer at a Brewery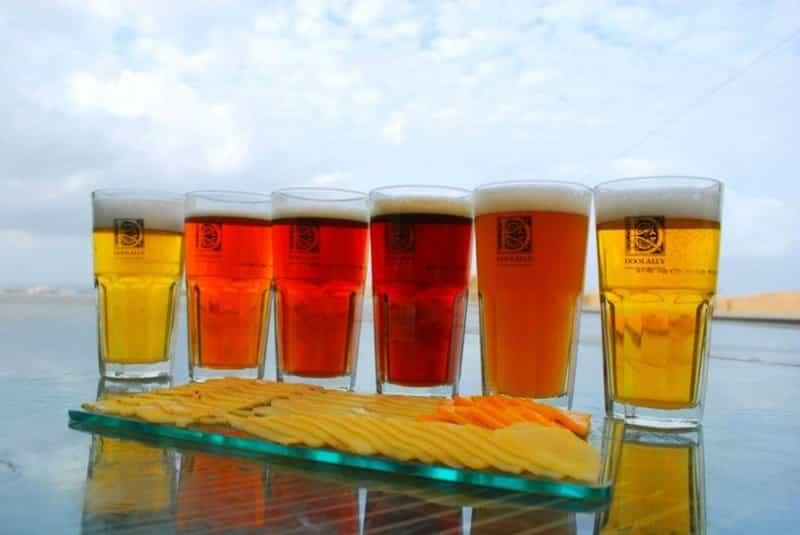 Brewed Beer at Doolally One of the coolest things about Pune is its many breweries. The young working crowd of Pune often drop by to the breweries in Pune to grab a couple of glasses of beer with their colleagues. Reasonably priced beer is not the only cool thing about these breweries; they have a great ambiance and have good food on the menu.

3. Shop at Pune Kasbah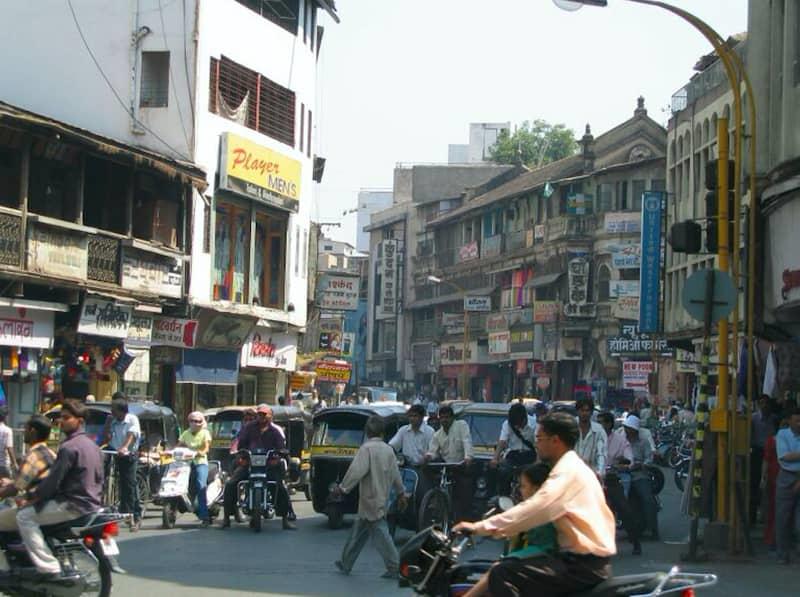 Shop at Pune Kasbah If you want to do a bit of shopping in Pune, a good place is Pune Kasbah. There are many stores in this neighborhood that sell products at reasonable rates. While most shops have fixed prices, some encourage bargaining.
Where: Pune Kasbah
Price: Expect to spend under Rs. 1,000 for your shopping.

4. Book a Treebo Hotel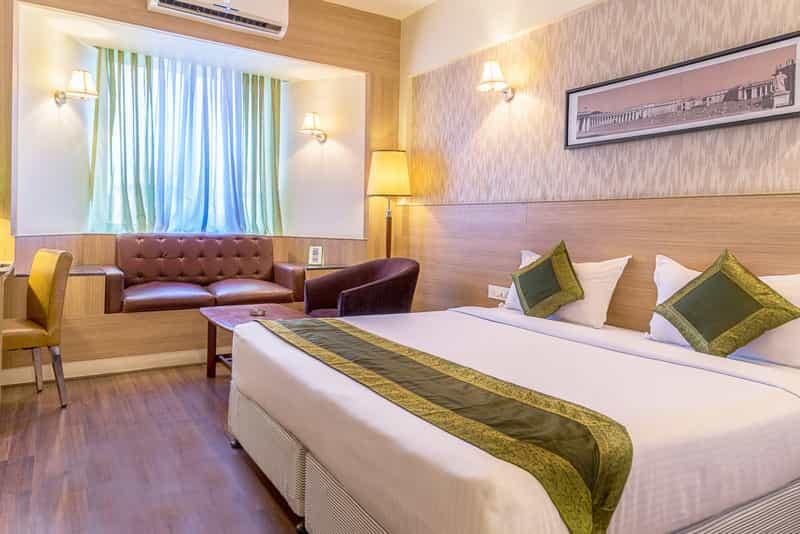 Treebo Hotel in Pune One of the most important things budget travellers look for is great prices on hotel accommodations. For the best budget hotels in Pune city , look no further than Treebo. Added benefits of booking a room at Treebo are great service, friendly staff, free Wi-Fi and very comfortable rooms. Try Treebo online hotel booking App for the lowest prices.

5. Catch a Movie At Victory Theatre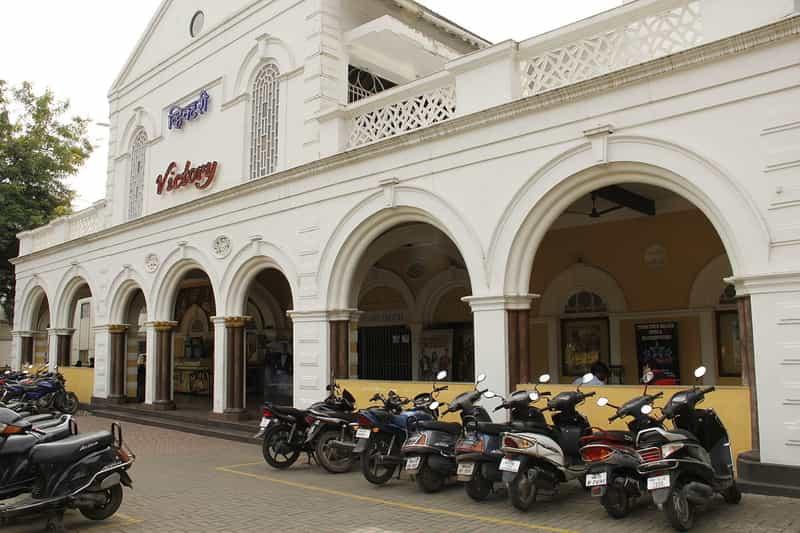 Victory Theatre It is not every day that you get to watch the current hit movies on a budget. In Pune, you can catch all the latest movies at the Victory Theatre. An iconic cinema hall, Victory Theatre has tickets that are reasonably priced. They screen all the latest movies across different genres.
Where: Camp
Price: Between Rs. 70 and Rs.150

6. Enjoy a Day Out at Mulshi Dam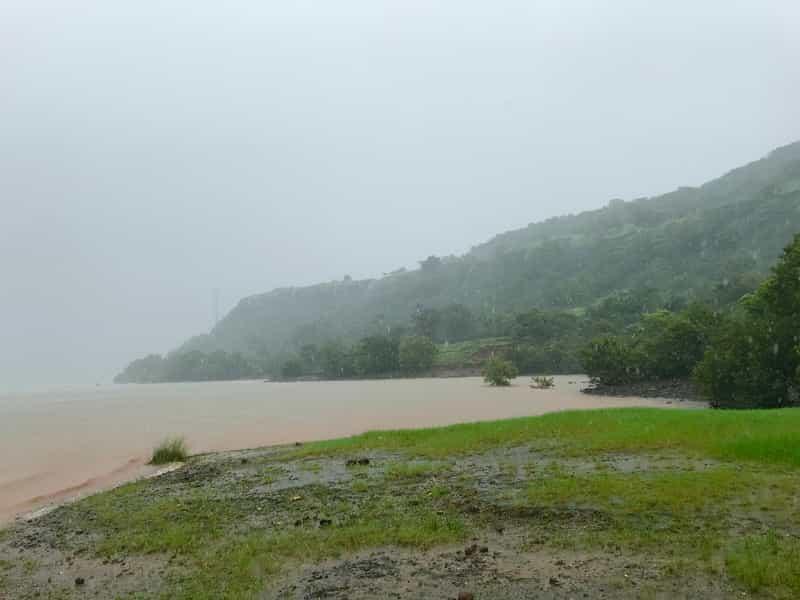 Landscape View of Mulshi Dam Located near Pune, the Mulshi Dam is a nice place for a day out. You can enjoy the lovely breeze and sit by the dam. Relax, unwind, go for a long walk, there is plenty to do at the Mulshi Dam. Some business travelers, even go to the place on the weekend for a short picnic.
Where: Mulshi Taluka
Expect to Spend: Around Rs. 300 on travel
If you are planning a business trip to Pune and are a business traveler who is on a budget, this article should be of immense help to you.